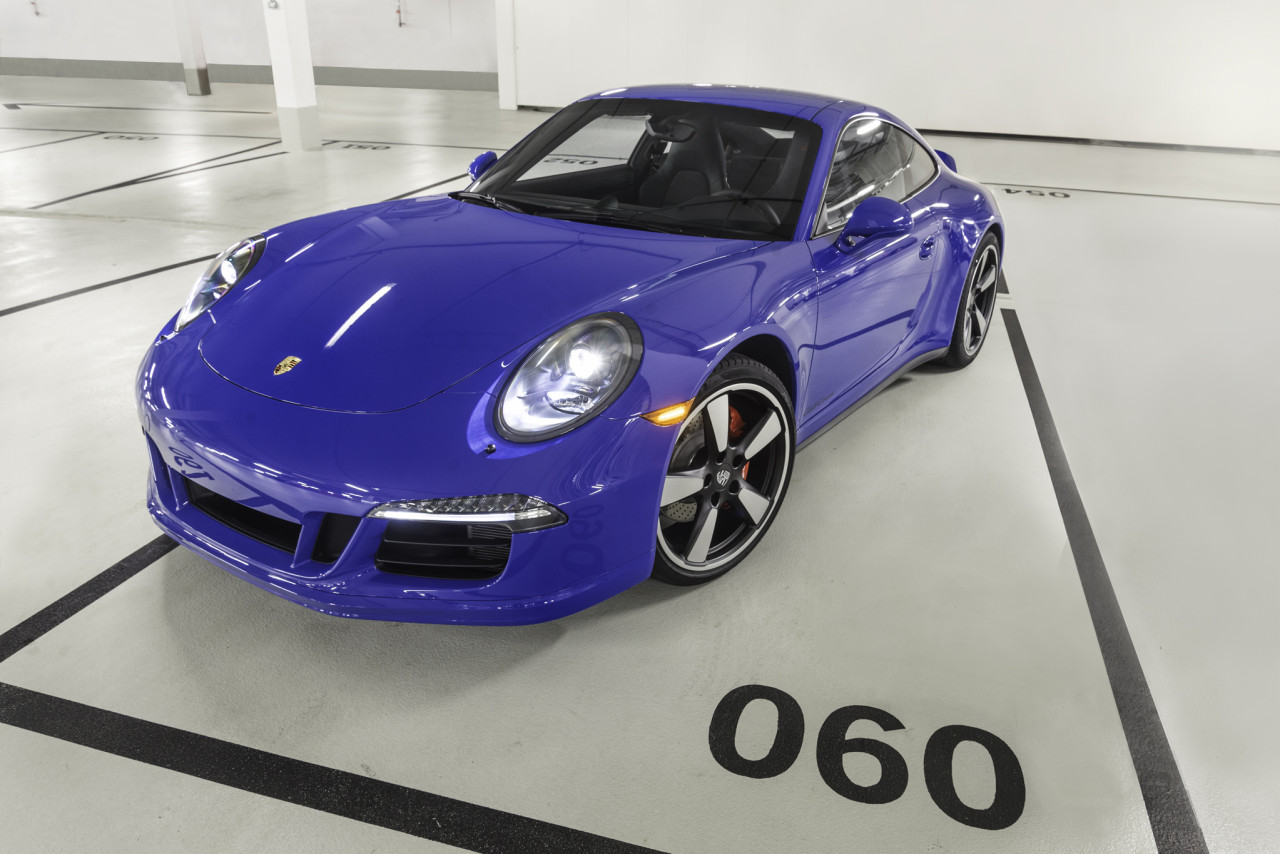 It was a toss-up this week between the new Porsche 911 GTS variant and the McLaren 650S Le Mans, which actually have a lot in common. Both are very limited edition appearance packages, but their missions are different. The Porsche got the nod because where the McLaren is a homage to their 1995 LeMans win, the 911 was built specifically for the Porsche Club of America. That means Porsche expects people to take the Club Coupe to the track.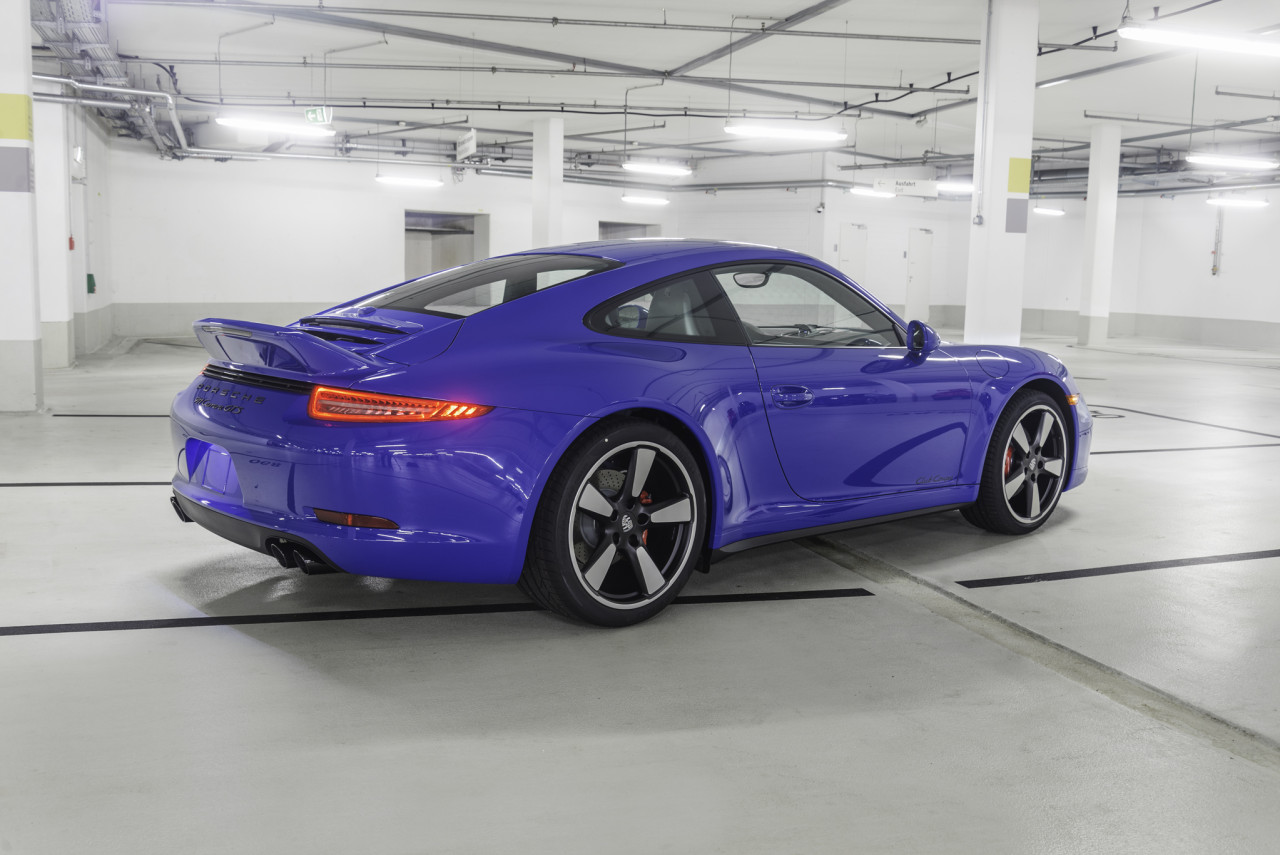 Built on top of the already intense 430hp GTS, the Club Coupe uses a Carrera 4 widebody and full standard SportDesign equipment including front splitter and ducktail spoiler, and Carmine Red interior highlights. Wheels are 20-inch Sport Classics, which are a subtle evocation of Porsche's classic five-leaf Fuchs alloys. There's full, unique interior and exterior badging, as well. Word on the street is that the PDK (Porsche Doppelkupplung) dual-clutch seven-speed transmission will be optional, meaning a seven-speed manual should be standard.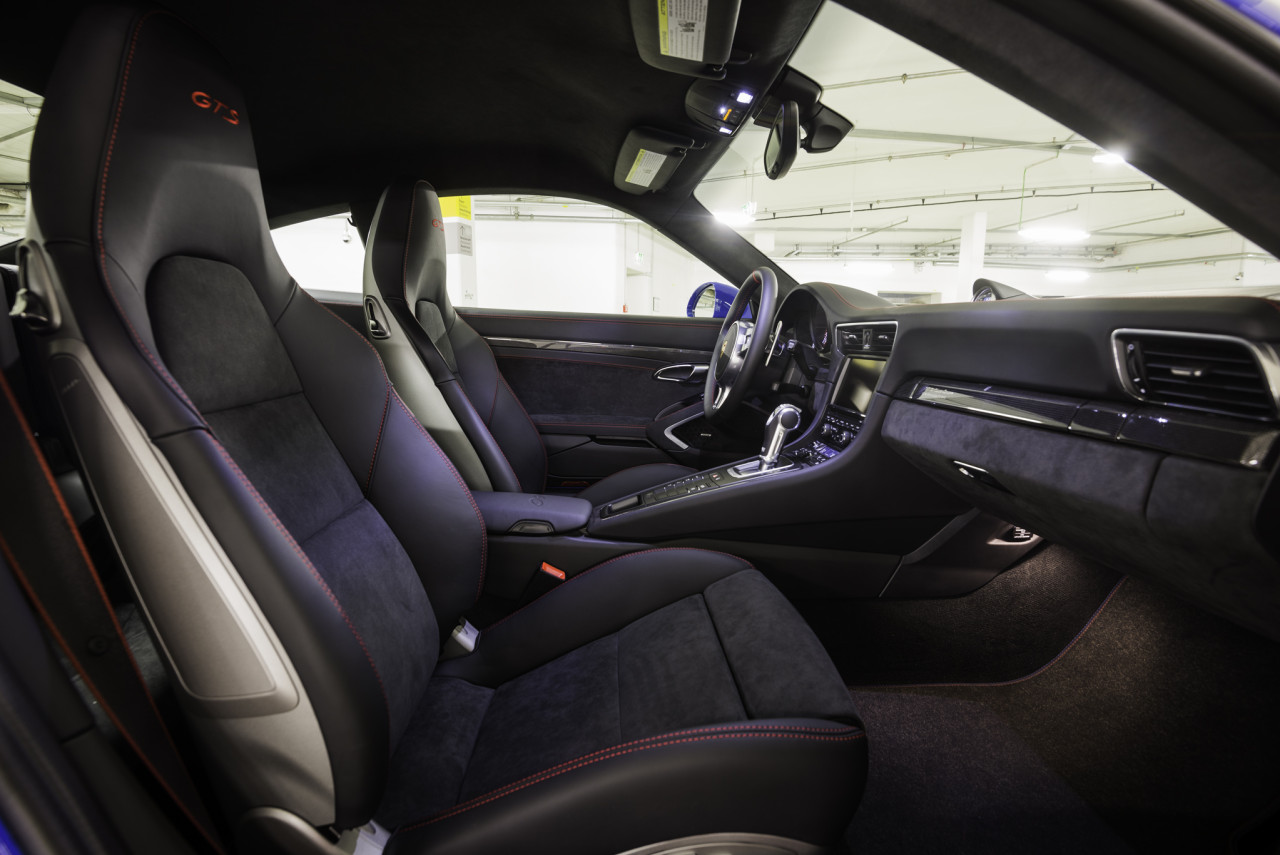 It's not the first PCA special, but the last one was in 2005. As all the previous Specials have been Azurro California Blue, Porsche also developed a new Club Blau exclusively for the Club Coupe. At $136,060, Porsche will sell 59 911 Carrera GTS Club Coupes will be sold by lottery, all to PCA members. But not only will they turn up new on SpeedList almost immediately, a 60th car will be the the PCA's annual raffle. That means for a $46 membership and what will probably be a $50 raffle ticket, you get a shot at the car (and benefits including a subscription to Porsche Panorama, to boot). I like them odds.