There was a time when almost every race car was driven to the track. Even in the muscle car era, that's why people bought Shelby Mustangs and why Porsche sold Speedsters and BMW built 3.0 CSls. Amateur racing went away in a hurry for a whole lot of reasons, though, including the death of the cheap American performance car; the rise of big money autosports; and more than anything, the way suburbia killed so many local racetracks.
Gradually, a new kind of drive-it-to-the-track racing has emerged. Between autocross and gymkhana and track days and amateur racing (or at least on-track performance driving), there's more reason than ever to own a car which is capable of serious fun.
I've seen all kinds of things on racetracks. Heck, a buddy of mine owned a race-spec Jeep Comanche he autocrossed and even drove at Lime Rock. Old sedans, Fox-body Mustangs, Volvos, Passat wagons–anything can be driven hard. That said, you're going to have a lot more fun if it won't break down all the time, handles decently out of the box and has relatively small tires. Because no matter what format your go-fast fix takes, you're going to eat up a lot of tires.
Here are five affordable cars you can take racing that meet those criteria and shouldn't be too hard to find, either.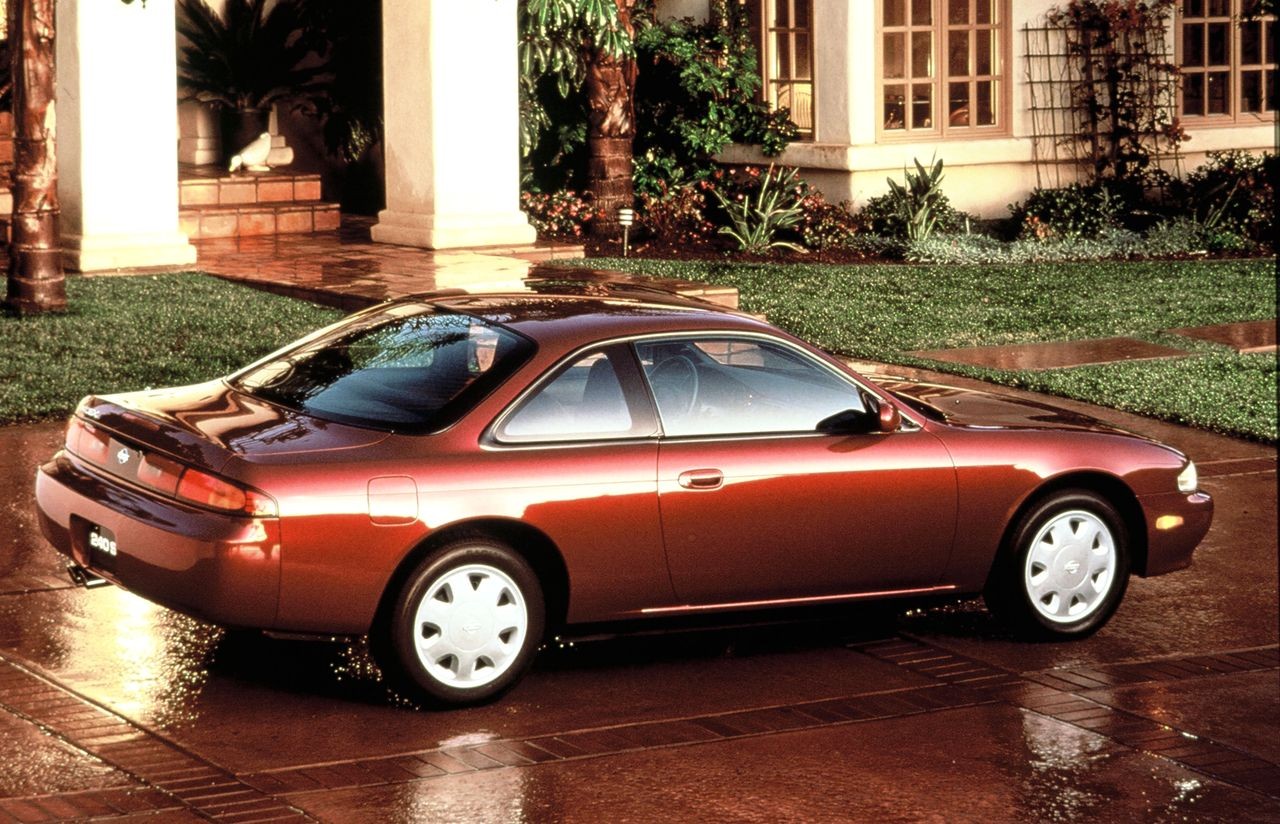 1. 1989-1999 Nissan 240SX
With only 140hp at first, Nissan's 240SX didn't really make sense to most people. But looking at it in terms of sheer power–which gradually increased–is to miss the point. This was a real, rear-wheel drive sports car with the best driving dynamics this side of a Porsche. It is, in fact, among the finest sports cars ever produced, with fantastic reliability, too. Your only challenge may be finding one that hasn't been unrecognizably modified but hey–it's your track car. That's a good feature. Photo Nissan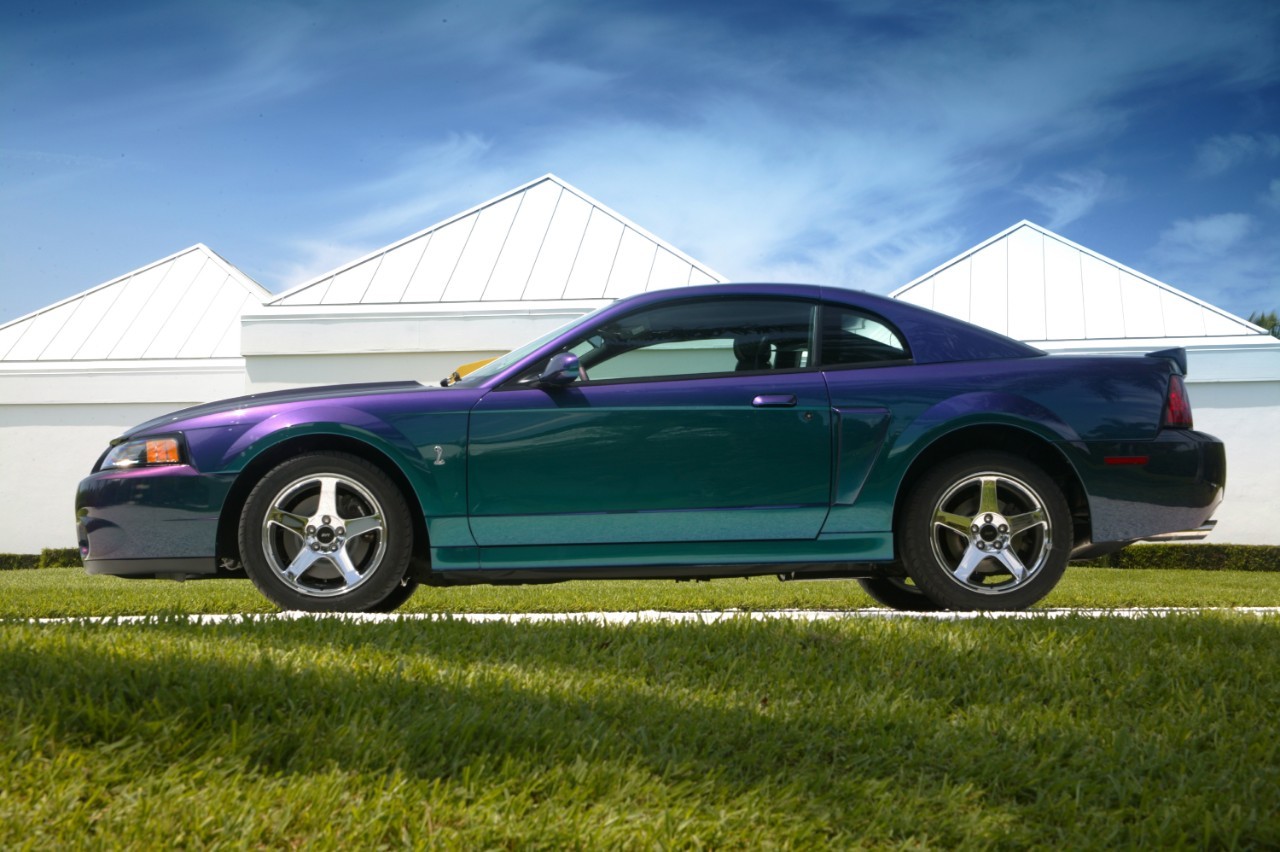 2. 1999-2004 SVT Mustang
It wasn't until this model year that Mustang got a standard independent rear suspension, but the SVTs had them on and off for a weird five-year stretch. Using a variant of the ancient Fox platform, the SVTs had an all-aluminum DOHC version of the 4.6-liter V-8 that (didn't quite) put out a claimed 320hp. After a break to recall all the '99s (see "not quite"), the SVT came back in 2001 and is a genuinely hot car, with great handling, too. And today, they're all terrific bargains–They're all over the place under $15,000 and 50,000 miles. Photo Ford Motor Company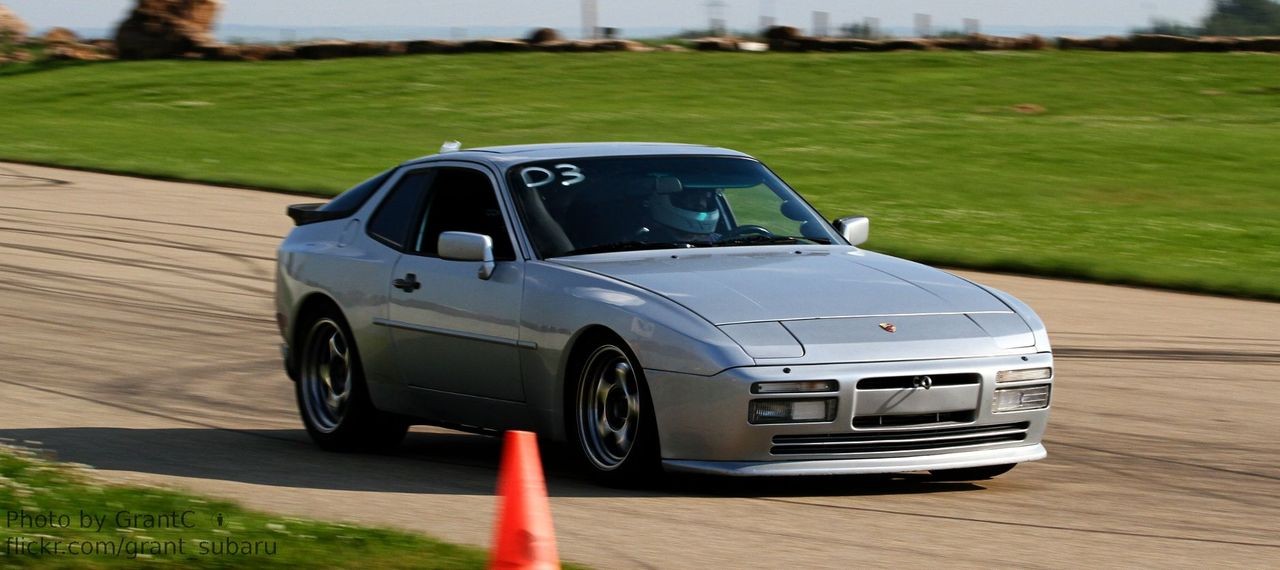 3. 1983-1991 Porsche 944
Part of the unloved not-a-911 family of Porsches with the 928, 924 and 968, the 944 came in several flavors, the naturally aspirated 944, 944S and 944S2; and the Turbo. Despite Turbos being faster, the NA cars are a better track choice because they can make a lot of power and are much friendlier to work on. There's even an entire NASA spec race series, so there are still ample speed parts available. Plus they're watercooled, front engine and cheap as dirt, with excellent choices under $10,000. Heck, SpeedList doesn't even have any over $20,000. Photo Grant C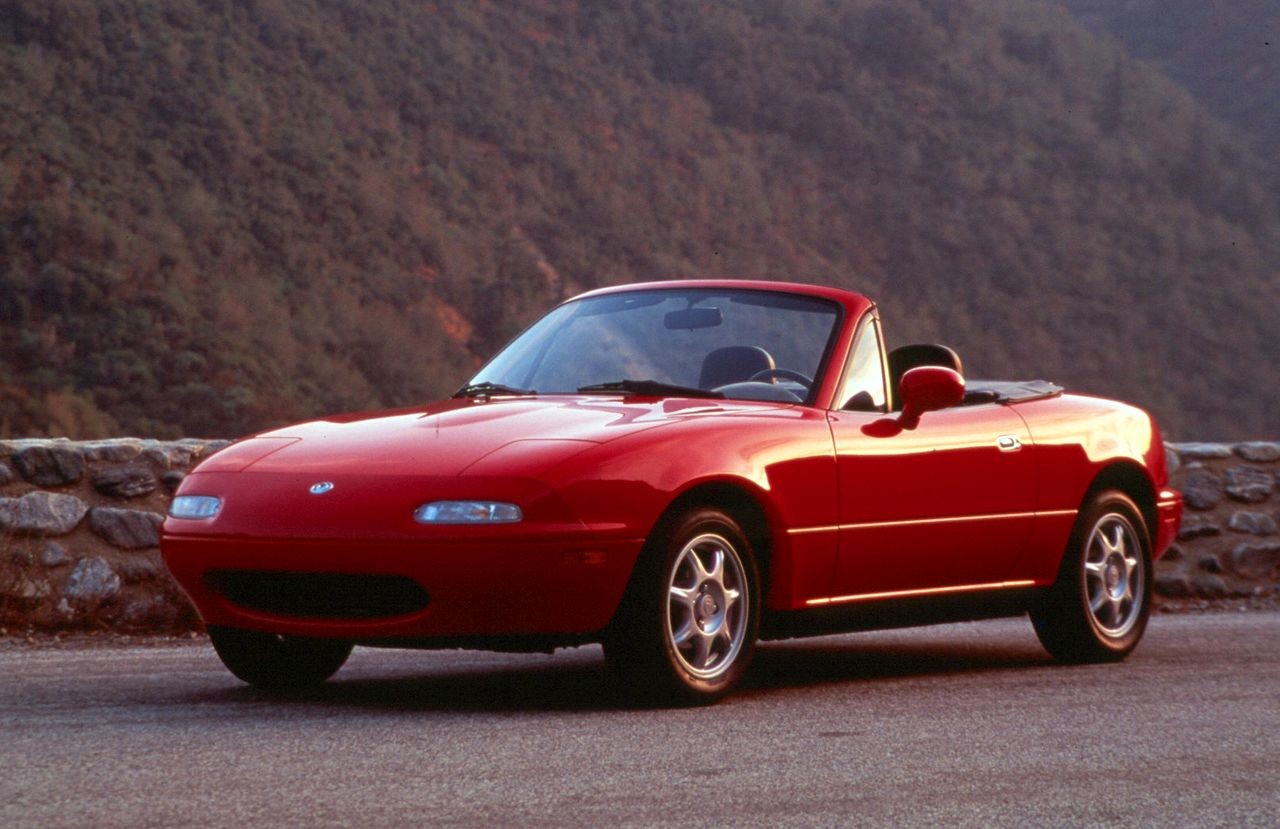 4. 1990-2015 Mazda Miata
Everybody's going to pile on me if I don't mention the Miata, so the Miata. Spec Miata may be the single most popular American race series of all time, but there's a lot more you can do with it than that. You can autocross on street tires, do hillclimbs and rallies, ice race, track days and whatever else you can think of. Stone reliability, millions of spare parts and tiny tires (I'm talking 14s) make it just about the cheapest possible way to start racing. There are 10-year-old, low mileage Miatas under $7,500, and great Nineties Miatas under $5,000. Photo Mazda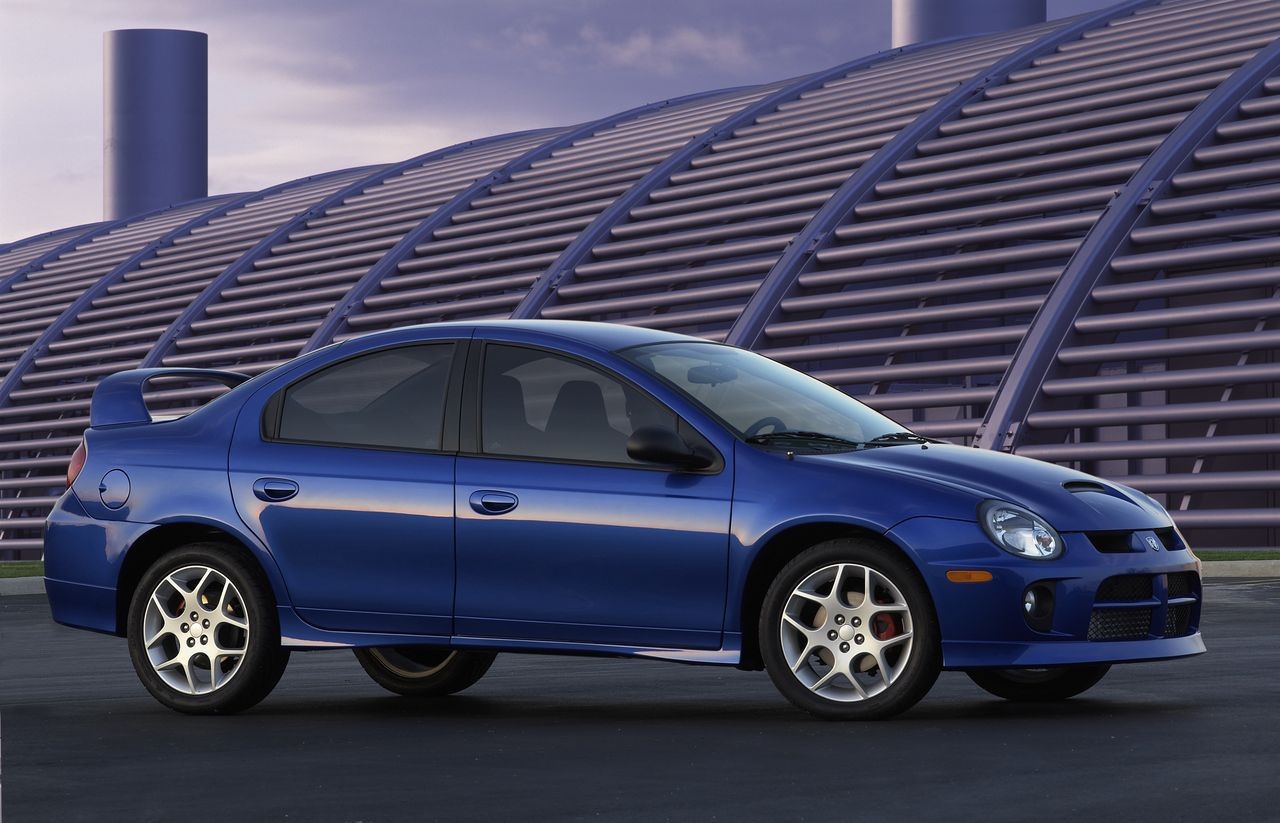 5. 2003-2005 Dodge Neon SRT-4
Dodge's Neon was a cheap car in many, many ways, but it did have solid handling. When Chrysler figured out that "imports" and "tuning" were things, their effort to cash in was substantial, turning the poky Neon into the turbocharged, 215hp SRT-4. Despite the name, it was still front-wheel drive and interesting to launch, but the both suspension and drivetrain were essentially track-ready from the factory. You won't pay over $15,000 for one.