I have a real weakness for Seventies supercars. I think it's because that's when they started changing from being "beautiful," like a Lamborghini Miura or Ferrari 250 GTO; to "exotic," like the Lancia Stratos and BMW M1. Without them, there would have been no Ferrari F40 or even Zonda. They may be the Koenigsegg Agera's parents, but they haven't retired to Florida yet.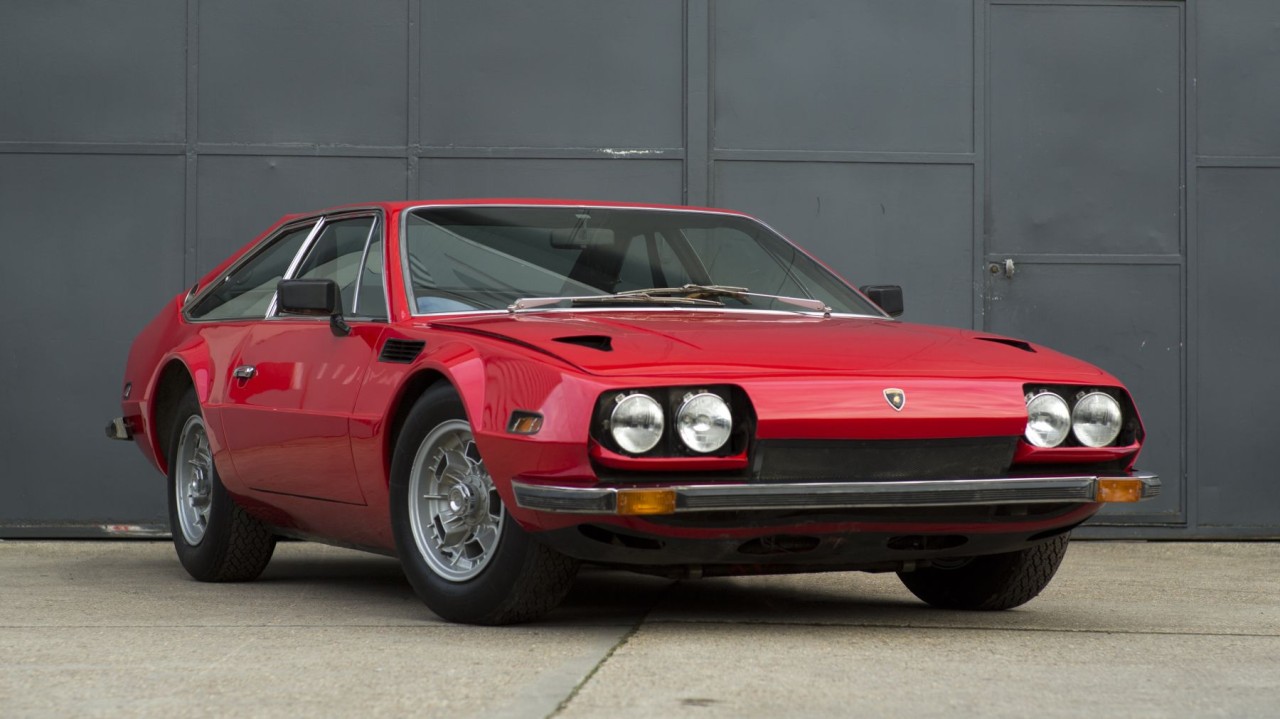 #1. 1972 Lamborghini 400 GT Jarama, Artcurial
Artcurial is a big French auction company, and they hold one of their biggest auctions of the year at the huge Parisian car event called Rétromobile. I could do this whole list five times over from their catalogue, but for pure Seventiesness I'm going with the Jarama. With only 350 built from 1970-'76 they're not well known and consequently, pretty affordable. Like topping out in five figures affordable. But what you're getting is pure 350hp 4.0-liter V-12 Lamborghini in a Bertone body that screams "Mod!"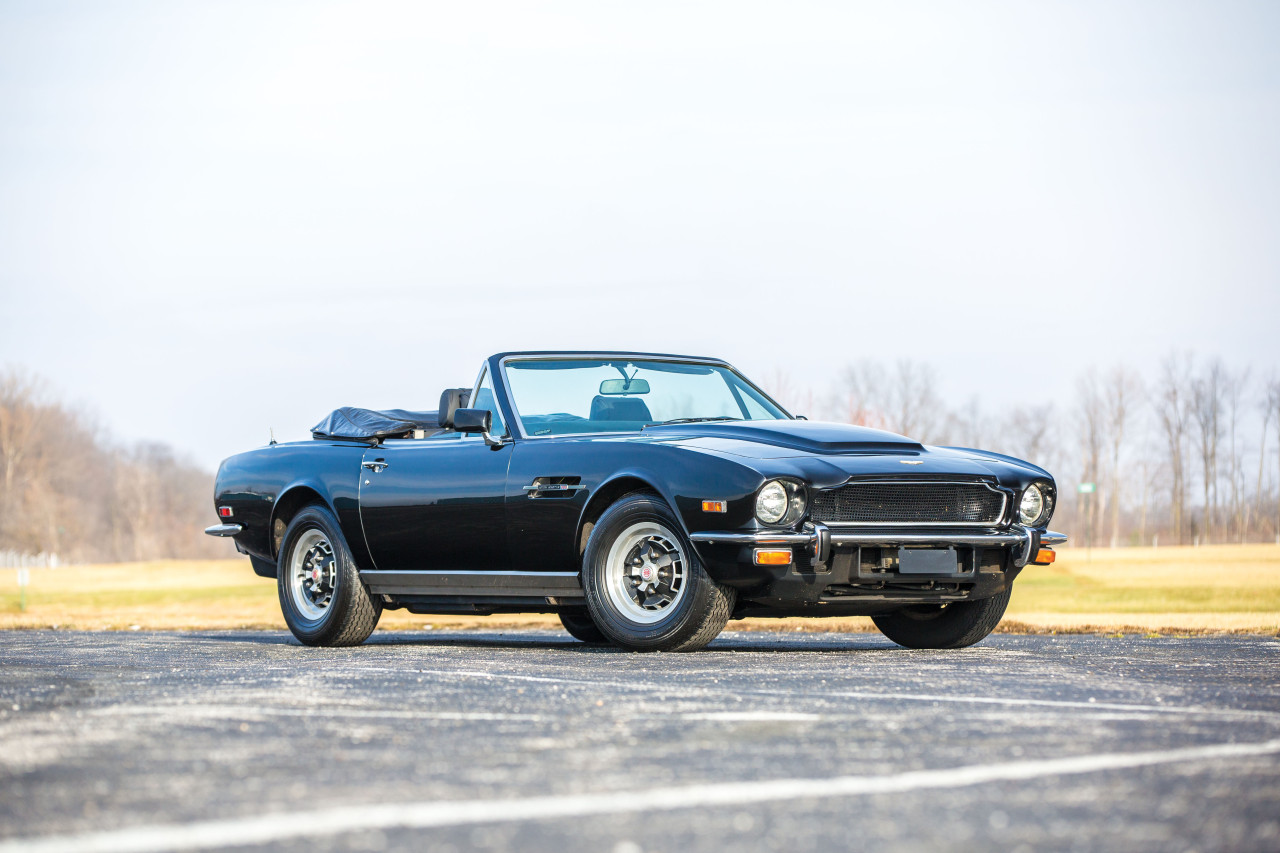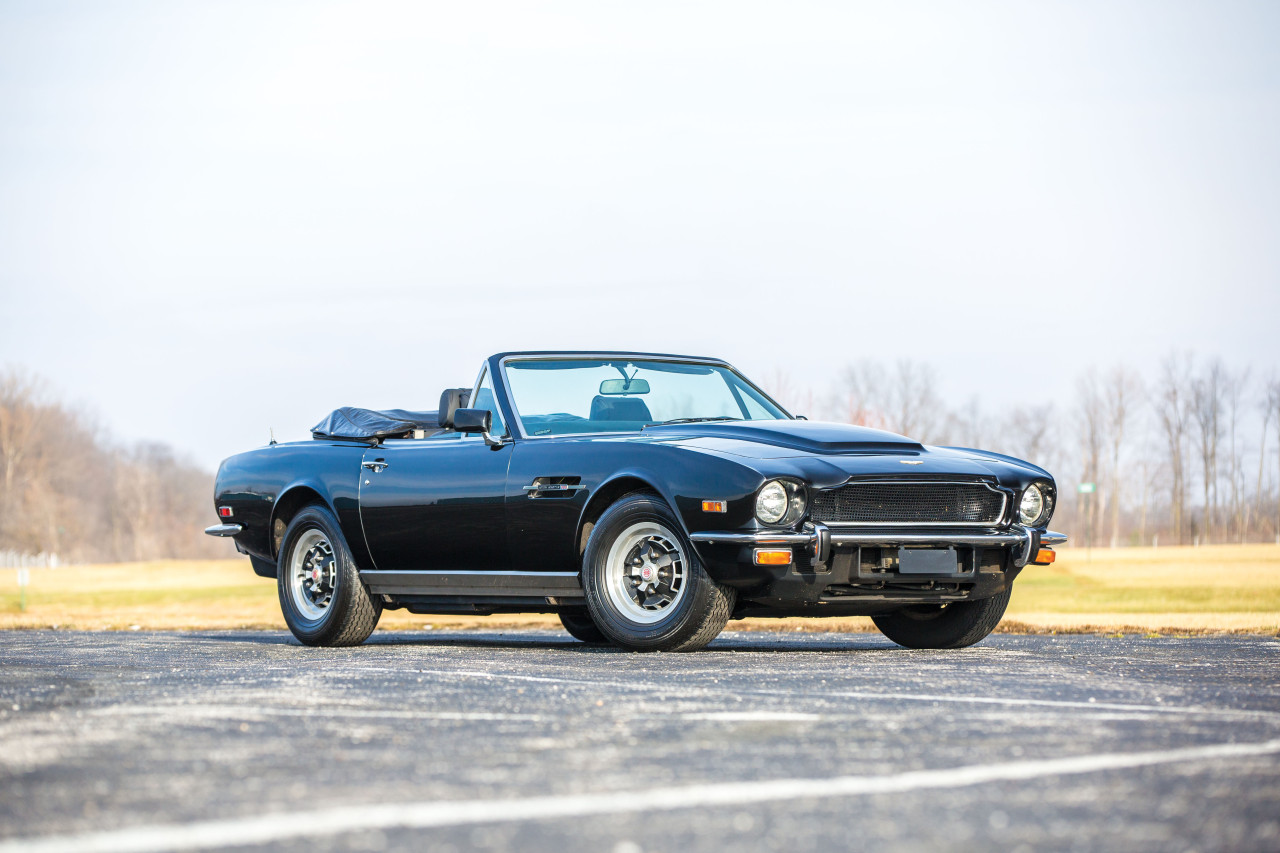 #2. 1978 Aston Martin V-8 Volante, Auctions America
Early V-8 Astons are pure muscle cars. They have big-displacement V-8s, like the DOHC 5.3-liter here, with power and attitude to match. With 305hp, it would go 0 to 60 in 7.7 and top out at 150mph, when a top L88 Corvette–America's fastest car–had 220hp. Of course, the Corvette didn't cost $72,000; but it wasn't full of English leather, wood and wool, either. It won't be too much more than that at AA's Florida auction in March.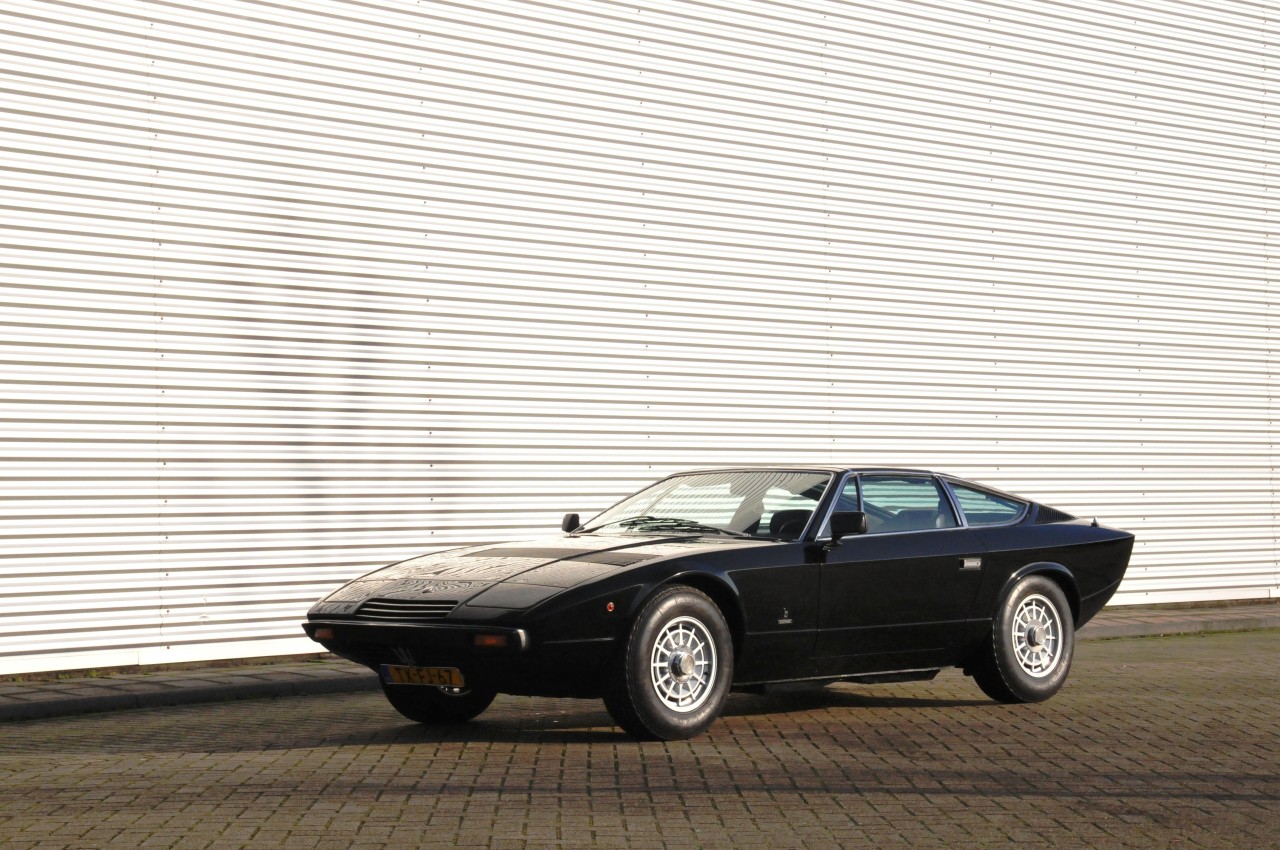 #3. 1977 Maserati Khamsin Coupe, Bonhams
The other big Rétromobile auction is Bonhams and while I couldn't do the whole list more than twice out of their lots, it was still hard to pick just one. The Maserati Khamsin makes a nice competitor for the Aston, though: Cheaper but still nuts at $41,000, it had a 320hp 4.9-liter quad cam V-8, and only 100 were imported into the US. This particular example was converted into a T-top Spyder when new, making it the only open roof Khamsin known.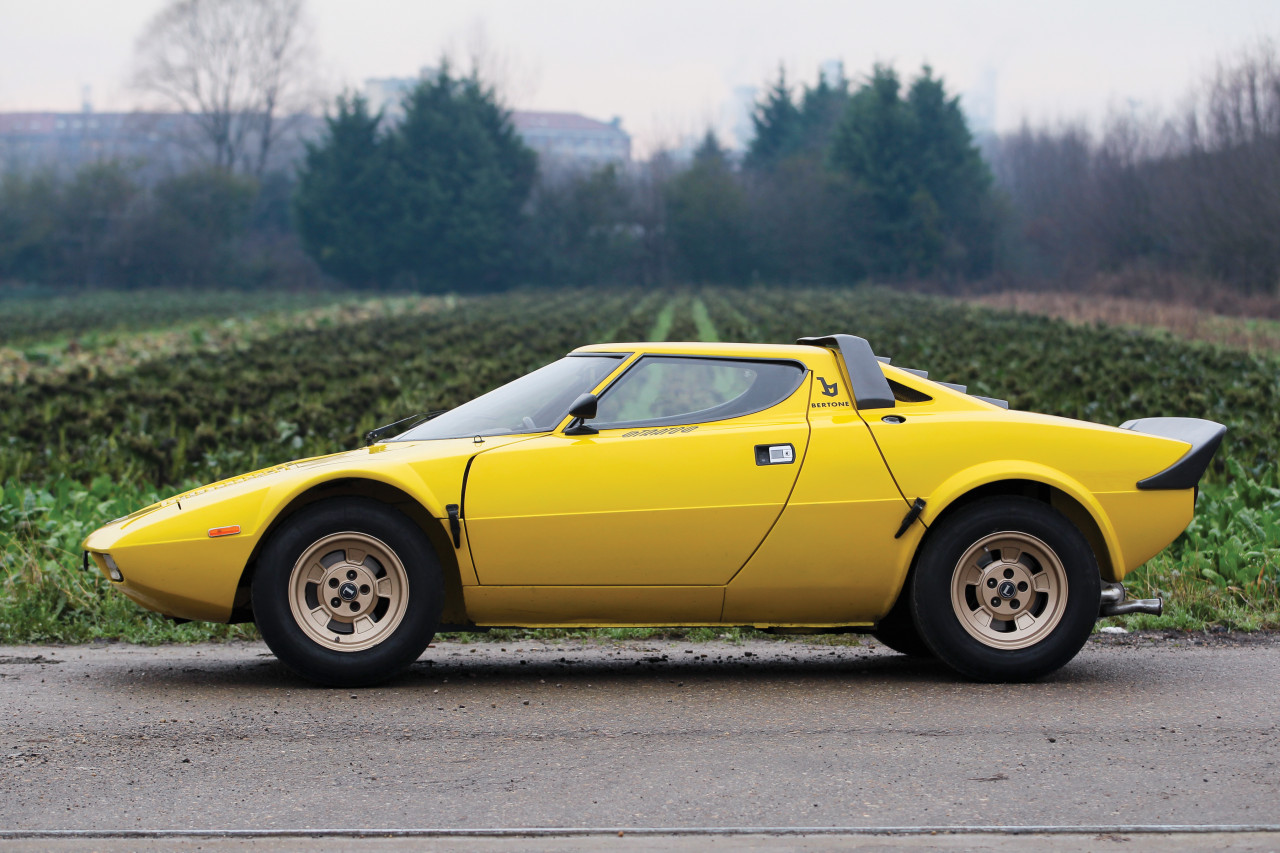 #4. 1977 Lancia Stratos HF Stradale, RM
Did I say Bonhams was the other big Paris auction? I meant RM. They're bringing the most exotic of any Seventies exotic, the aforementioned Stratos. The Stratos was built only to homologate the car for Group 4 racing, where it was an absolute terror, although now it's more known for winning consecutive 1974-'76 World Rally Championships. It'll do 144mph stock and has a mid-mounted 2.4-liter V-6 from the (Ferrari) Dino. With an 86-inch wheelbase–that's three inches SHORTER than a 1990 Miata–it's twitchy as hell and you're carrying 21 gallons of fuel, so try not to stuff it.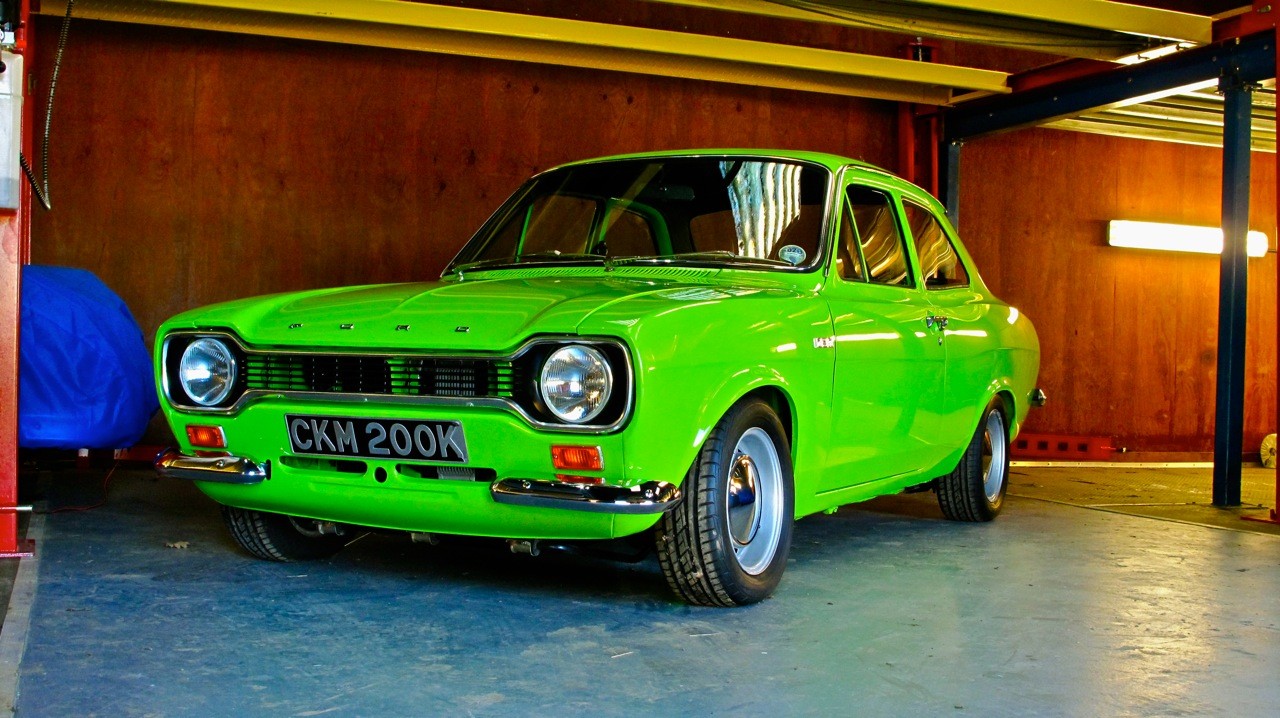 #5. 1972 Ford Escort RS 1600, Silverstone
It's not a supercar, but by any standard, the English Escort is an exotic. Concentrating on muscle for its Sixties and Seventies performance cars, Ford of England went in a completely different direction, building affordable pocket rockets for the rally scene. It may only have 1.6 liters, but it's from the (still produced!) Kent engine, which was based on a Formula 3 unit and in this car from Silverstone, makes 168hp. It's street legal and eligible for importation with no hassles. Honestly, it might be my favorite car of all these.