I'm jumping over the Eighties from the Seventies last week, just because there are so many great (odd) Nineties cars at auctions for this week's Friday 5. Looking through these, it's almost impossible to believe they all came out of the same decade.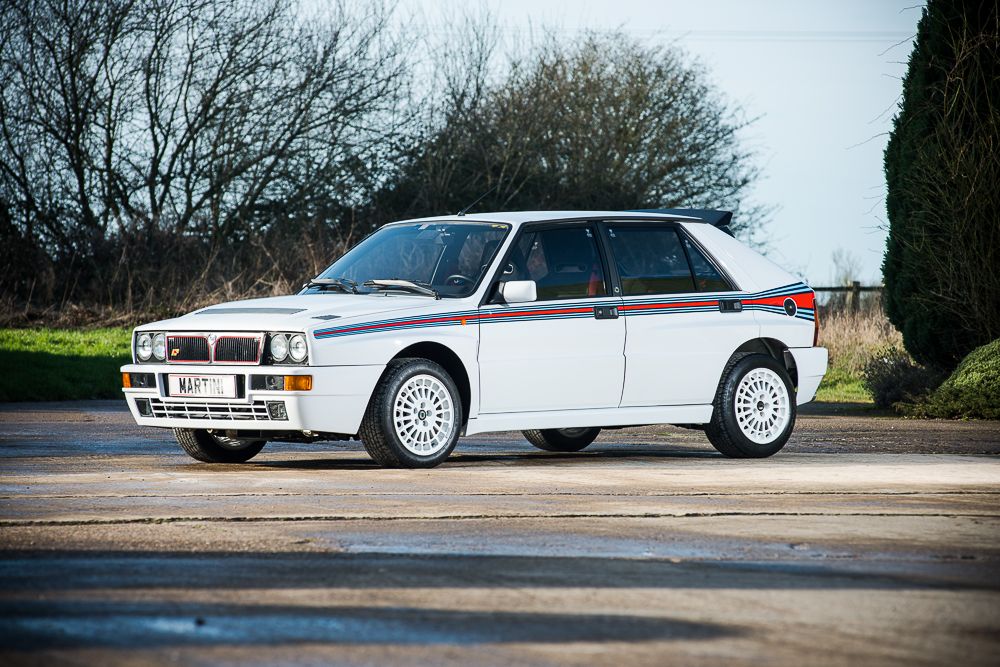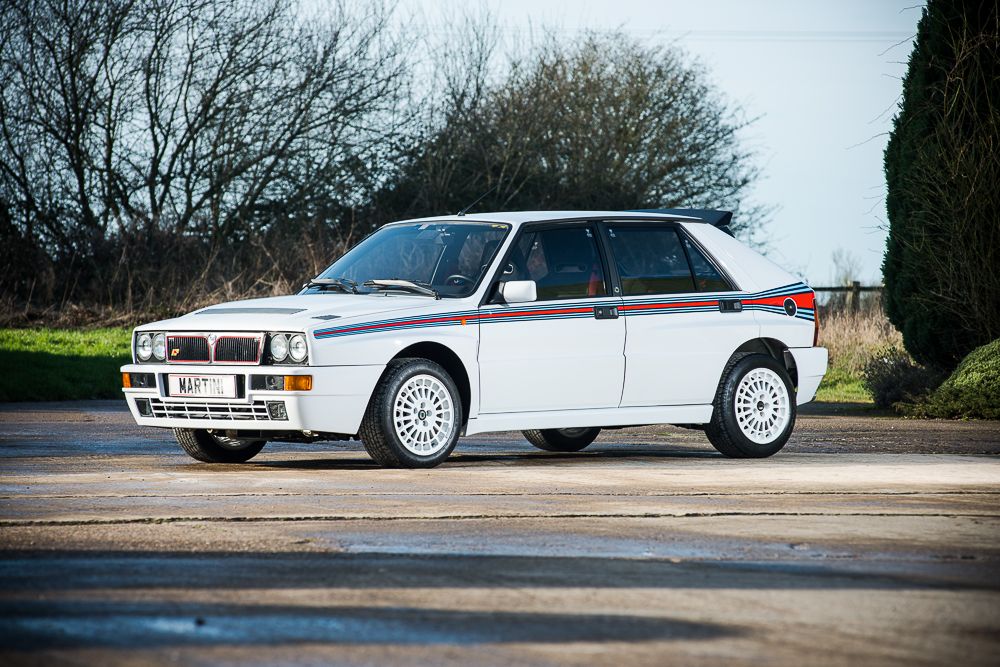 1. 1992 Lancia Delta Integrale HF Turbo Martini 5, Silverstone
There's one number that makes this car a Friday 5 pick: 31. As in, 31 original miles. While the Delta Integrale HF wasn't a homologation special, Lancia did build it in celebration of a World Rally Championship and for all intents and purposes it's a rally car underneath–a 210hp 2.0-liter turbo, four wheel drive and torque-splitting center differential. I'd add to those miles in a big hurry.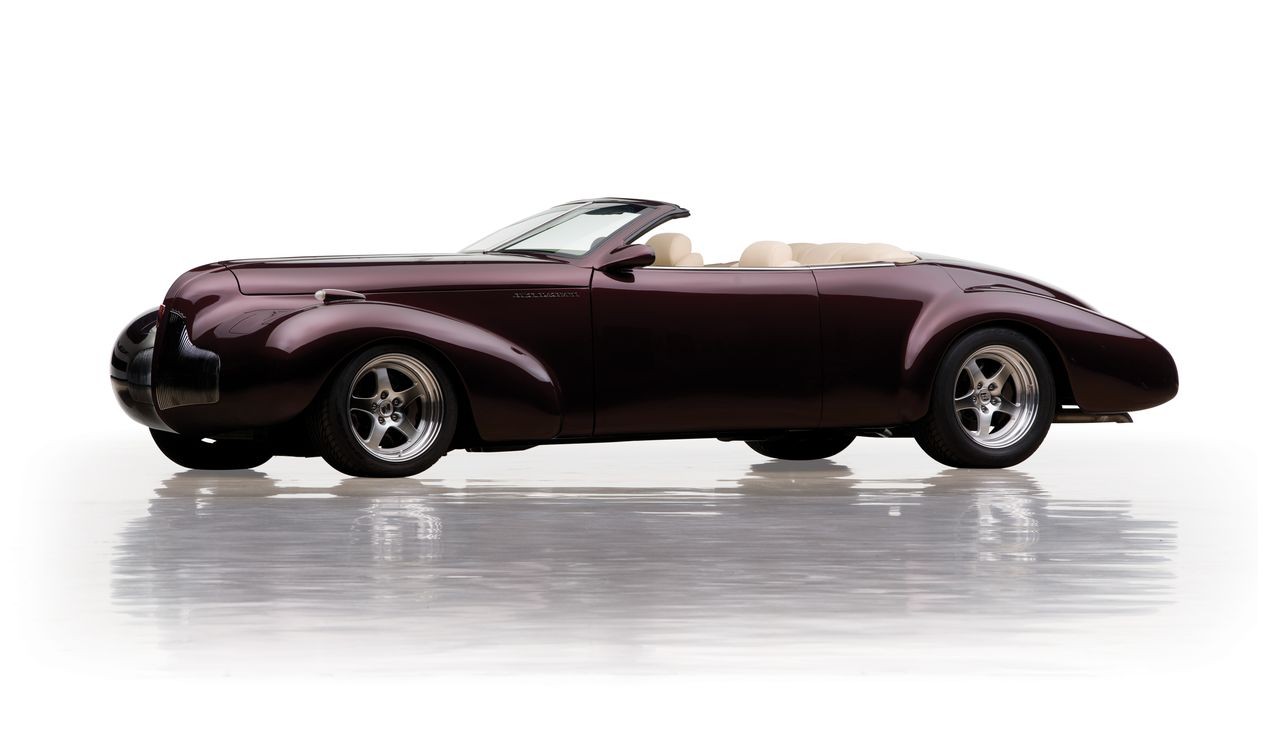 2. 1996 Buick Blackhawk, RM
Six or seven year ago, General Motors sold off 250 cars from their Heritage Collection as part of the bailout/restructuring/throwing away their history, sending them to Barrett-Jackson. Among them was this factory custom, which used actual Buick parts dating back to 1939, including a custom 1996 Riviera interior and 1970 Buick GS Stage III 455, which makes 463hp and 510 ft-lbs of torque. GM thought it might bring $100,000 then. It went for $522,500. Photo Darin Schnabel ©2014 Courtesy of RM Auctions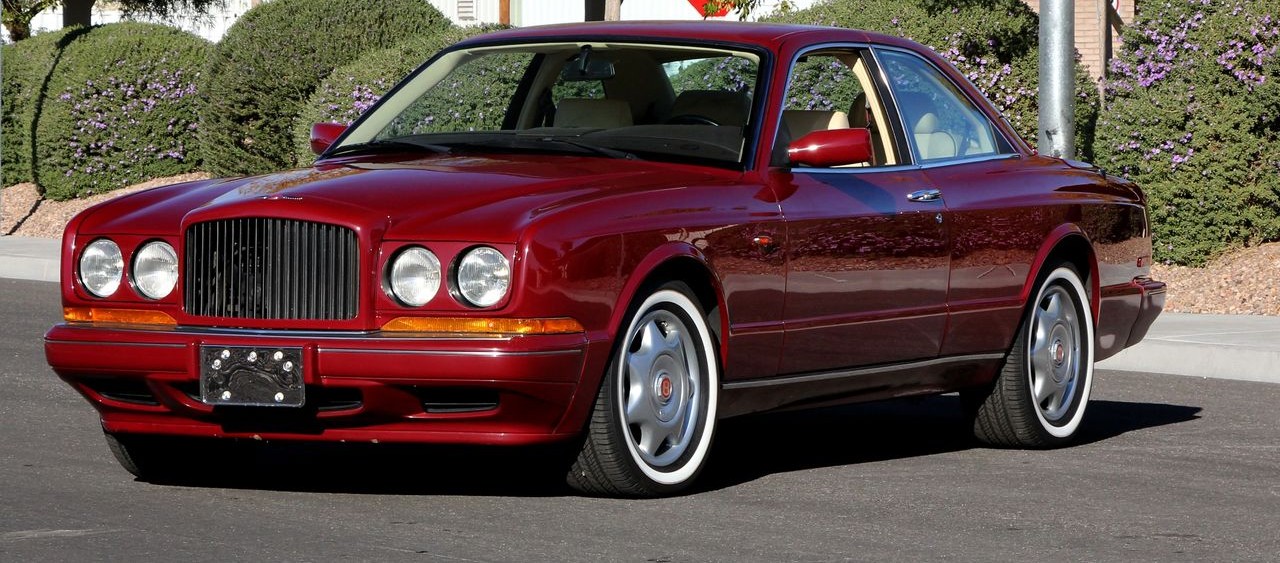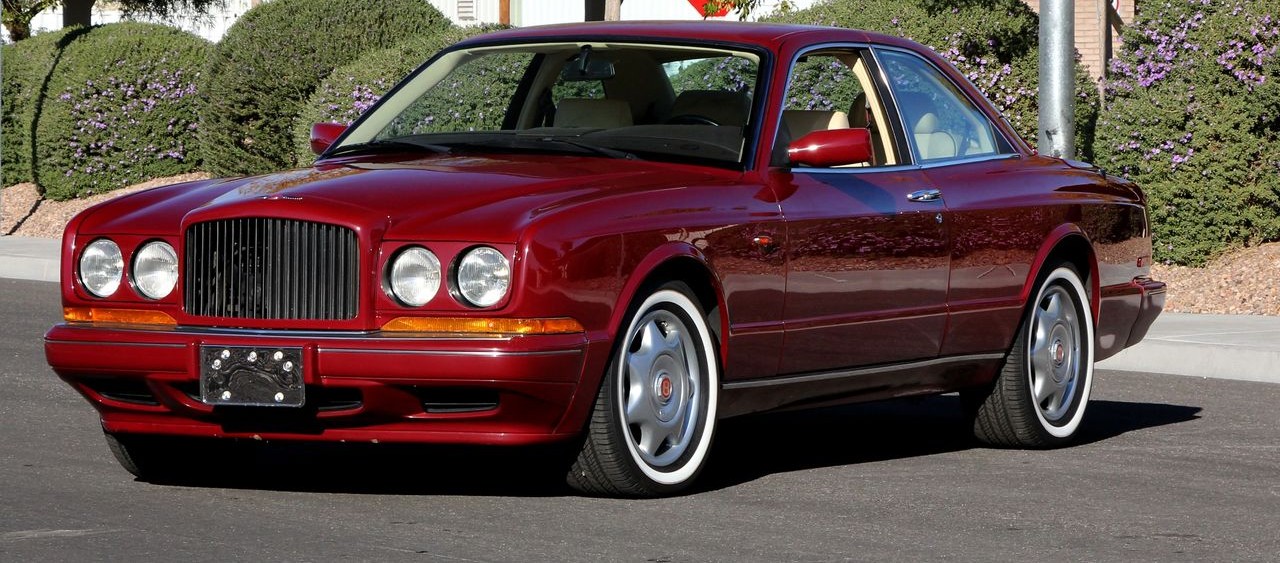 3. 1993 Bentley Continental Turbo R, Mecum
I still remember the first time I saw a Red Label Bentley in person. If you weren't around or paying attention to cars 20 years ago, it might be hard to understand the impact it had. A big 325hp sedan? Why is that special, when you can get a 365hp V-6 Taurus? Introduced in 1992, the Turbo R had a unique (not Rolls-Royce) body and the "R" (roadholding) sport suspension package. It also had the 6.7-liter turbocharged V-8, making 553-lbs.ft. of torque–the most powerful production engine in the world. This is where the modern Bentley supercar was born.

4. 1999 Mosler Cadillac Eldorado Twinstar, AA
The late Mosler Automotive built this thing for Clarence "The Big Man" Clemons, Bruce Springsteen's late, beloved, huge saxophonist. Actually, Mosler built five of these, which have a 275hp Northstar V-8 up front. And another 300hp Northstar in the trunk. While it looks vaguely normal, each engine has its own four-speed automatic and drives its own axle. Car and Driver got one to 60 in 5.0 seconds and did the quarter in 13.4 @ 108mph. Photo courtesy of Auctions America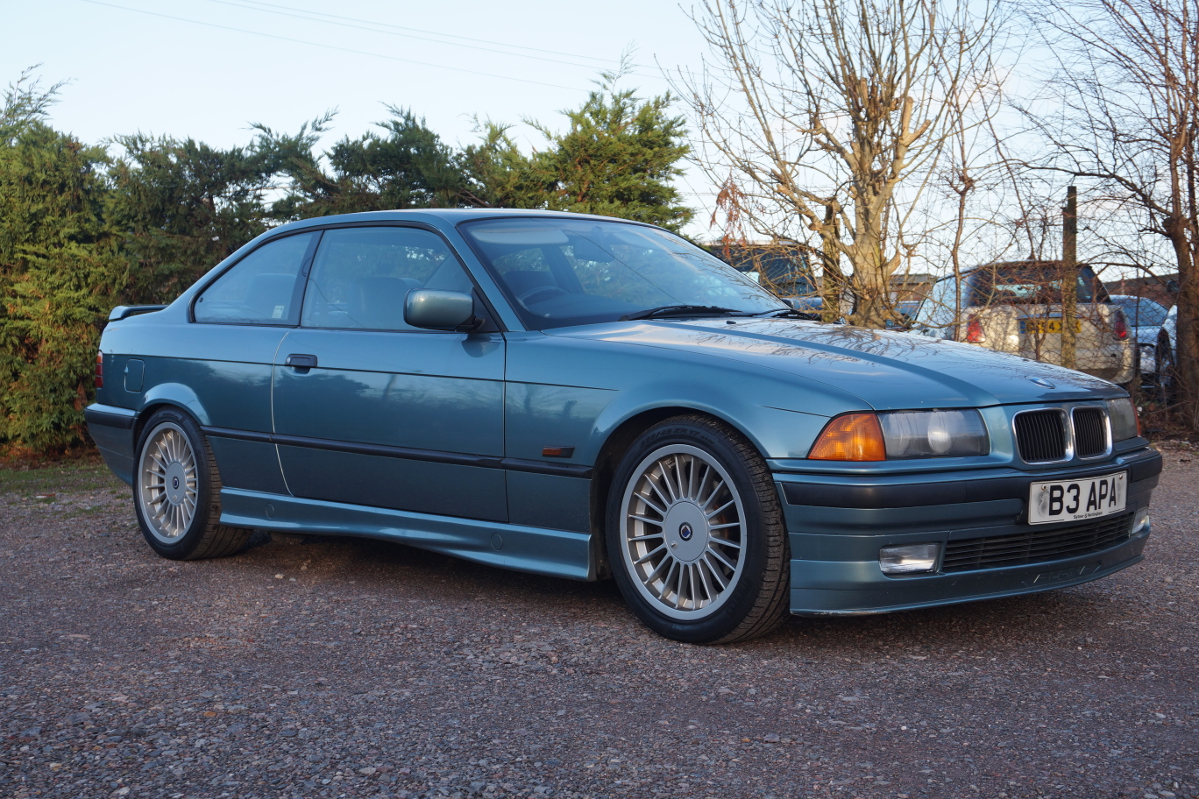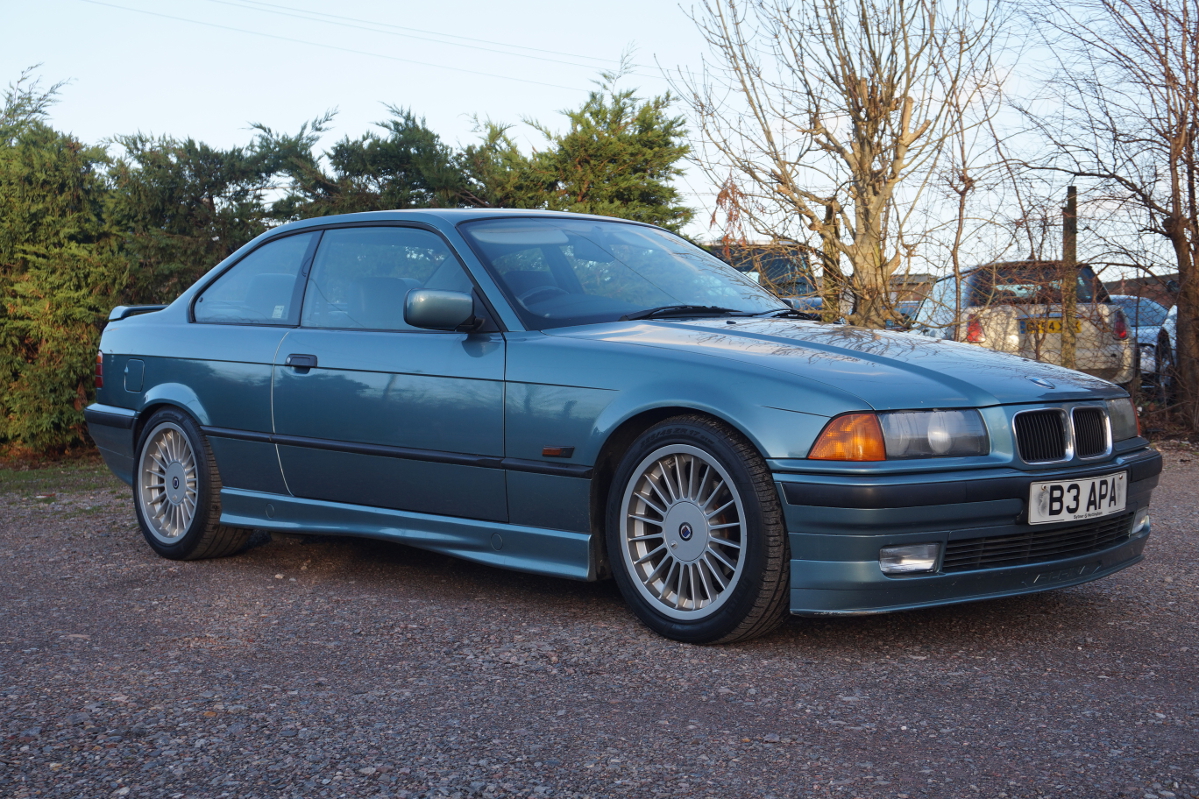 5. 1995 Alpina B3 3.0, SWVA
With their intermittent importation into the US, Alpinas have a near-legendary status among American BMW enthusiasts. Alpina carried over as much as they could from the E30-based B6 to the new E36 platform, and had to compete with the new M3. While they didn't (at first) match the M3's power, they absolutely killed it with their interior and despite being down slightly on power, the B3 was just about as fast. This one needs some refreshing but holy cow, does it look good.