There are many reasons a car maker wouldn't sell a particular car in America. Some of them just didn't have a presence here but usually, they didn't think it would make sense to go through the hassle of crash testing and especially, EPA certification. And while many of the cars we never got things like little diesel commuters or weird little vans, a few were performance cars.
If you were building a performance car of some kind in the Seventies and Eighties and didn't want to sell it in the world's largest market for performance cars, you must have had a pretty good reason. Often it was because they were selling in such small volumes (like some Ferraris) that you'd never make a profit but sometimes, it was because you just didn't think there was a market.
The problem is that if you want to bring one here later on, you can't. If it didn't pass pollution and crash tests then, you have to recreate them now to be able to import. Unless the car is over 25 years old. The EPA has a rolling 25-year exemption (20 years for the DOT) so as of now, everything up to December 31, 1989 can come on over. And there were some seriously interesting cars built in the 1980s.
1. 1988 BMW M3 Evolution II, Silverstone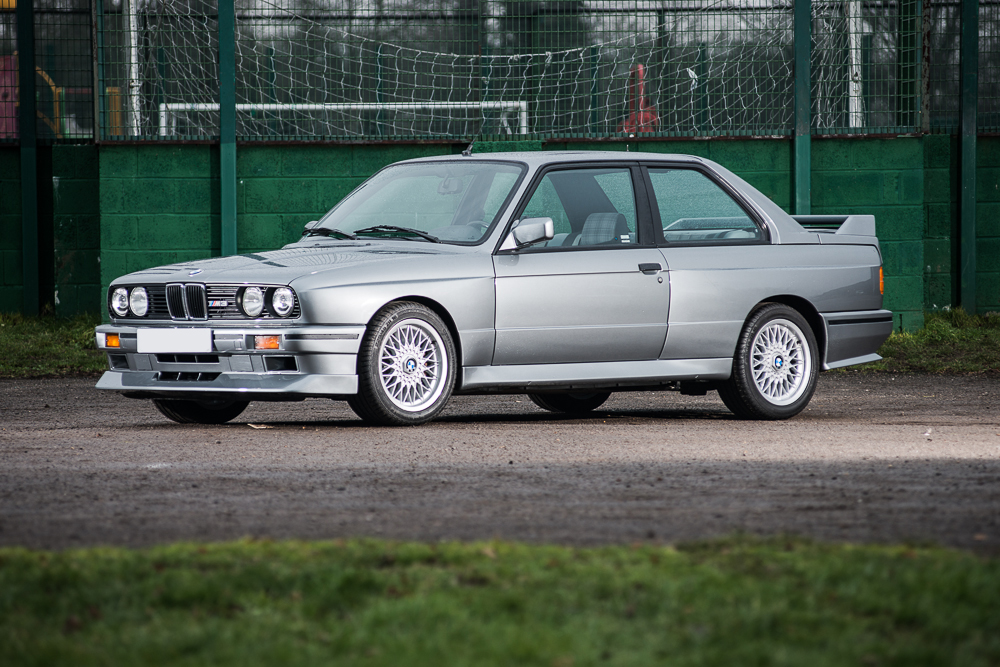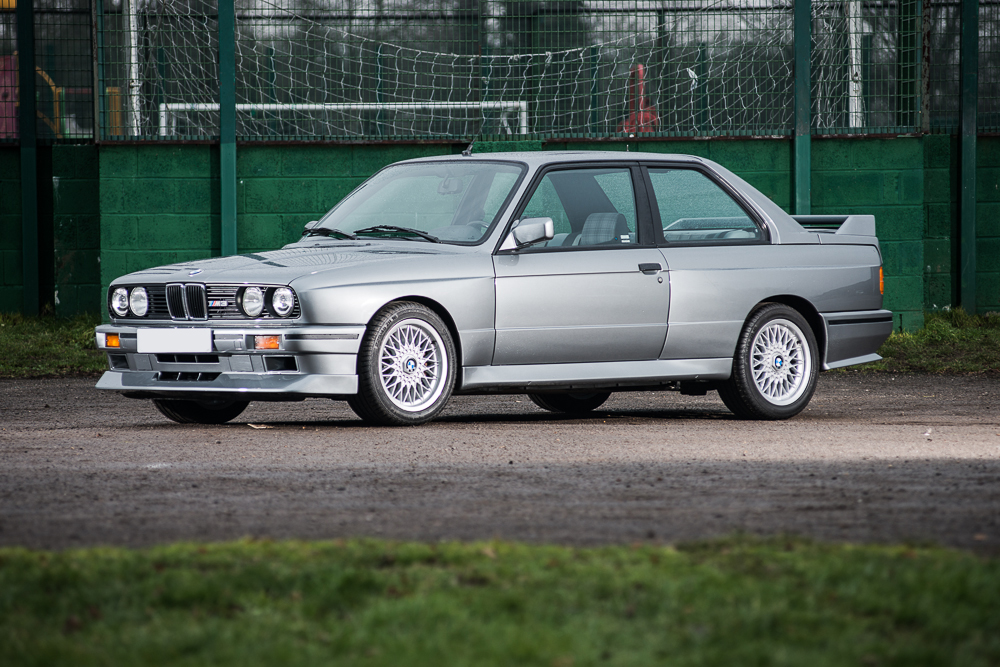 Evo II is an almost mythical name among M3 lovers. There were only 500 of these factory racing homolgation cars and none ever came to the US. An '89 Evo II had a full lightweight body, 25 more hp and was a solid .5 seconds faster to 60 than a US M3. They're amazing and now legal.
2. 1983 Lamborghini Jalpa P350, Bonhams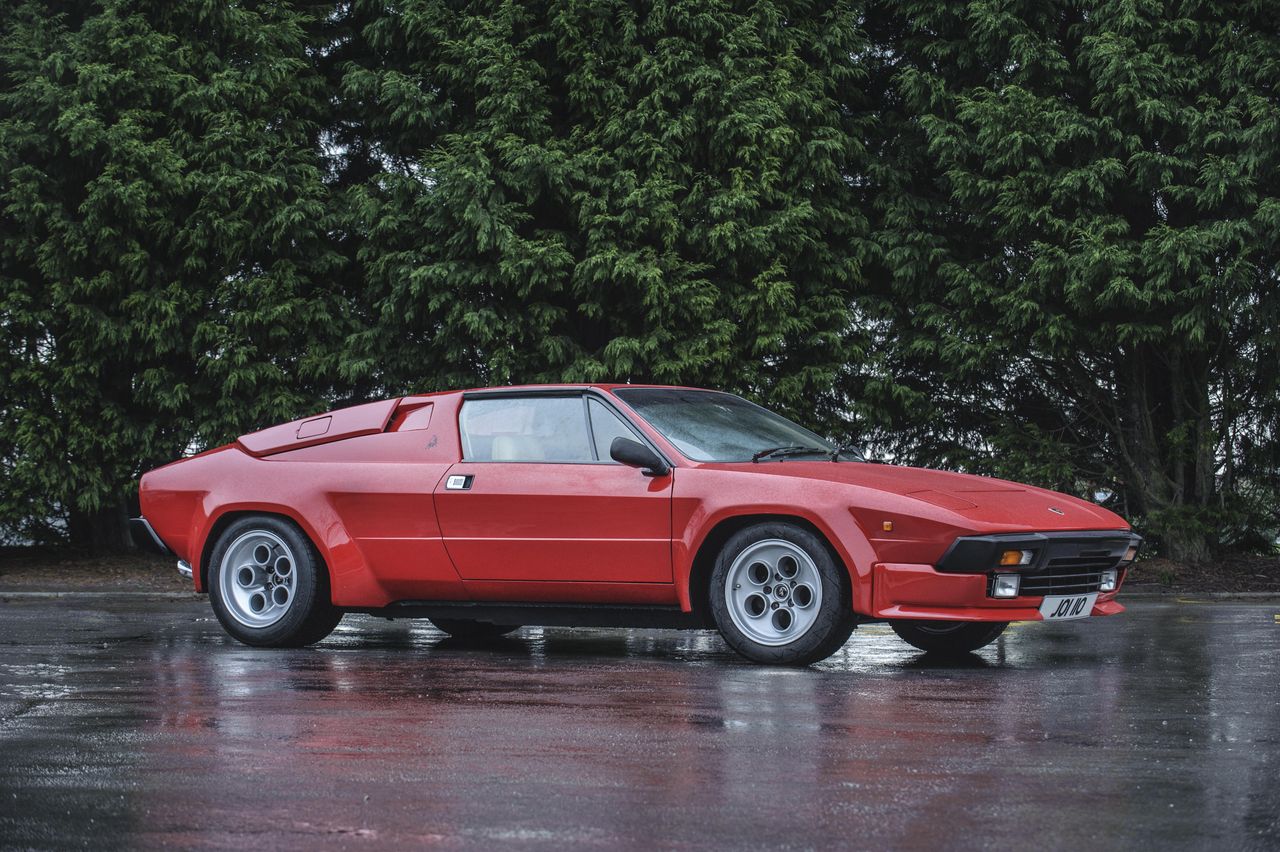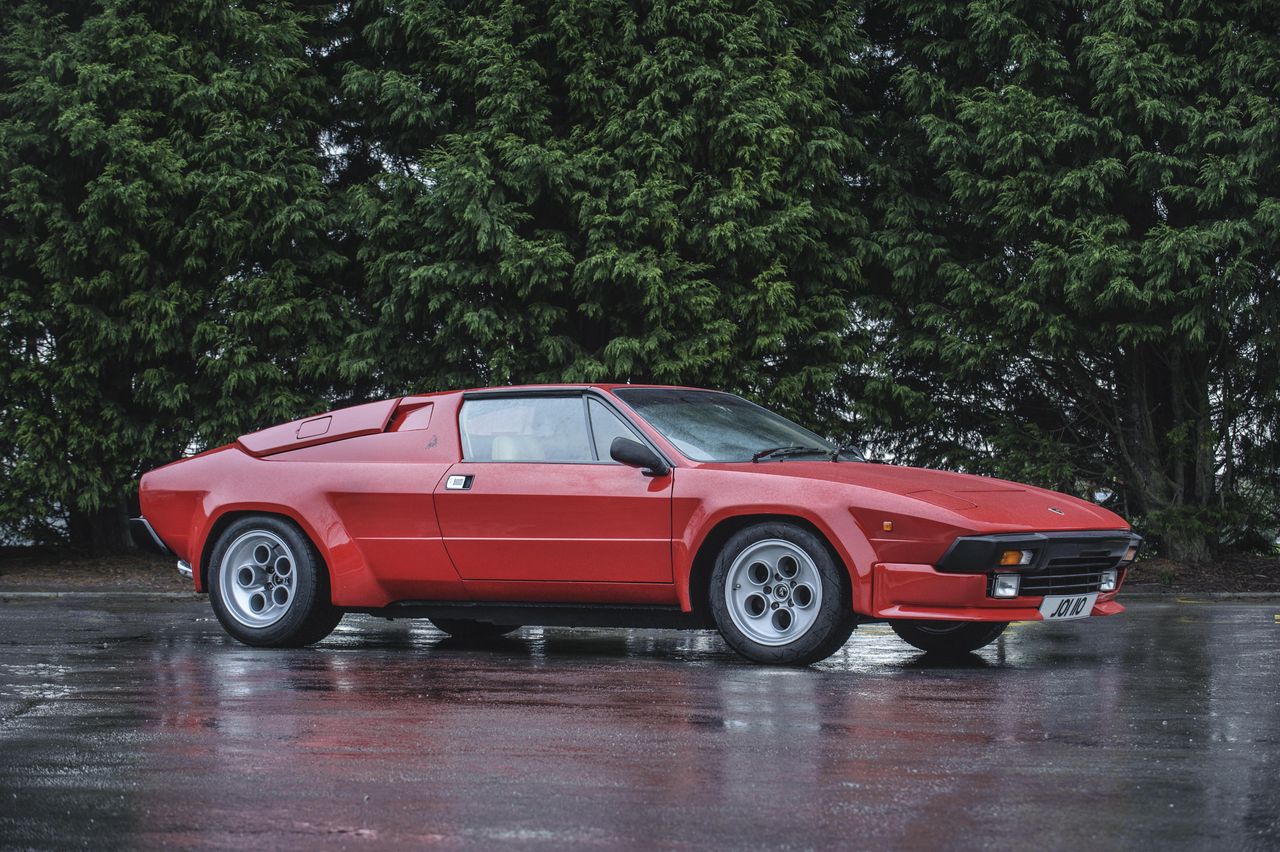 Yes, the Jalpa was imported into the US but with total worldwide production of about 400 cars–one a week–good luck finding one. It was competition for the V-8 Ferraris, but I'd take one of these any day.
3. 1985 Ferrari 288 GTO, RM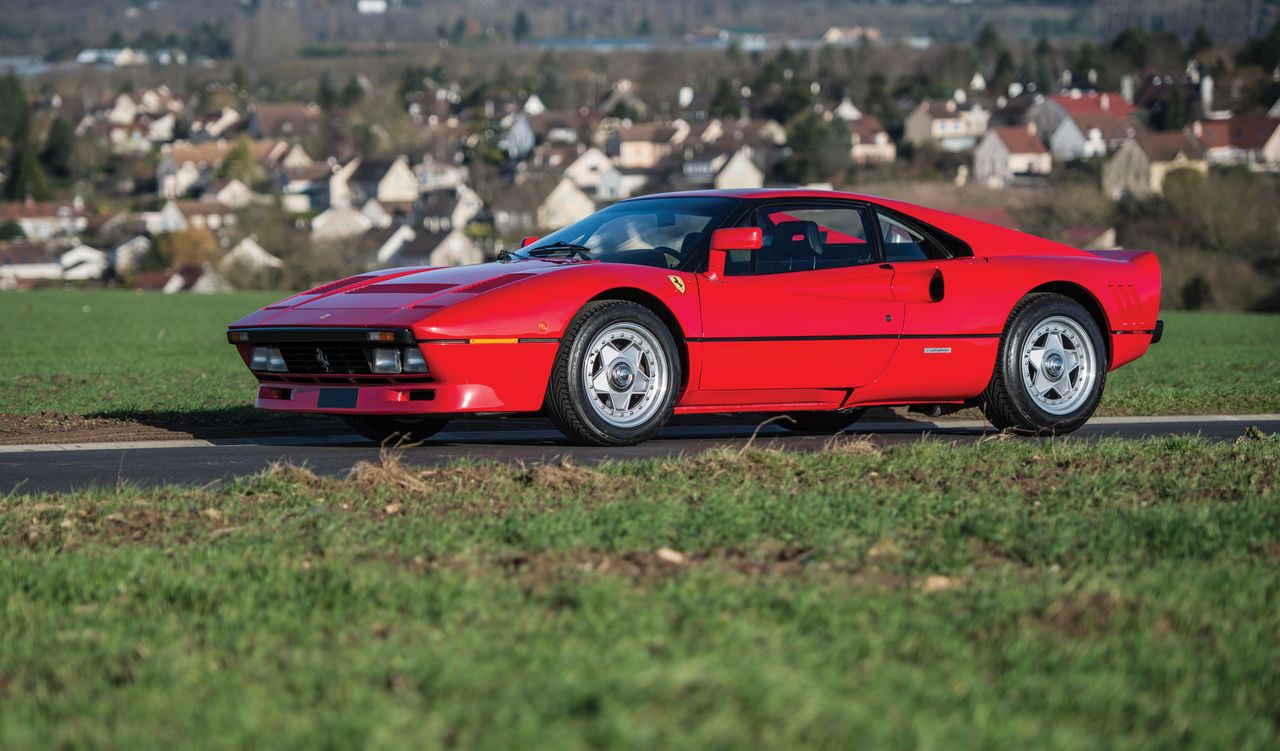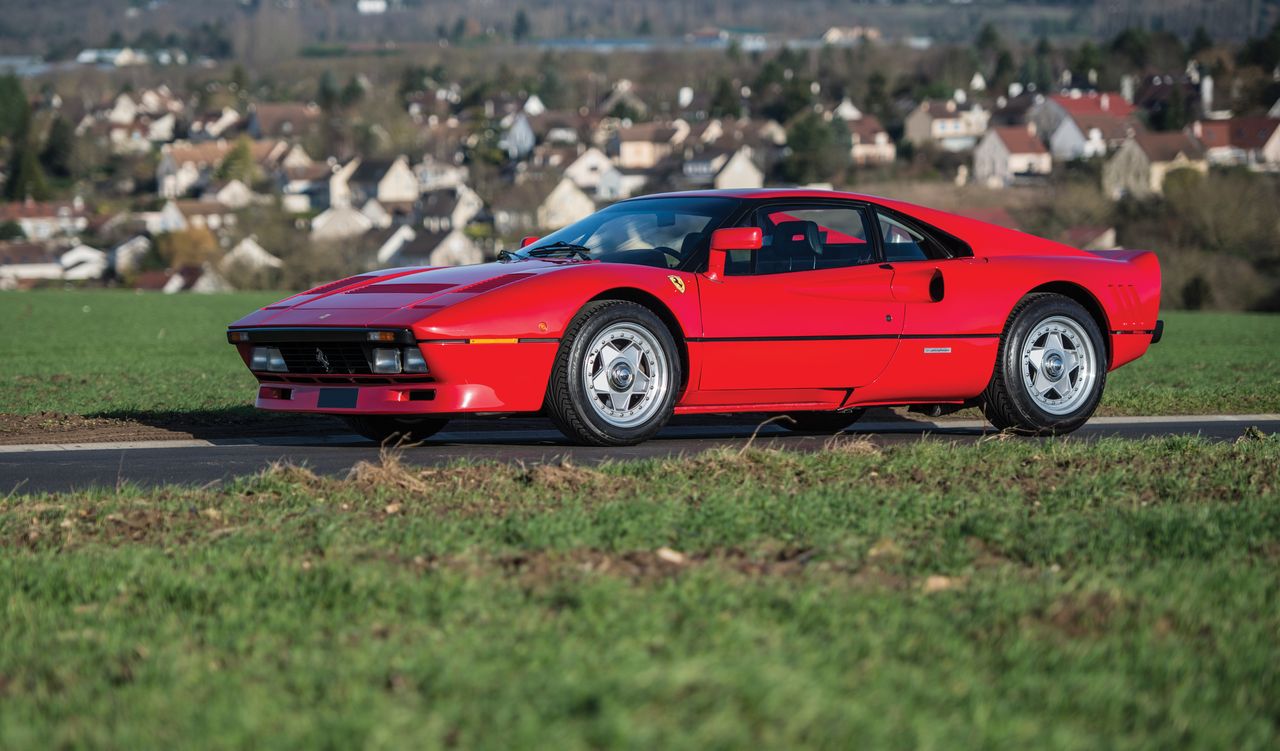 While it looks a lot like a 308/328, the 288 ain't. It makes 400hp from a twin-turbo 2.8-liter V-8, goes something like 190 mph and there were only 200 of them. This is one of the first dozen produced and has been sold in the US before, so bringing it back should be a cinch.
Photo Remi Dargegen ©2015 Courtesy of RM Auctions
4. 1989 Ford Escort RS Turbo, Brightwells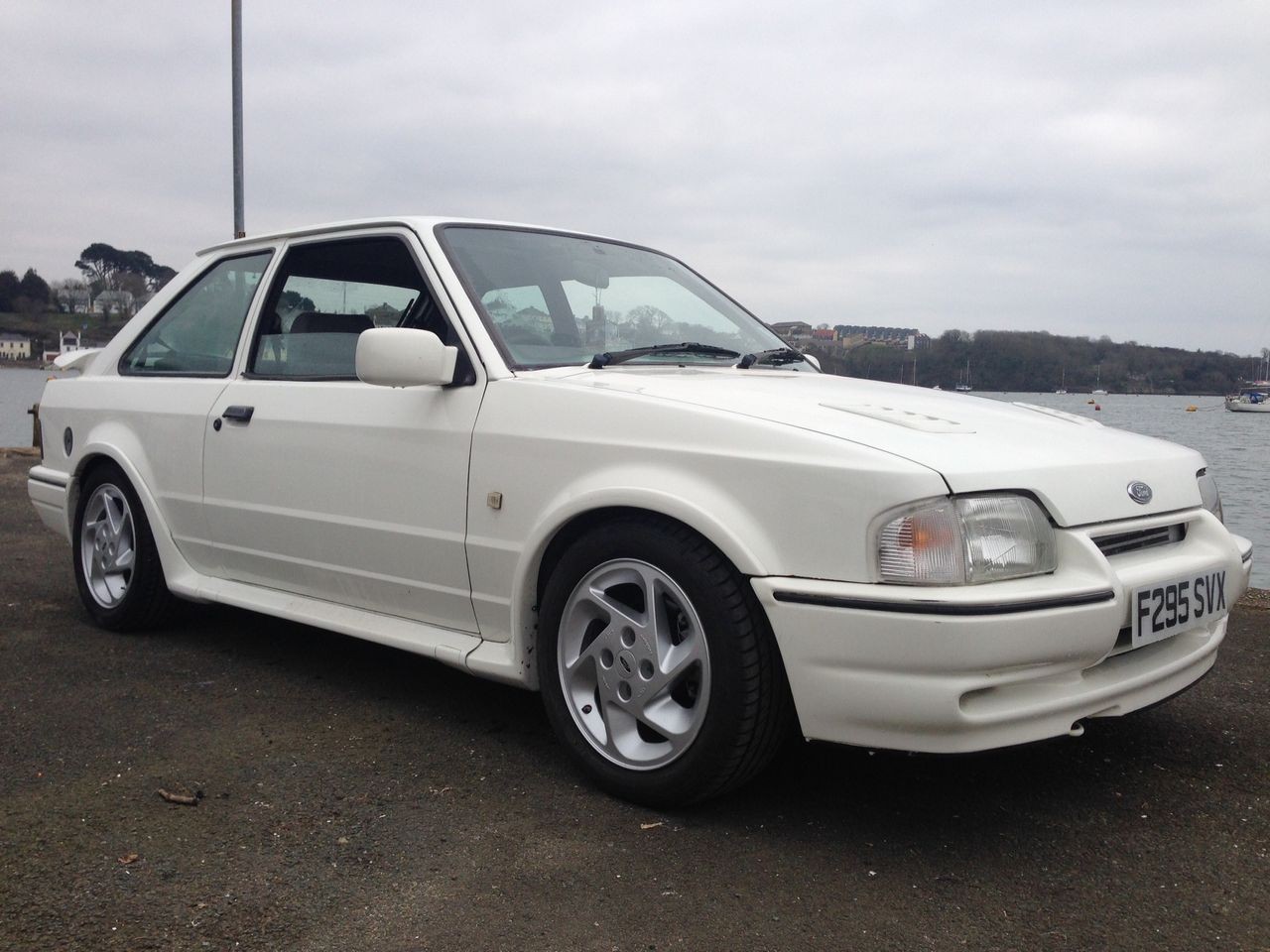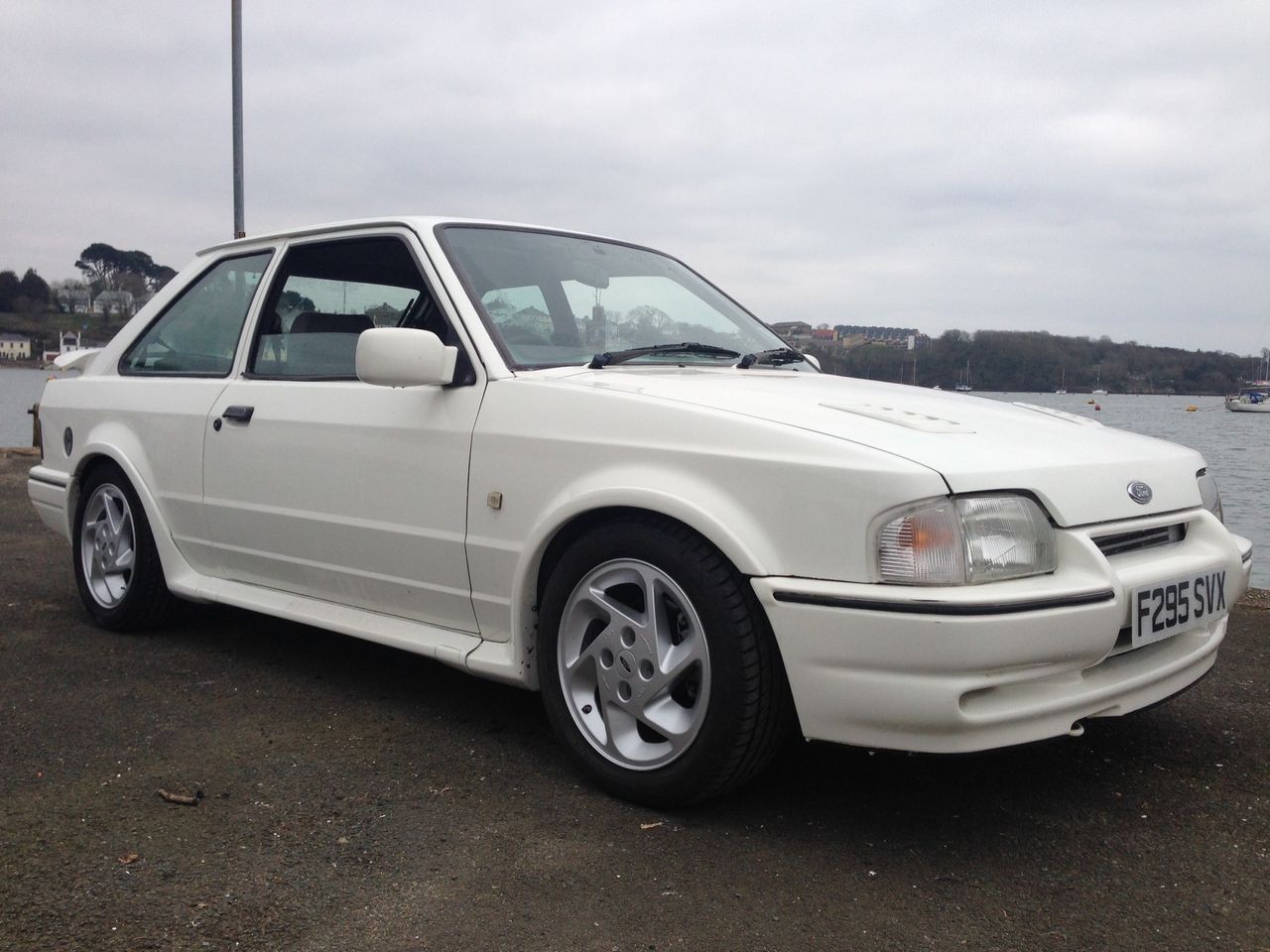 I've mentioned it before, but our 90hp, head gasket-eating heap of planned obsolescence had nothing in common with the English Escort. This rally-derived RS Turbo not only did a sub 8-second 0-60, but came with things like ABS and a heated windshield. Stock they're 132hp and can be chipped and tuned to close to 250.
5. 1989 Austin Mini Thirty, Anglia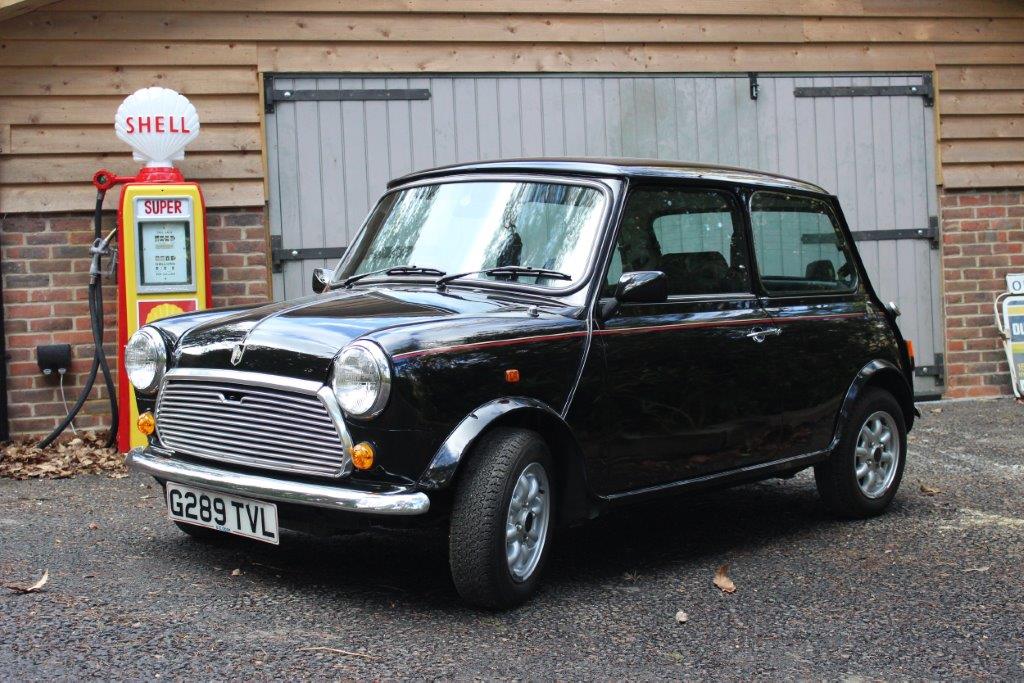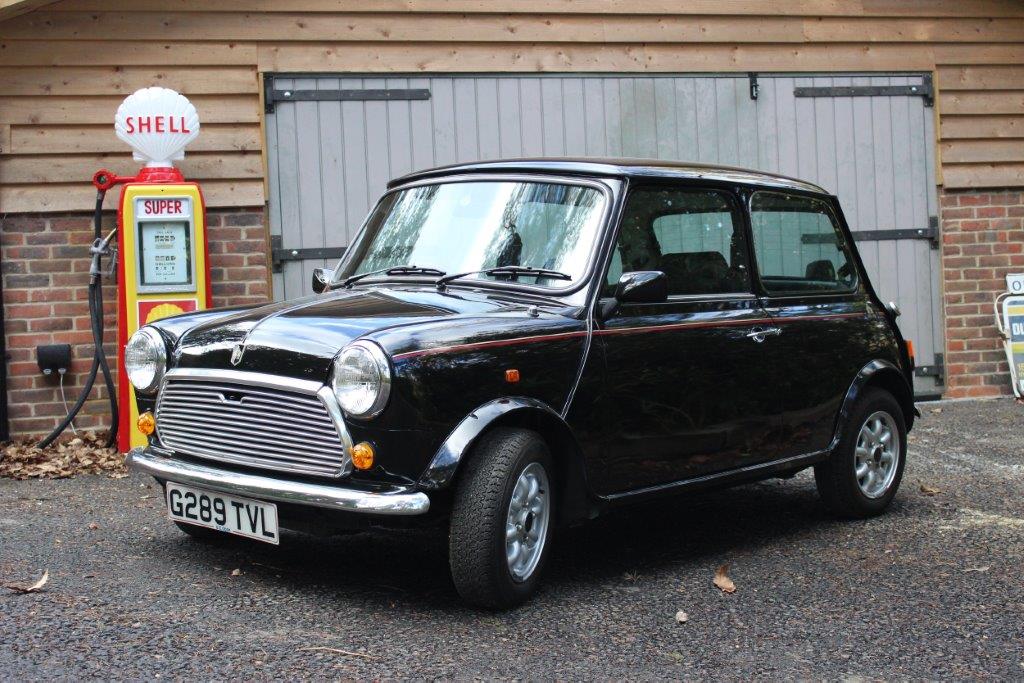 The original Mini was in production forever, like 41 years forever, with 1989 being the 30th anniversary. Because they changed so little over the years, many were imported with falsified documents saying they were older. And many have been impounded and crushed. But why, when now you can get one legally and not just any Mini, but a limited edition one-of-1,000 black Thirty with 18 original miles? I've driven original Minis and they are an absolute blast.