Top Marques Monaco probably doesn't get the attention it should, probably because it's the week after New York. While that means Monaco won't get the next Audi Q7 introduction, it does leave room for smaller manufacturers to show off ultra-exotics in front of an audience willing and able to buy them. So far there are six assorted supercar and supertuner debuts scheduled for the April 16-19 show. What's really interesting about these cars is that not only are they all for sale off the show floor, but a section of the Monte Carlo F1 circuit will be available for test drives. These really are the highest of the high rollers.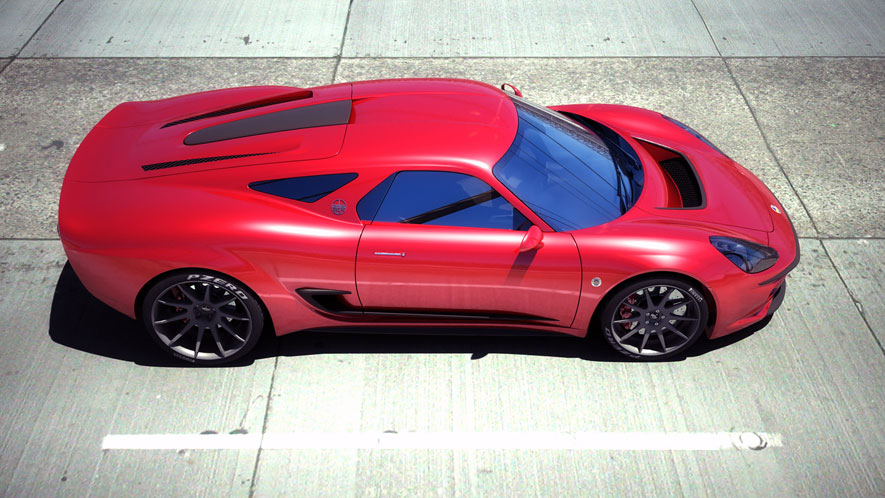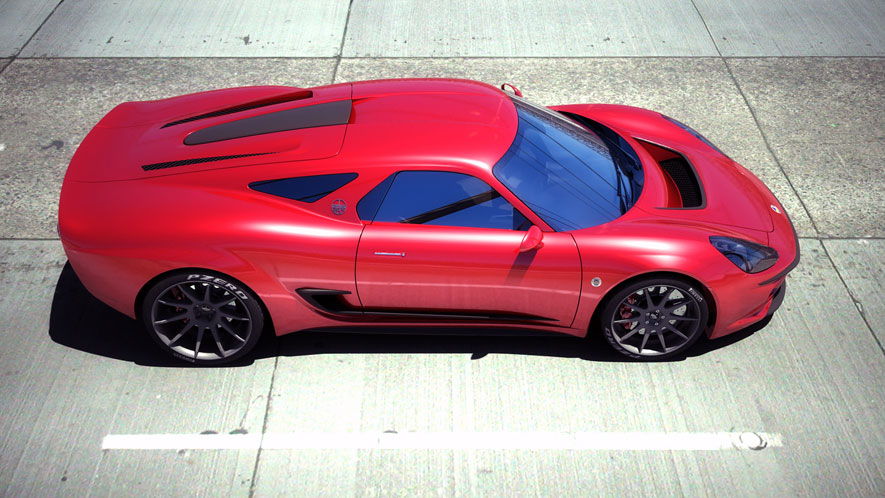 1. ATS Coupé GT 2500
ATS has been promising the launch of the 2500 GT Coupe for almost three years and has missed debut dates twice. But in December they tweeted a photo of what appears to be a 2500 body shell so hypothetically, it'll finally appear at Monaco. Last word from a couple of years ago was that power would be from a Cosworth-tuned Subaru boxer at around 300hp. Which is not a supercar number, but in a 2,100 pound car could yield 0-60 times in a hair over 3 seconds.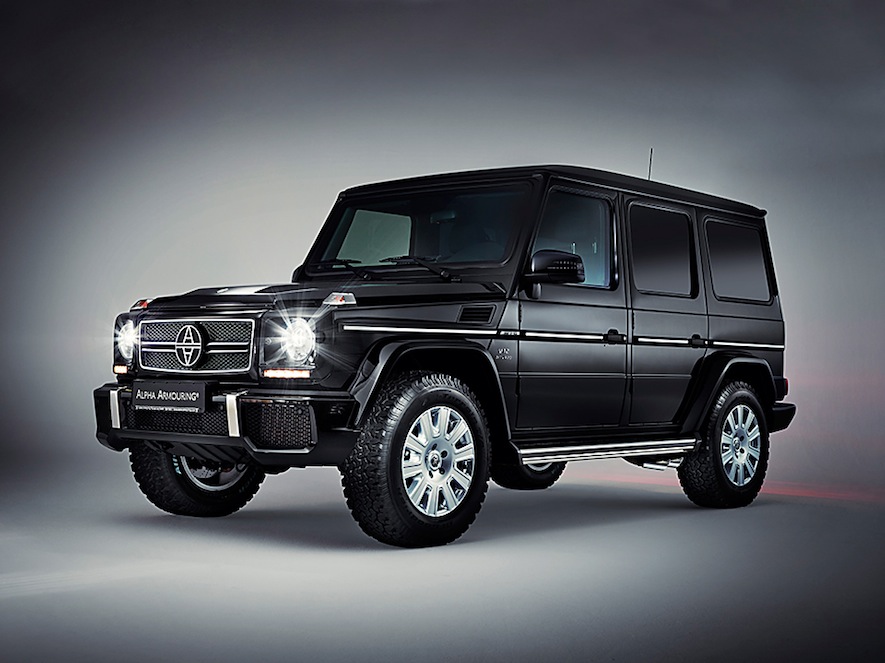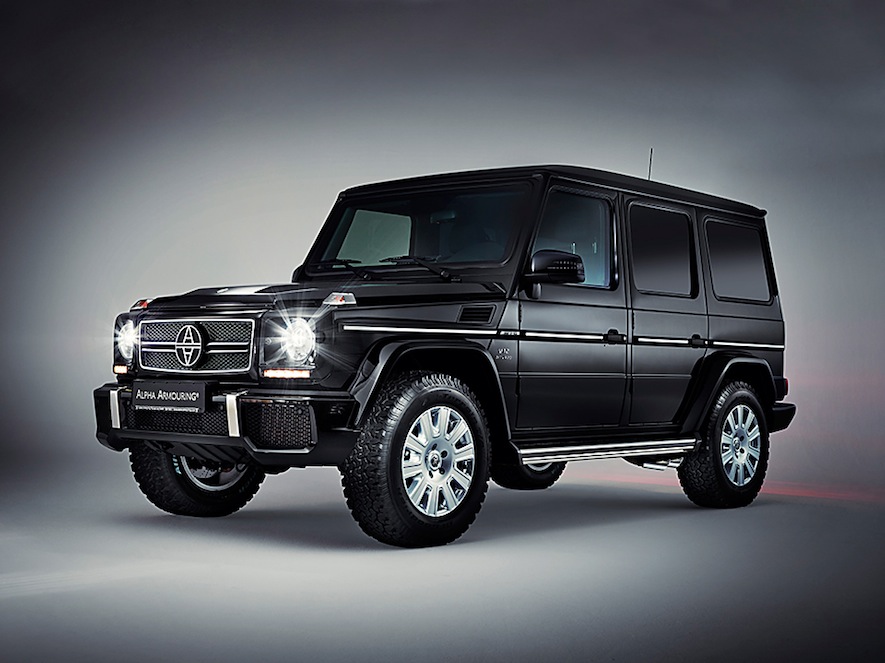 2. Alpha Armoring G65 AMG
Armored Benzes are the car of choice for the diplomats/superstars/sheikhs/narcotraficantes of the world, and Mercedes even has a factory Guard program that will build one for you. But Mercedes only armors the G63, so if you want a 612hp biturbo V-12 that will stop an armor-piercing 7.62 from an AK-47, you're going to want an Alpha.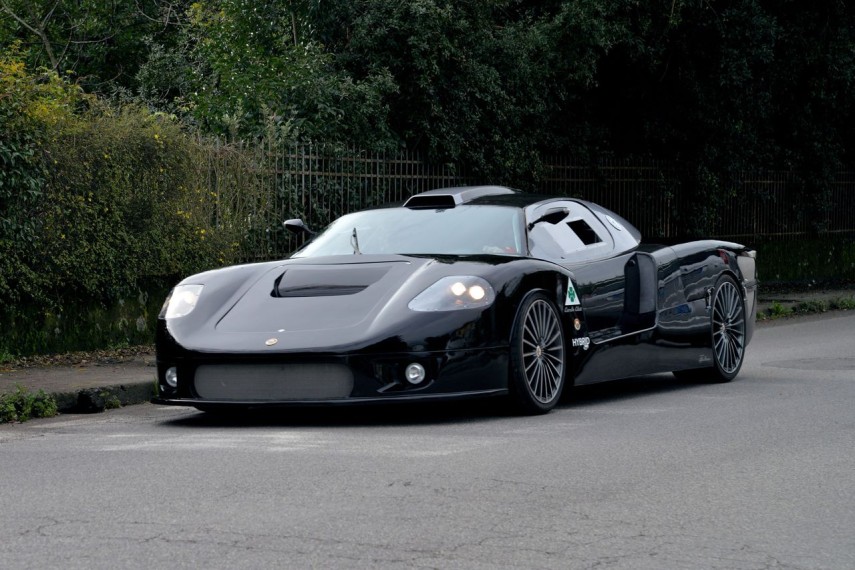 3. MCA GNV
Monte Carlo Automobile hasn't been terribly clear about what's going on with the GNV, whether it's a new car or a version of the existing ALA 50. It's OK if it is, because the ALA 50 had a 650hp 4.5-liter V-8. It does say "hybrid" on the side, and has both what could be seen as a quatrefoil and by the rear wheel, "Alfa Romeo" script. But as Alfa doesn't have anything bigger than the 4C's 240hp 1.75-liter turbo right now, it doesn't tell us much.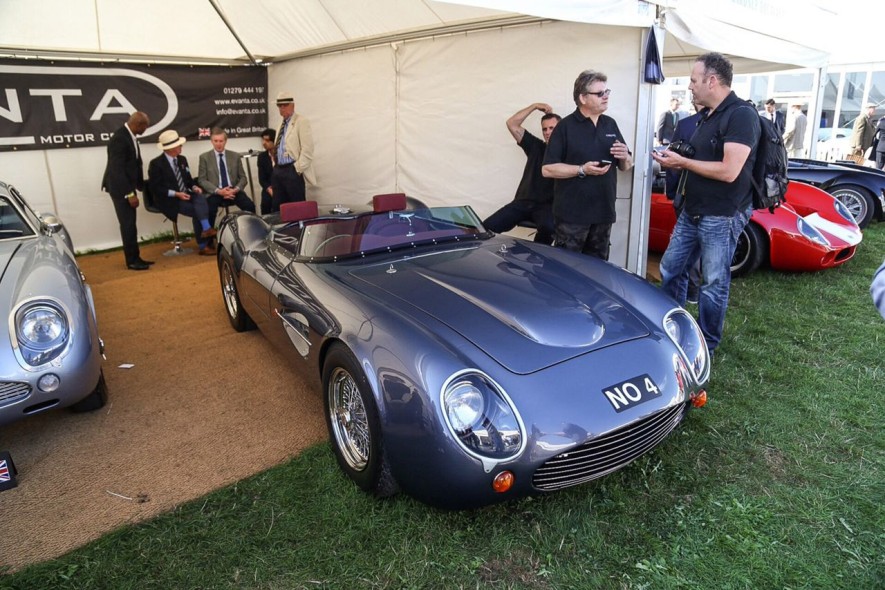 4.  Evanta Barchetta 6.2L GT
Evanta introduced their new Barchetta at Goodwood, and is following it up at Top Marques with what they're saying is "a GT concept car," so probably a Barchetta Coupe. A retro, vaguely Italian design, the Barchetta has a 450hp Chevrolet LS3, with optional 780hp supercharger. Fun.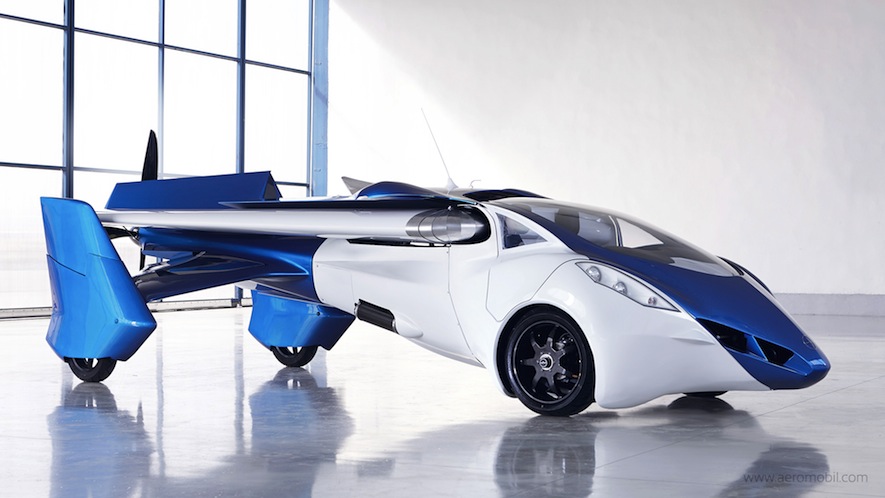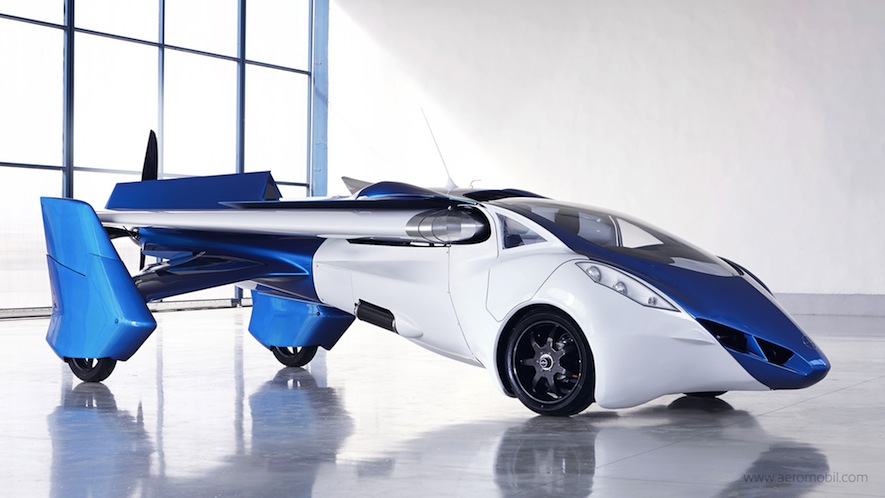 5. AeroMobil 3.0
Oh goody. Yet another flying car. So the 3.0 is supposed to do a big 99mph on the road and fly at 124 mph, with a range of 545 miles on the ground and 435 miles in the air. AeroMobil doesn't say how big it is, but it must be at least 20 feet long and then there's that incredible wheelbase and difference in front and rear track and motorcycle tires. Still: Test drives!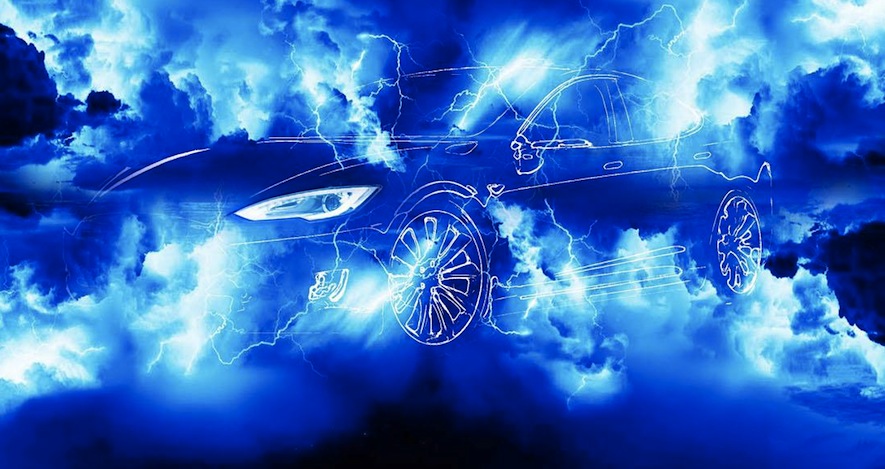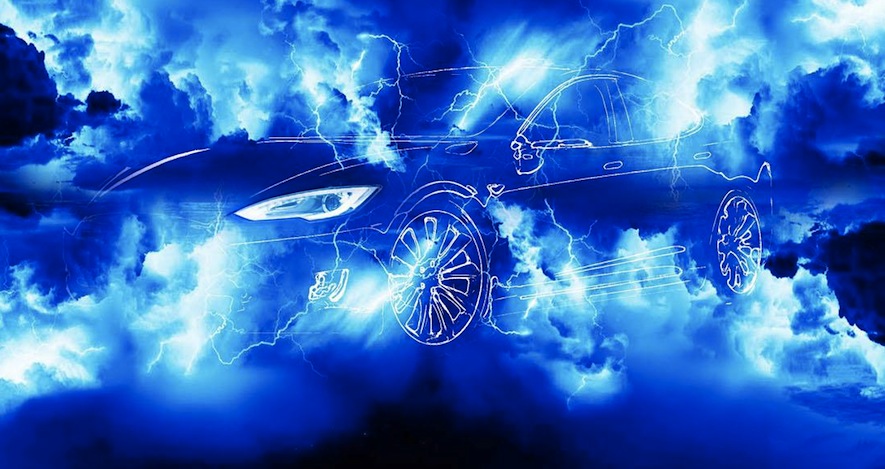 6. LARTE design Tesla Model S
All we know about the LARTE Tesla is that it sounds like an aesthetic treatment rather than performance tuning, because let's face it, you're not going to improve much on time a P85D Model S will do in Insane Mode. What LARTE brings is an ultralite carbon and composite body kit, new interior, new forged wheels–and sound effects. I love the idea of a modified Tesla, so I'm actually really excited for this one.