You've probably seen the (frickin' gorgeous) one-off Aston-Martin DB10 (below) hat James Bond will drive in in Spectre, but he's not just going to be tooling around and calmly sipping coffee. I'll go out on a limb and say that there might, in fact, be some form of cars chasing each other. Purely for plot reasons, of course.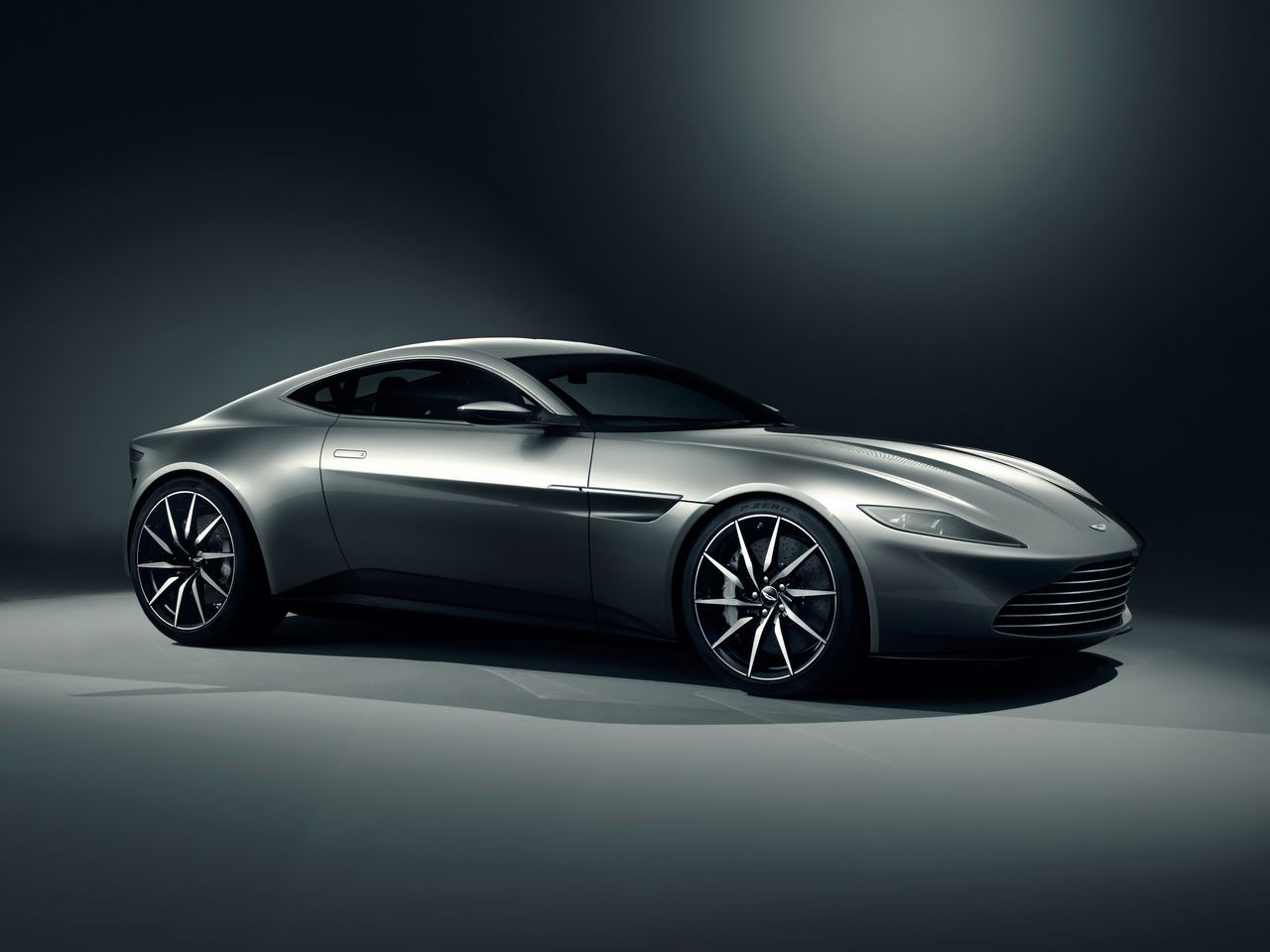 Jaguar Land Rover has just revealed three more vehicles for the movie, all built by the aptly-named Special Operations skunkworks. Only one is a production vehicle, but like the Aston the two specials are so cool and well executed that you have to think some elements will be available down the line. Or if your oil field is producing particularly well this winter, I'm sure Special Ops will be happy to accommodate you.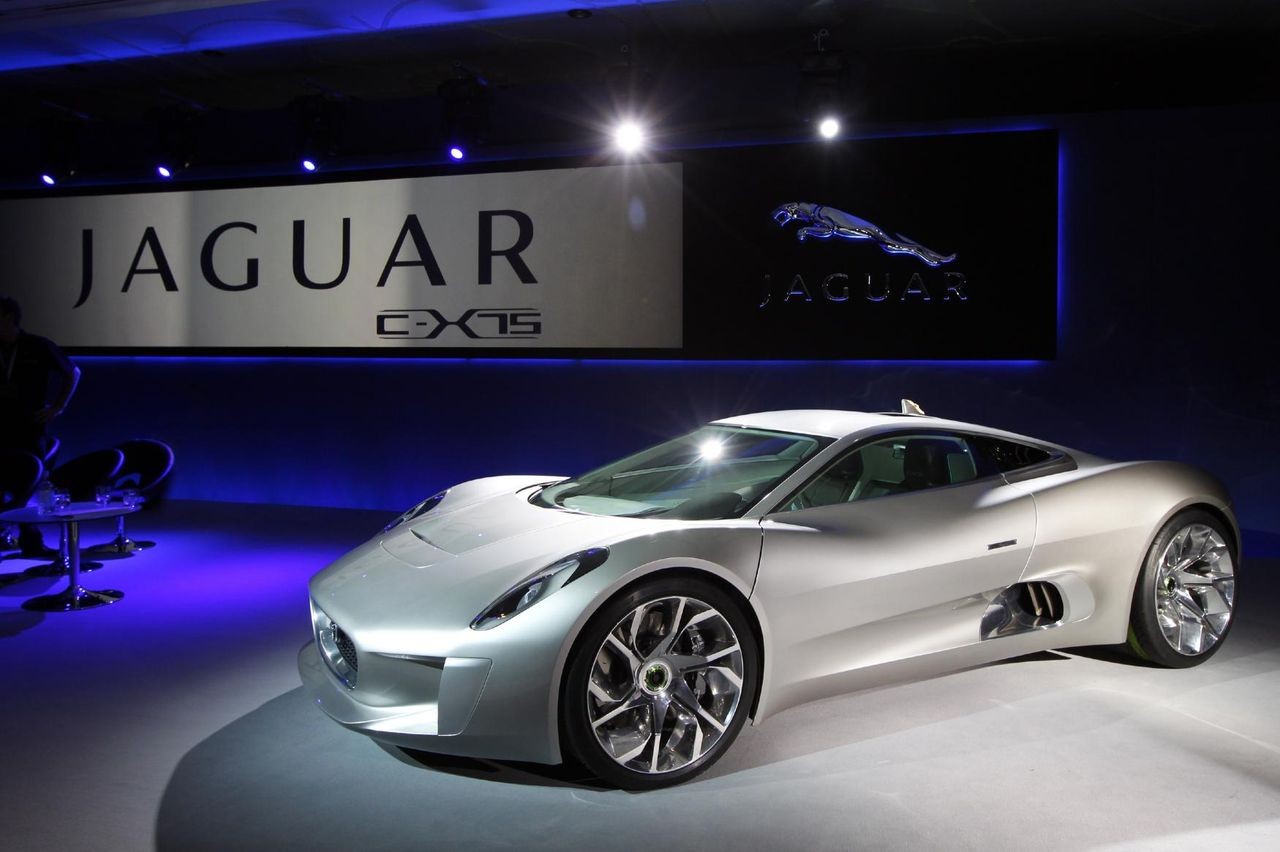 The Jaguar C-X75 concept been around for years now, and while they never made good on a promised production model, it's been revived for the movie. This time the movie car has been built together with Williams F1's Engineering arm and they say it's involved in a chase around Rome with the DB10. They're going to have a hard time making it look more dangerous than regular Roman traffic, though.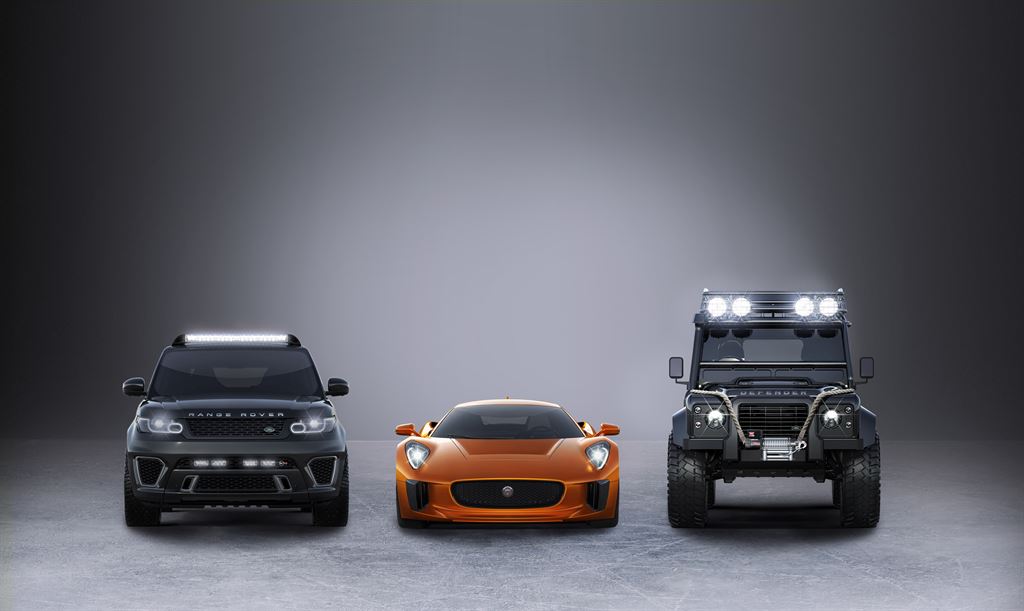 The Land Rovers come out in scenes in Austria, with a modified Range Rover Sport SVR, already an enjoyable 543hp truck; and the new Land Rover Defender Big Foot.
They're not saying much about the Big Foot, but there are a lot of reasons to like it, including 37-inch tires, suspension lift and that great body and light kit. Sadly, Defender production is ending (and they haven't been imported into the US since 1997, anyway), but there's so much love for Defenders that I bet you'll see Big Foot offered as a conversion.
Spectre will be in theaters in November 2015.
As a refresher, see the reveal of the new Aston Martin DB10 to be used in the upcoming film here: