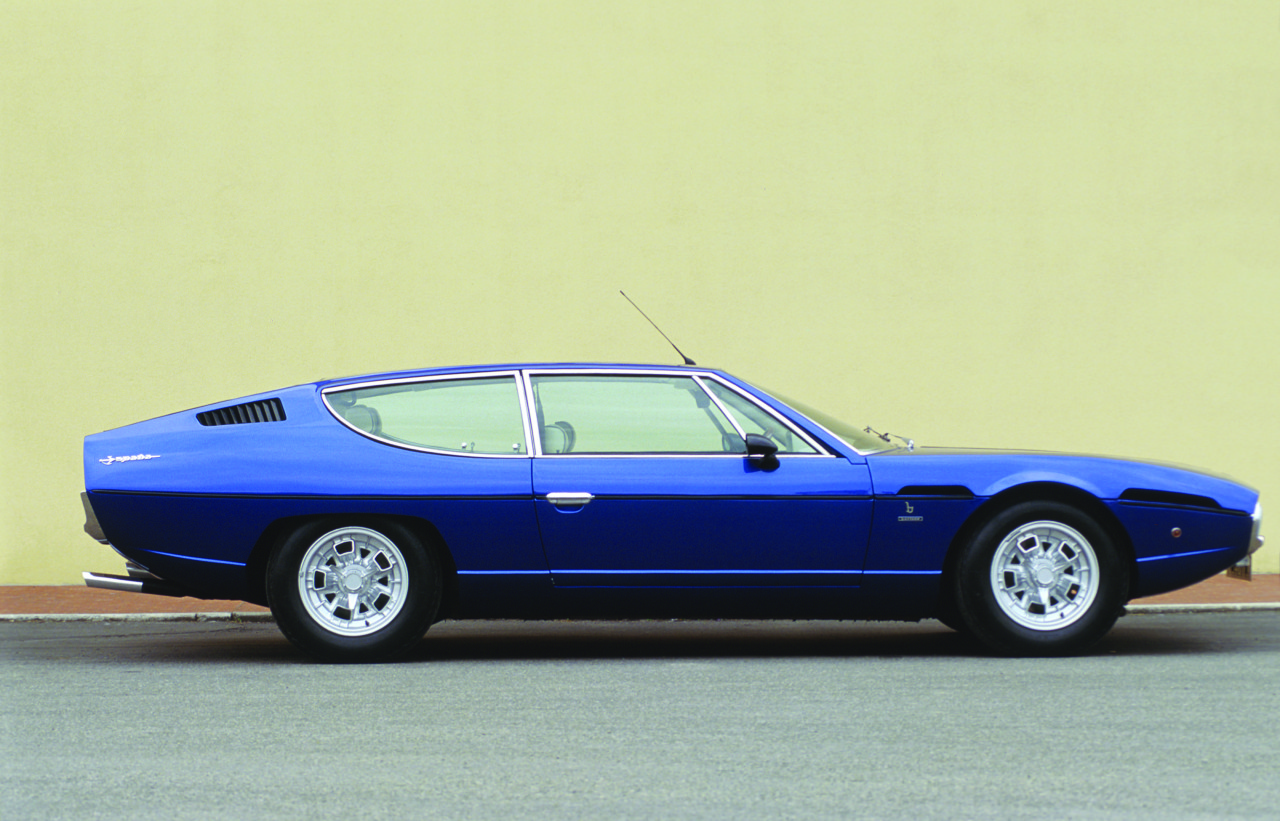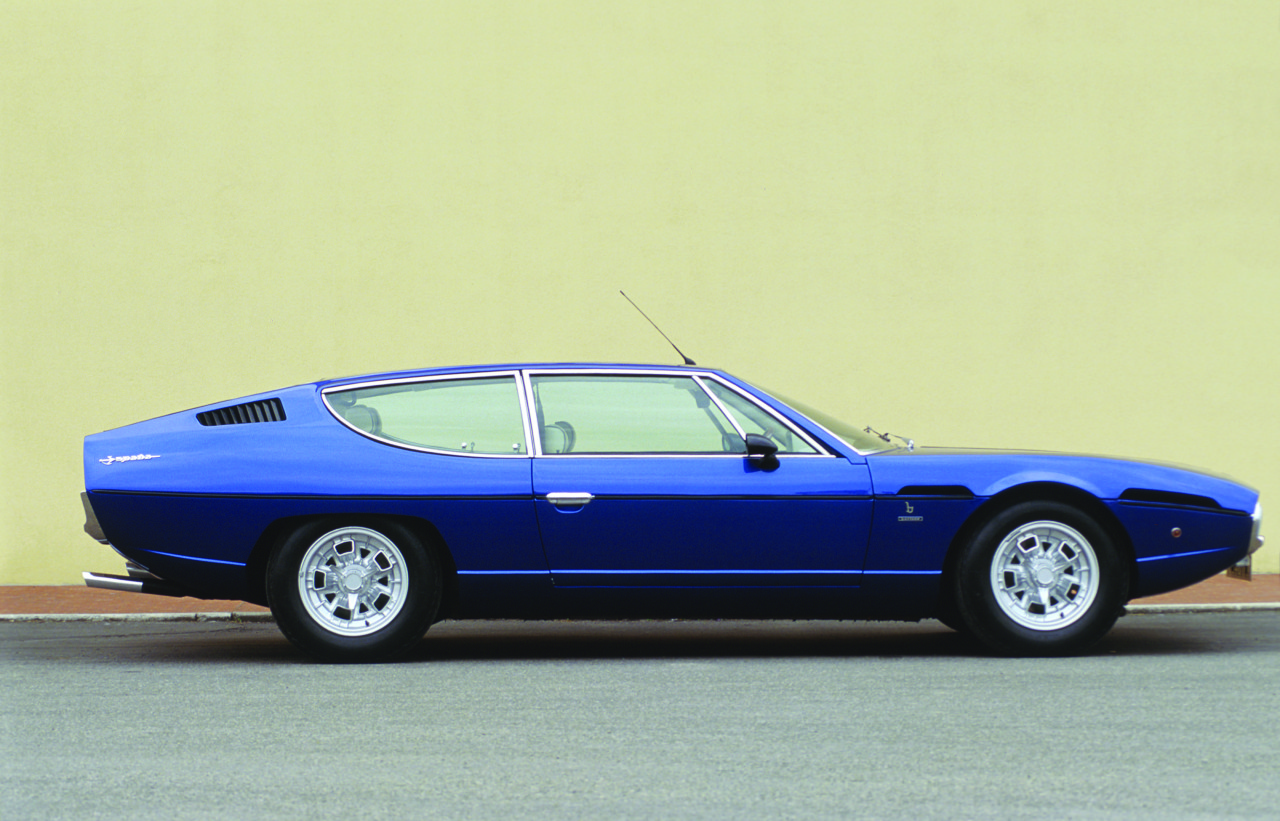 Maybe it's because I first saw a photo of an Espada at a formative moment in my life*, but it's always been one of the cars that defines "exotic" for me.
Marcello Gandini at Bertone designed a gullwing concept car for Lamborghini called the Marzal in 1967, when Ferruccio Lamborghini wanted something that wouldn't be overshadowed by the Miura. The Espada may not have had gullwing doors, but it was exotic in every other way.
As the world's first four-seat supercar, people were seriously divided but sales didn't suffer. While Lamborghini only sold 1,227 of them between 1968 and 1978, it was their best-selling car until the modern era and is responsible for the survival of the company.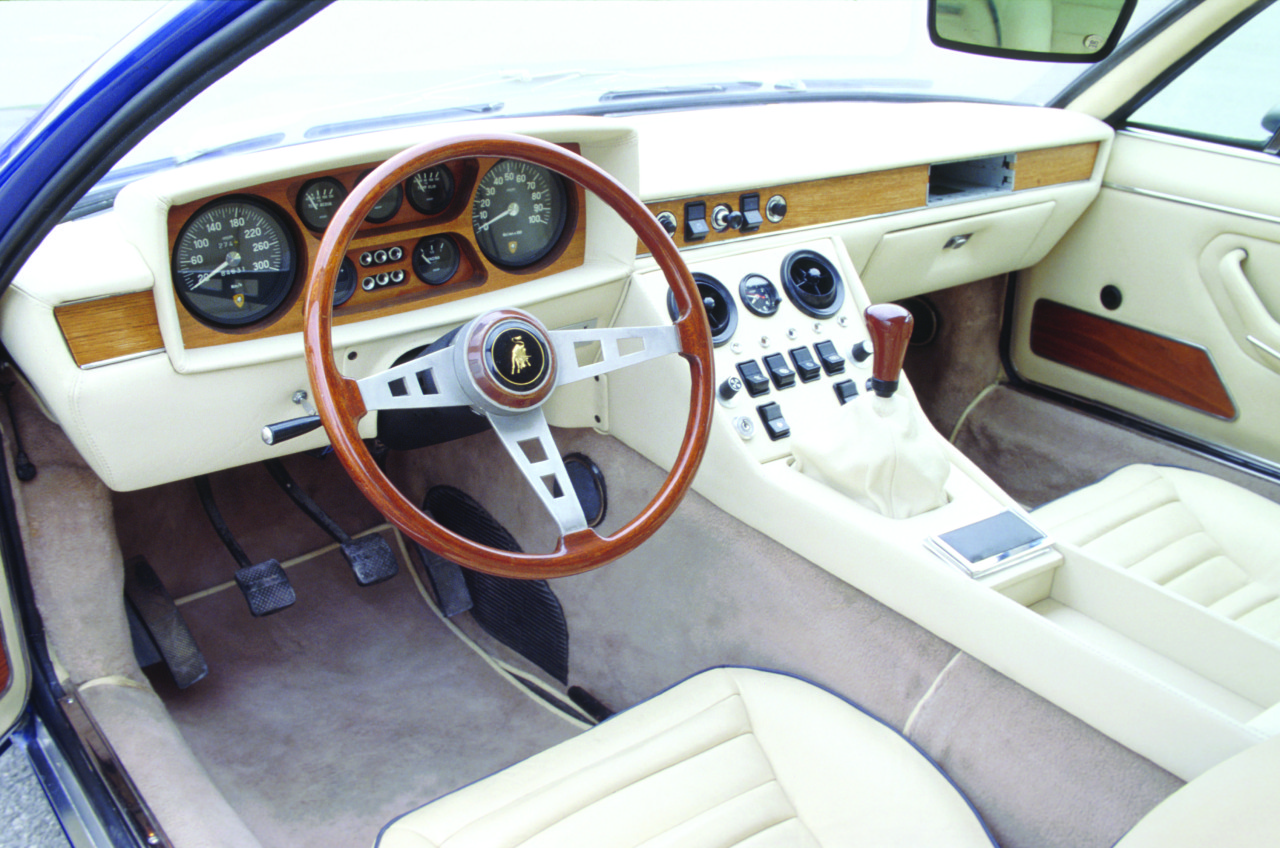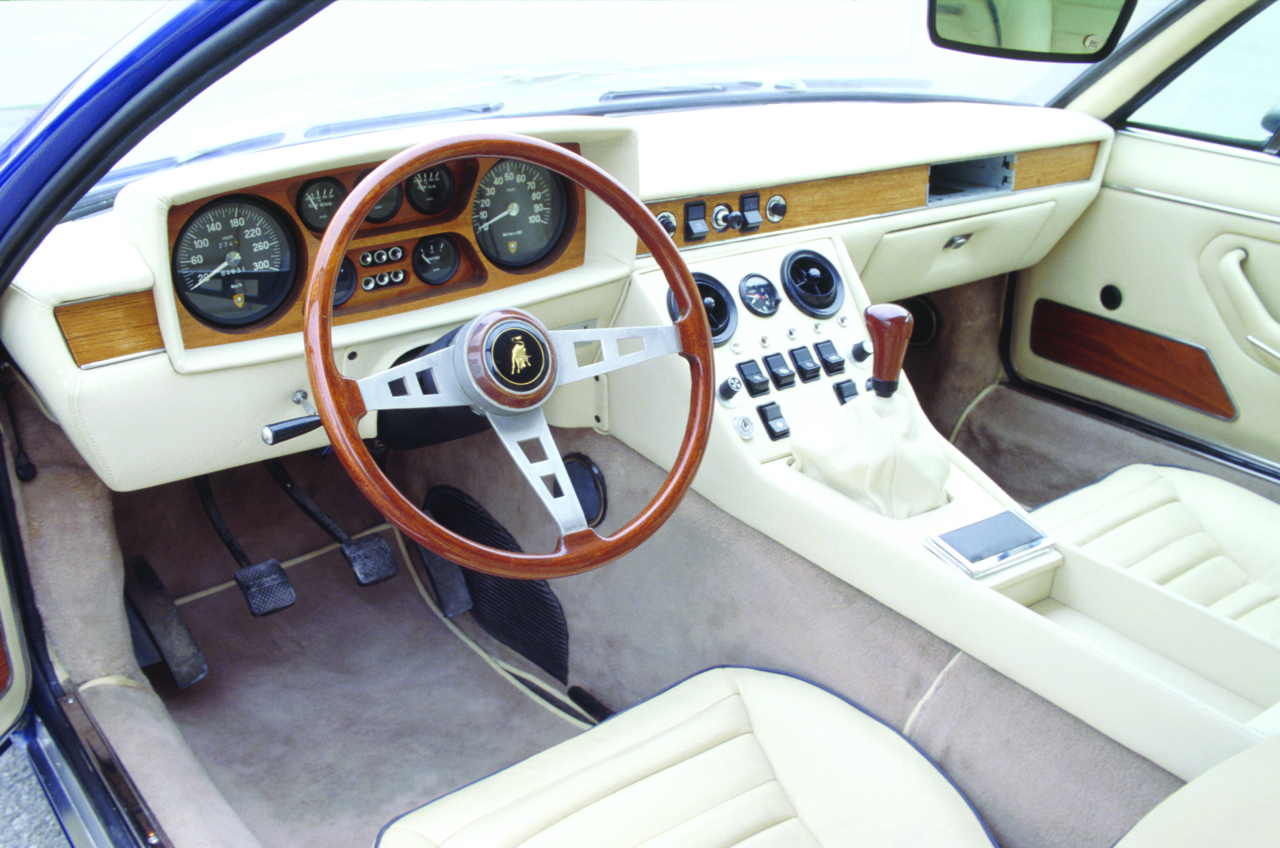 Designer and engineer Giotto Bizzarrini designed Lamborghini's quad-cam, six-Weber 325hp 4.0-liter V-12, which proved so successful they still use his engine architecture today. It was a big car at 3,675 pounds and looked far wider than its 73 inches–it's narrower than a 2015 Mustang but more than eight inches lower, and almost the same length. It gained power as it went but even from the beginning would hit 155 mph and get to 60 in 6.5 seconds. These are pure sports car numbers that you'd need an L89 Corvette or Ferrari 365 Daytona to beat, but in a four-passenger roadgoing concept car with room for luggage.
Then there's the sound. Six sidedraught Weber carburetors, quad exhaust and no turbos. It's just an amazing thing.
1968 Series 1 Espada photos courtesy Lamborghini
*In, ahem, an '80s issue of Club International. Do not Google this at work.