In a good year, you might get one or two really cool new models at a major auto show. In a great year, you'll get some more cool cars and something really special, too.
This was a fantastic year in Detroit. Everyone was all excited for the new Acura NSX and then Ford went and blew the roof off with the 2017 Ford GT, which they had developed in complete secrecy in a hidden basement workshop. Seriously. I can't imagine anything that could be bigger this year and it completely overshadowed not only the NSX, but everything else at the show.
That's why I've gone back and looked again, because there were good and great introductions, as well.
#9. 2015 Ram Rebel 1500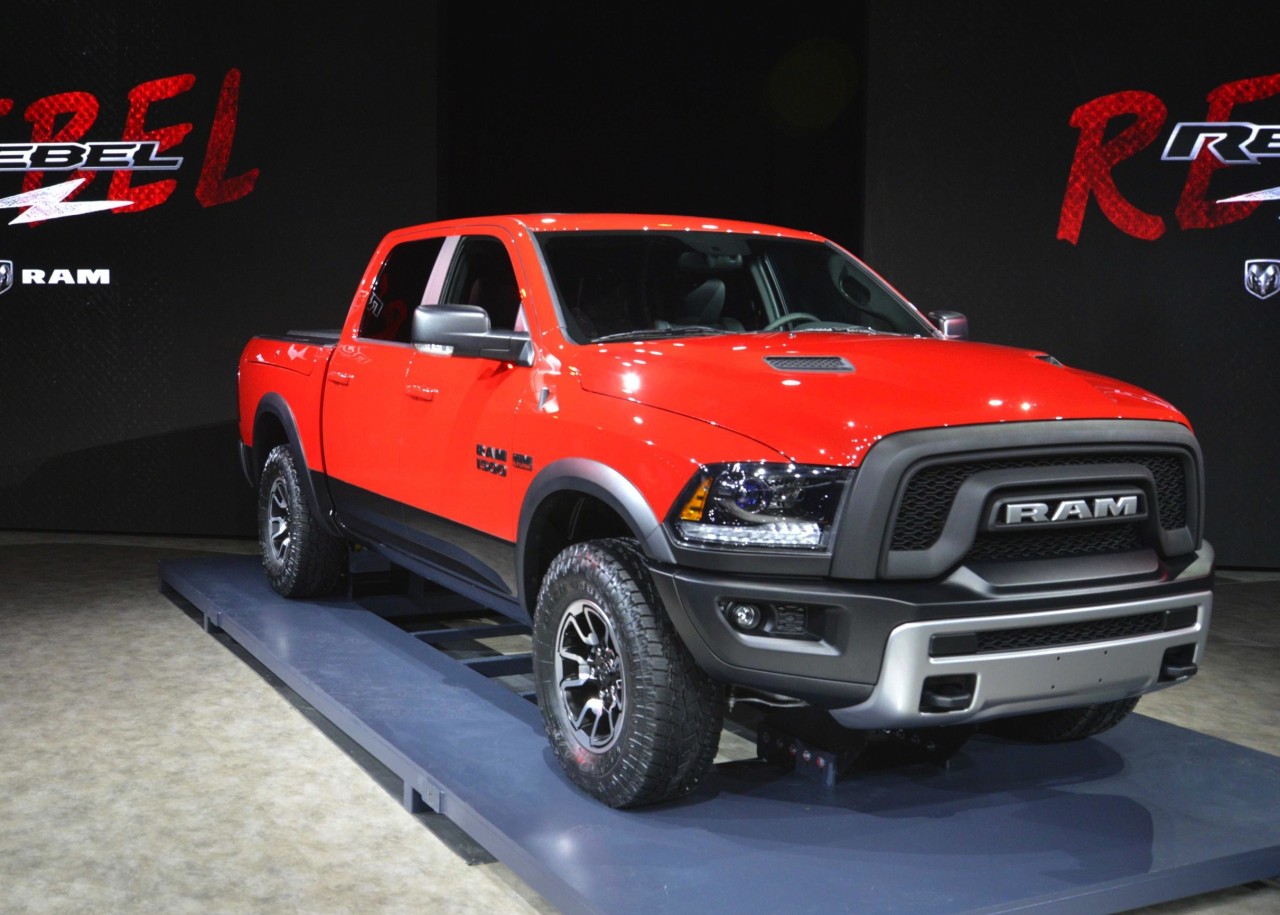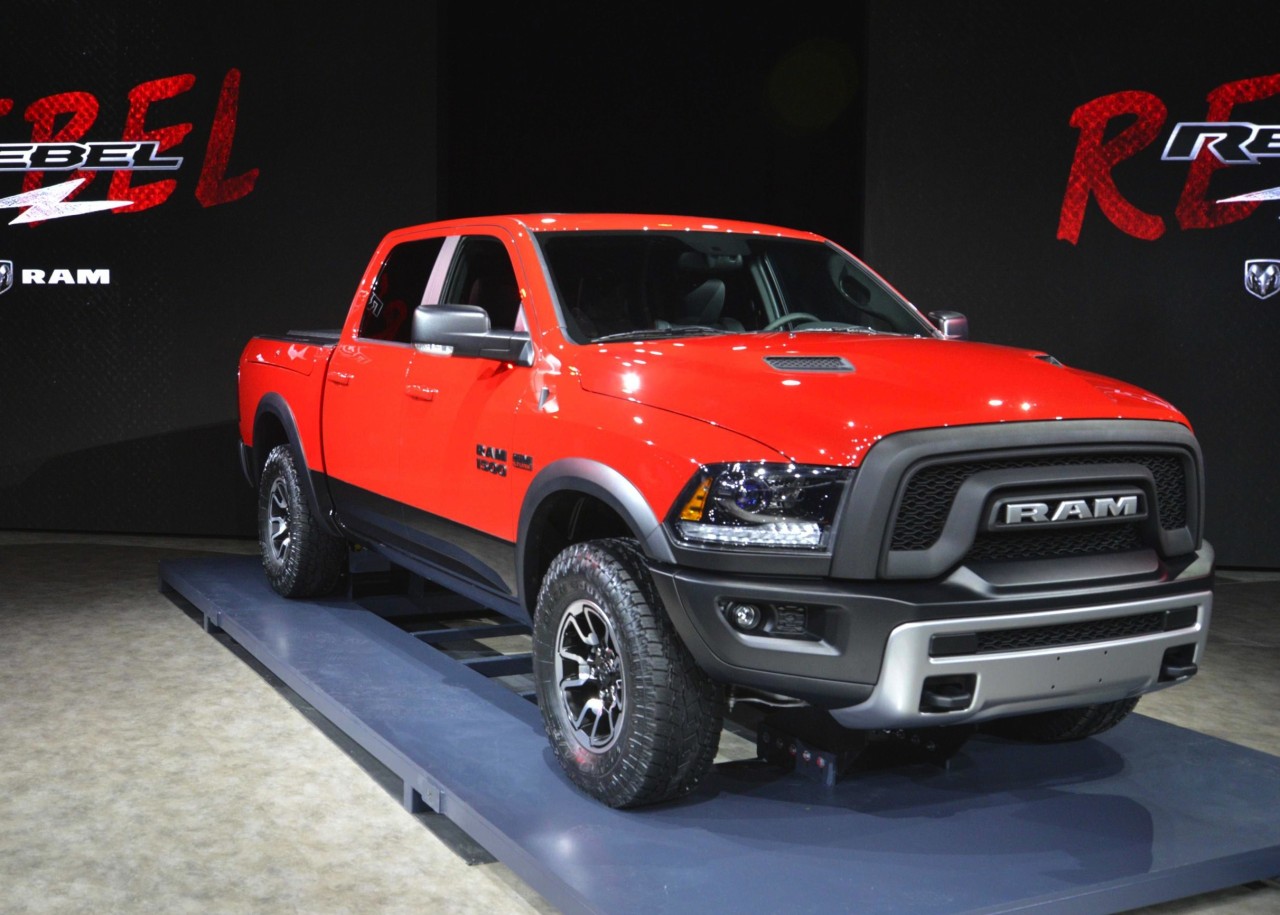 As the mighty Power Wagon only comes in a 6.4-liter, crew cab 2500, Chrysler has developed a 3.6-liter Pentastar and 5.7-liter Hemi 1500 Rebel, with Bilstein shocks, skid plate, one-inch lift and 33-inch Toyo Open Country A/Ts.
#8. 2017 Ford Raptor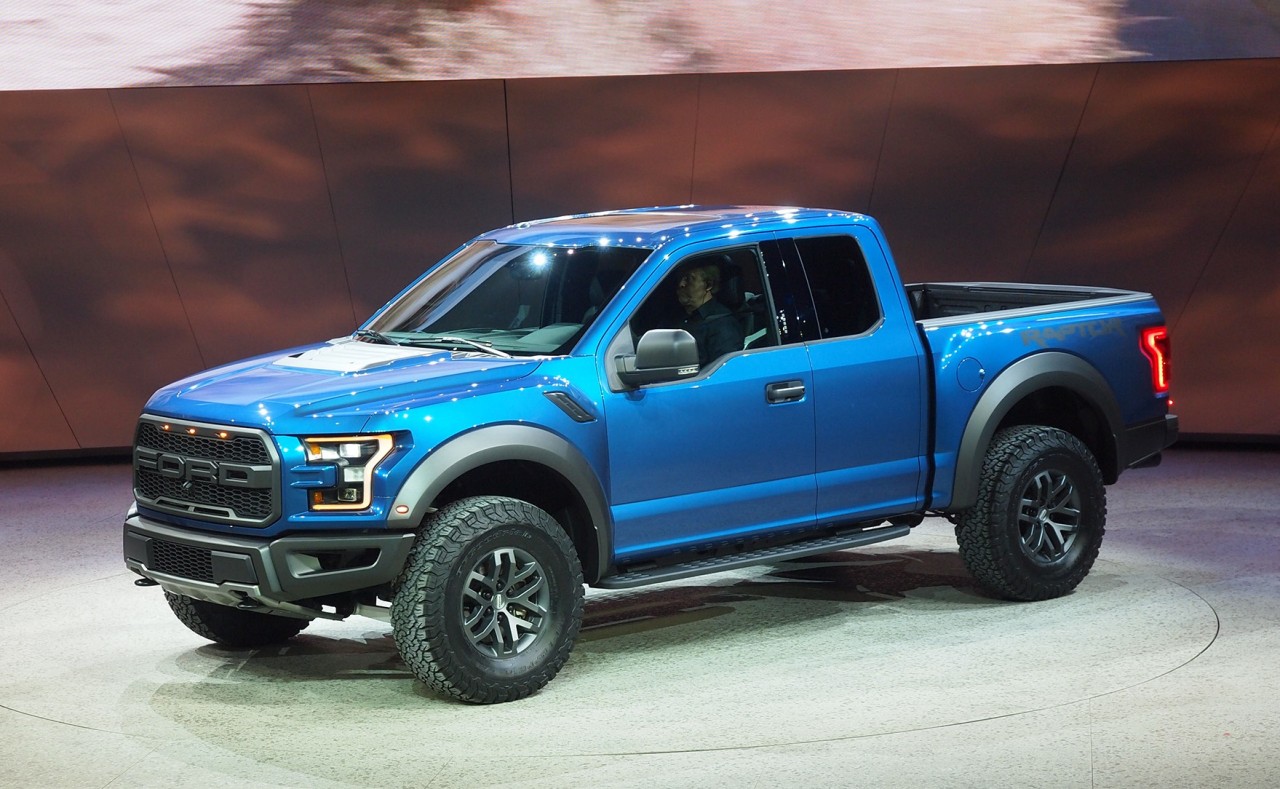 Ram may think the Rebel competes with the Raptor, but they're miles apart. The Ford now gets a 3.5-liter Ecoboost V-6 which will outperform the current 411hp 6.4-liter V-8. With the lighter engine and all-aluminum body it should be lighter than the current model, which means faster, and it's even more capable off road.
#7. 2016 Lexus GS F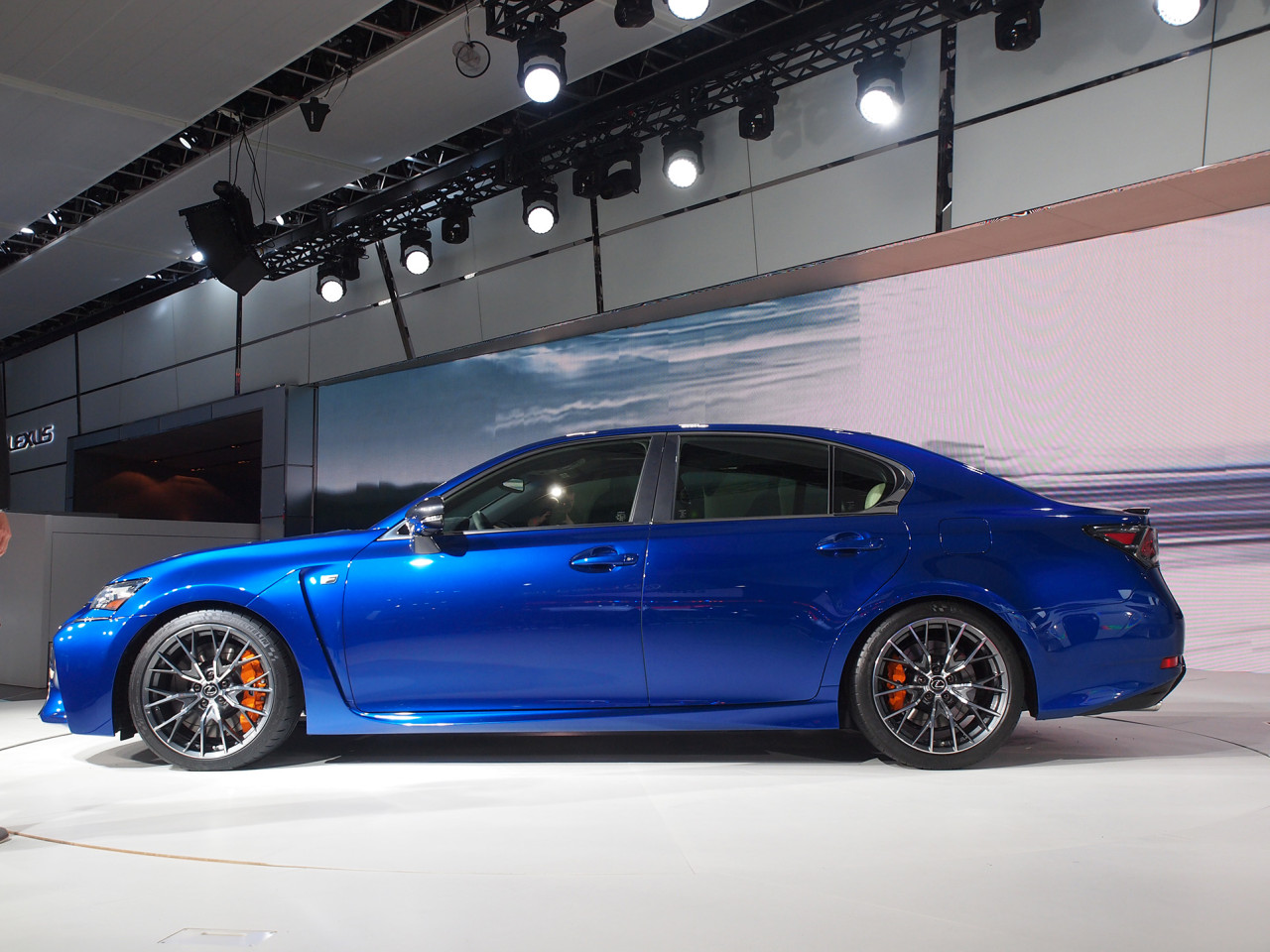 As far as I'm concerned, Lexus has built one performance car, the LFA. But if you're looking for a BMW M5 competitor, the 467 hp 5.0-liter V-8 and active suspension should make this a wicked good way to get far away, fast.
#6. 2017 Infiniti Q60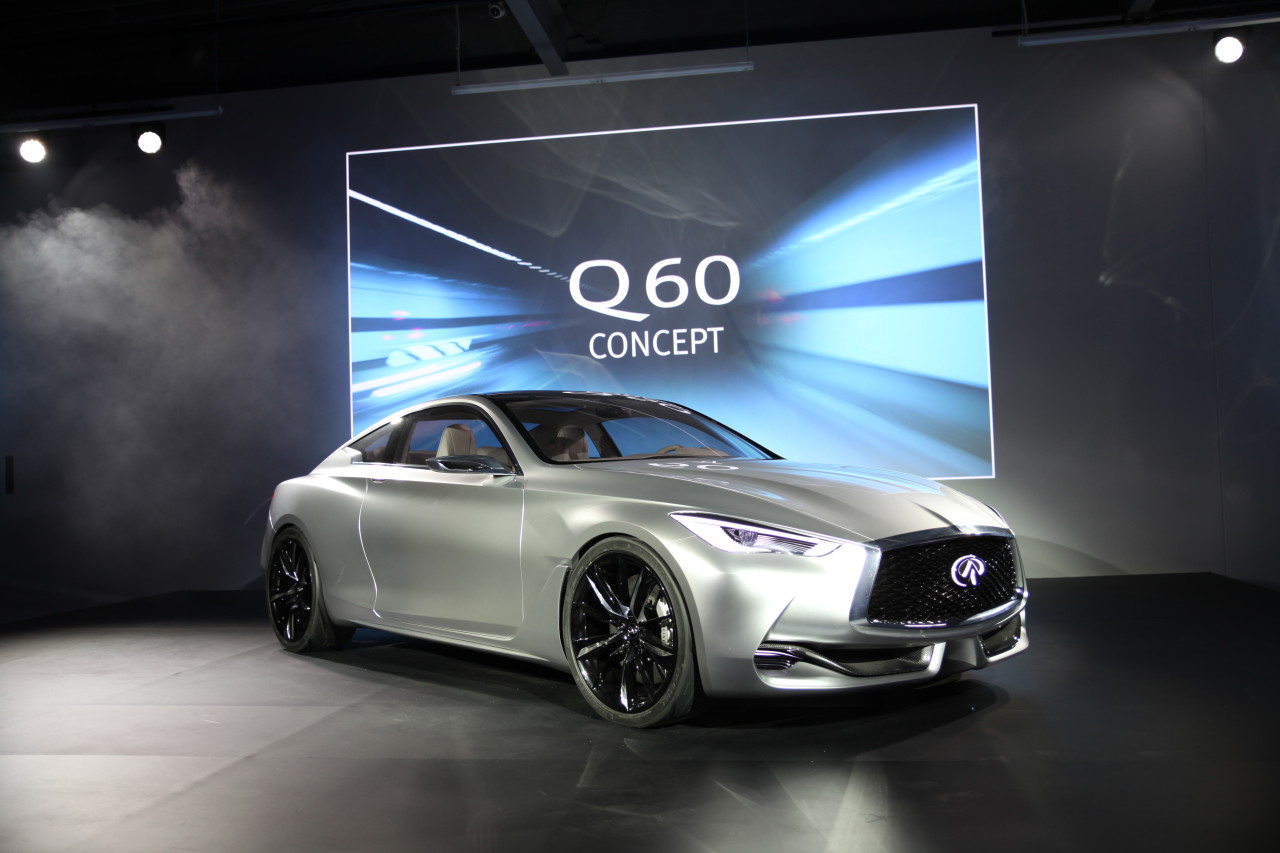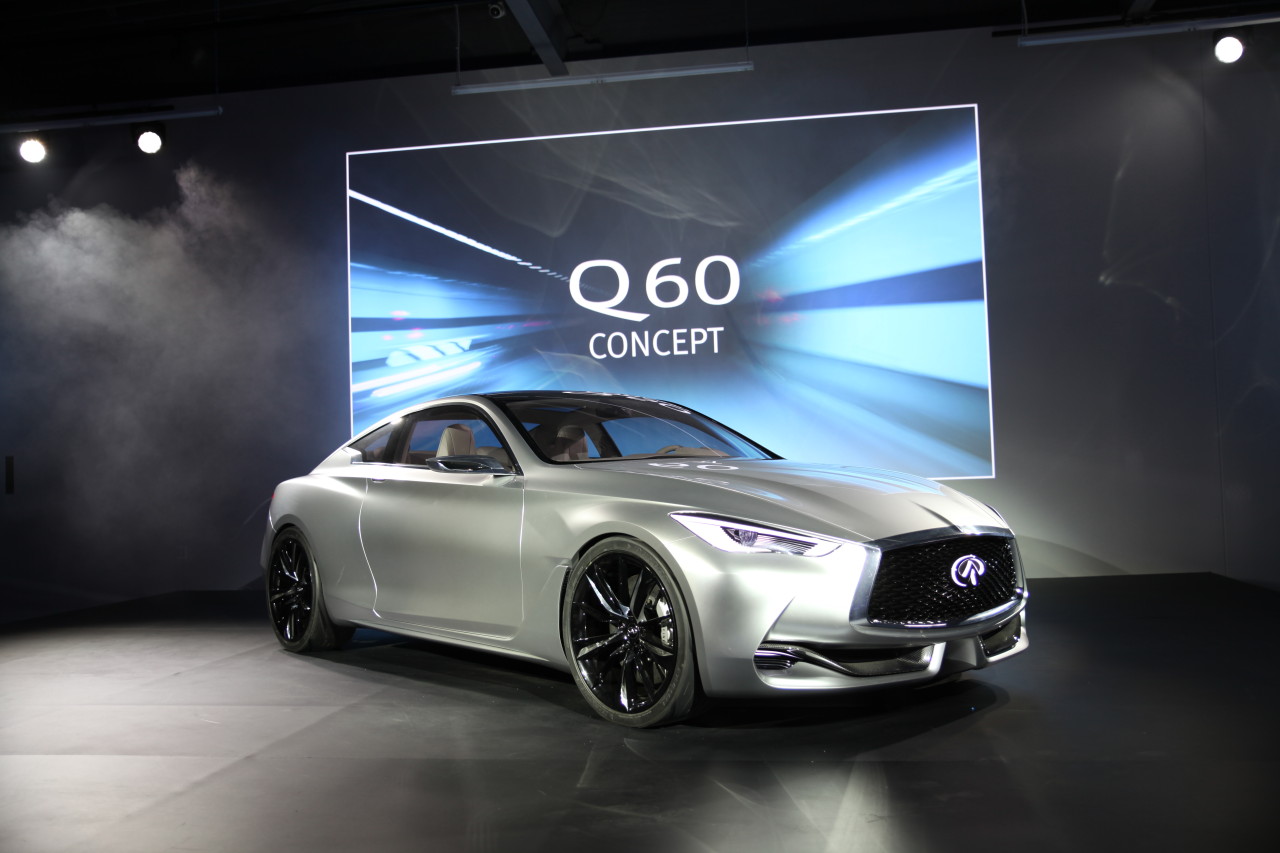 Infiniti isn't saying much about the Q60, just that it's the "precursor to a premium sports coupe that will go into production in 2016." In other words, a new BMW 4-series competitor that isn't a rebadged G37.
#5. 2015 Alfa Romeo 4C Spider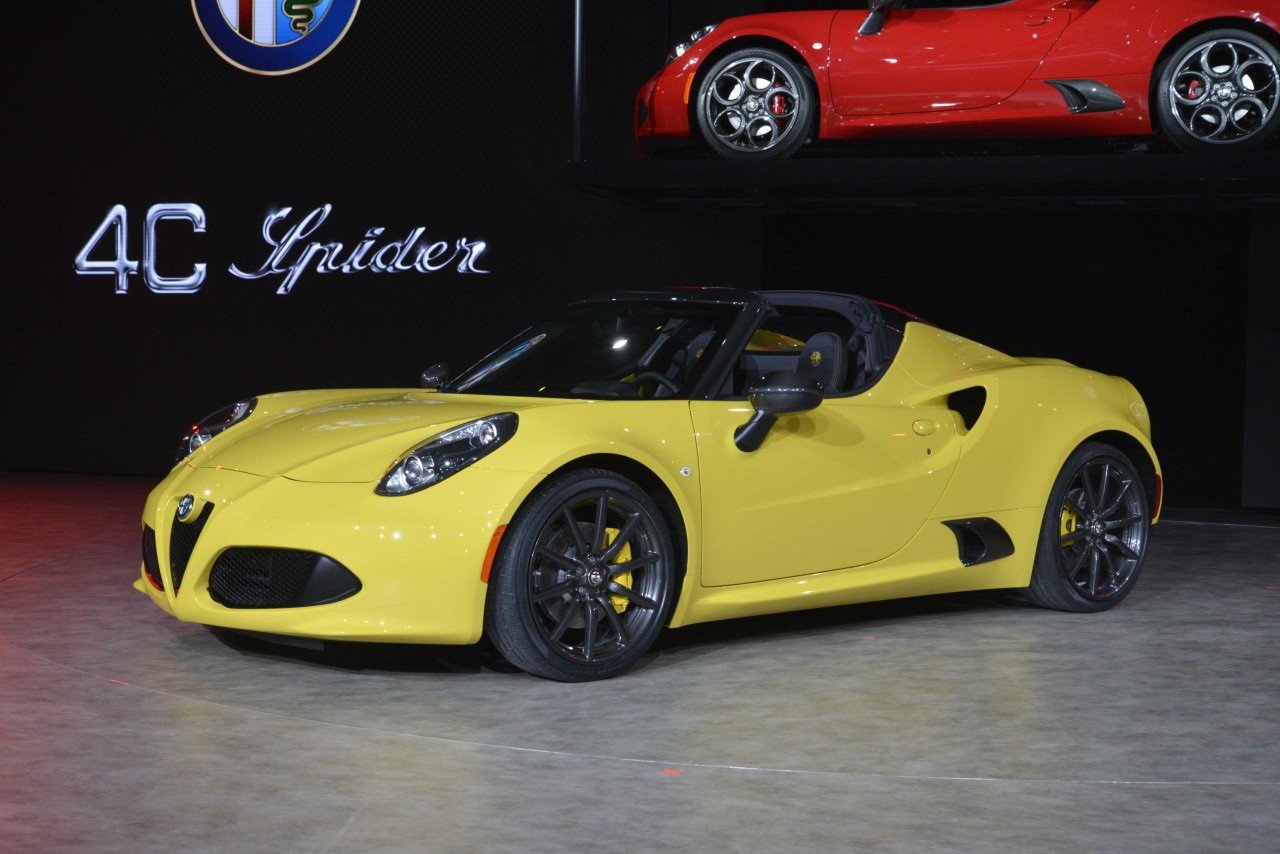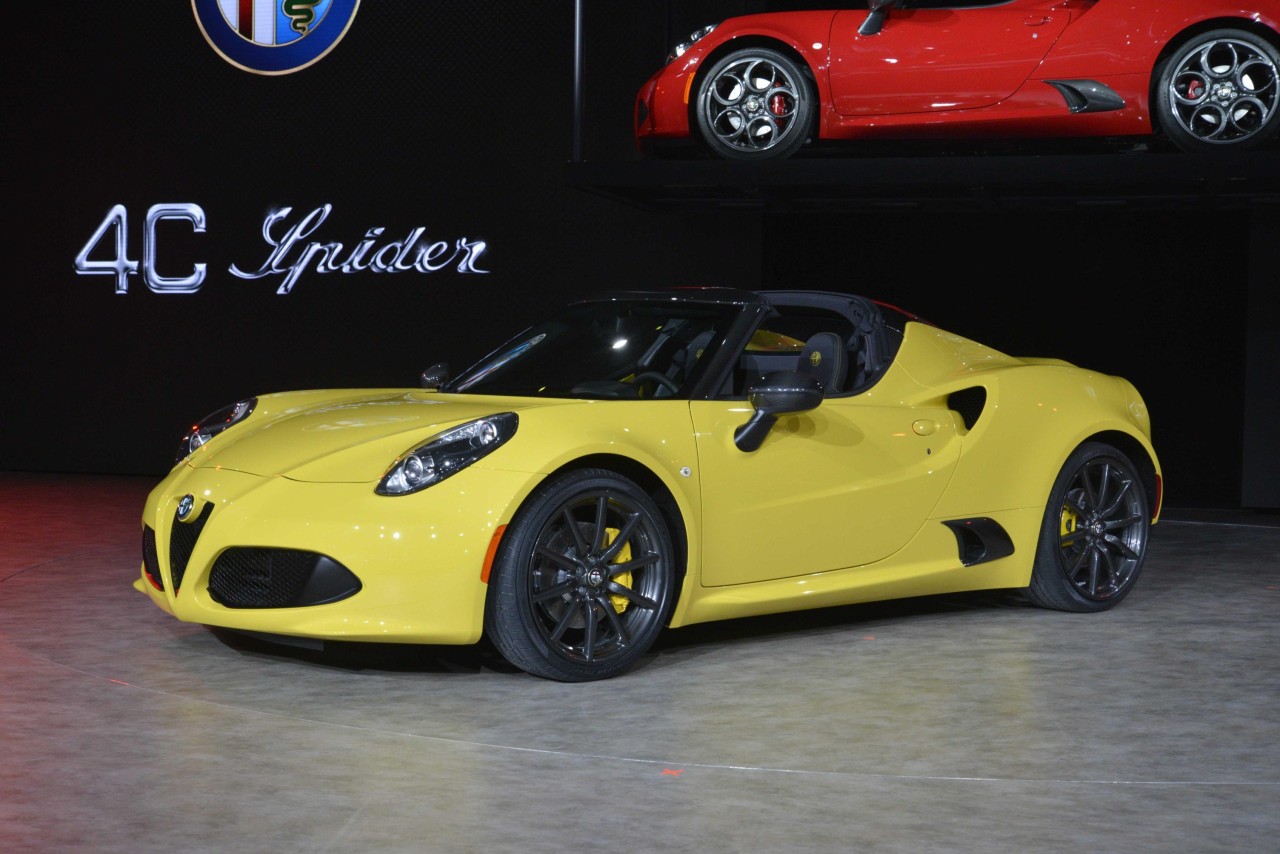 Take an Alfa 4C and make it even more Alfa Romeo as a convertible; make it even more hard-core with stiffer suspension, optional Track Package and Akrapovic exhaust; and it's starting to look like sports cars are back.
#7. 2015 Porsche 911 Targa 4 GTS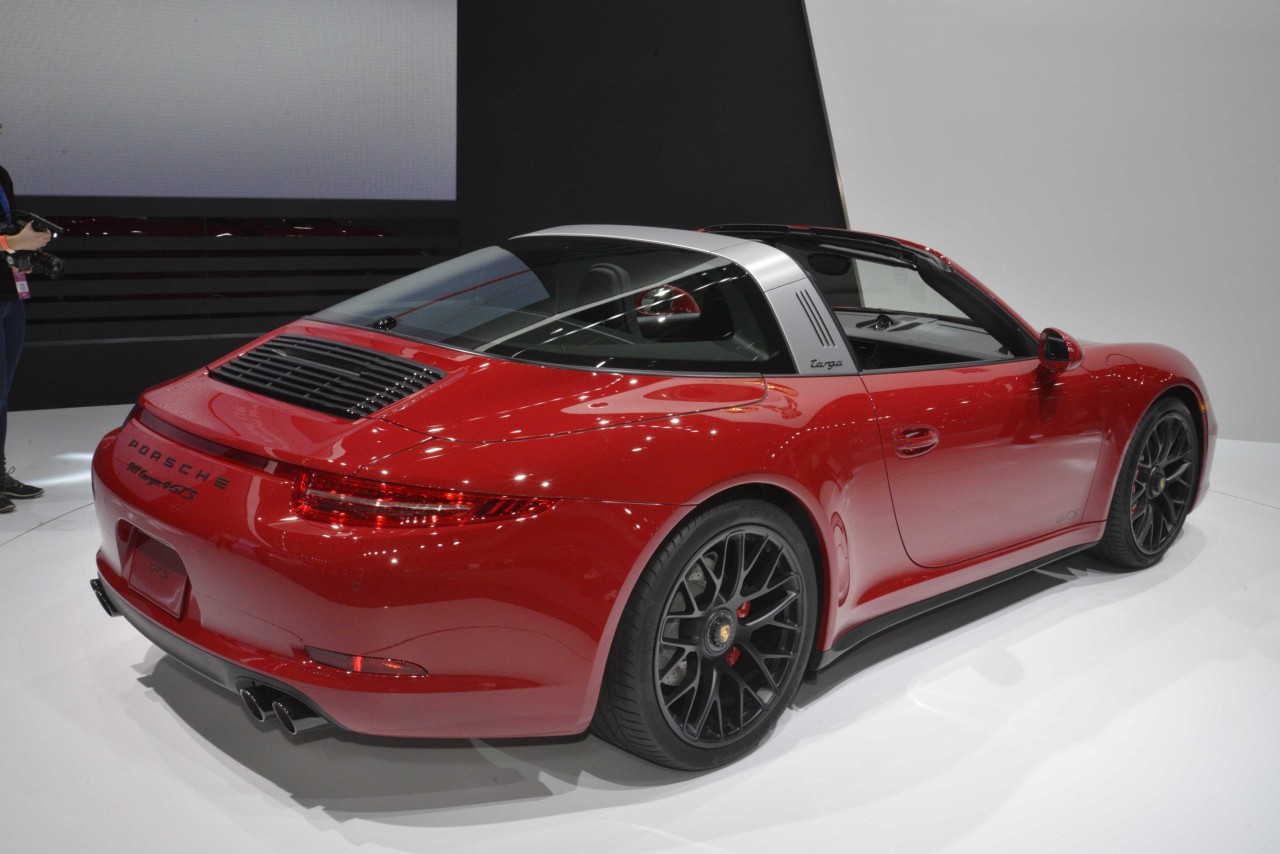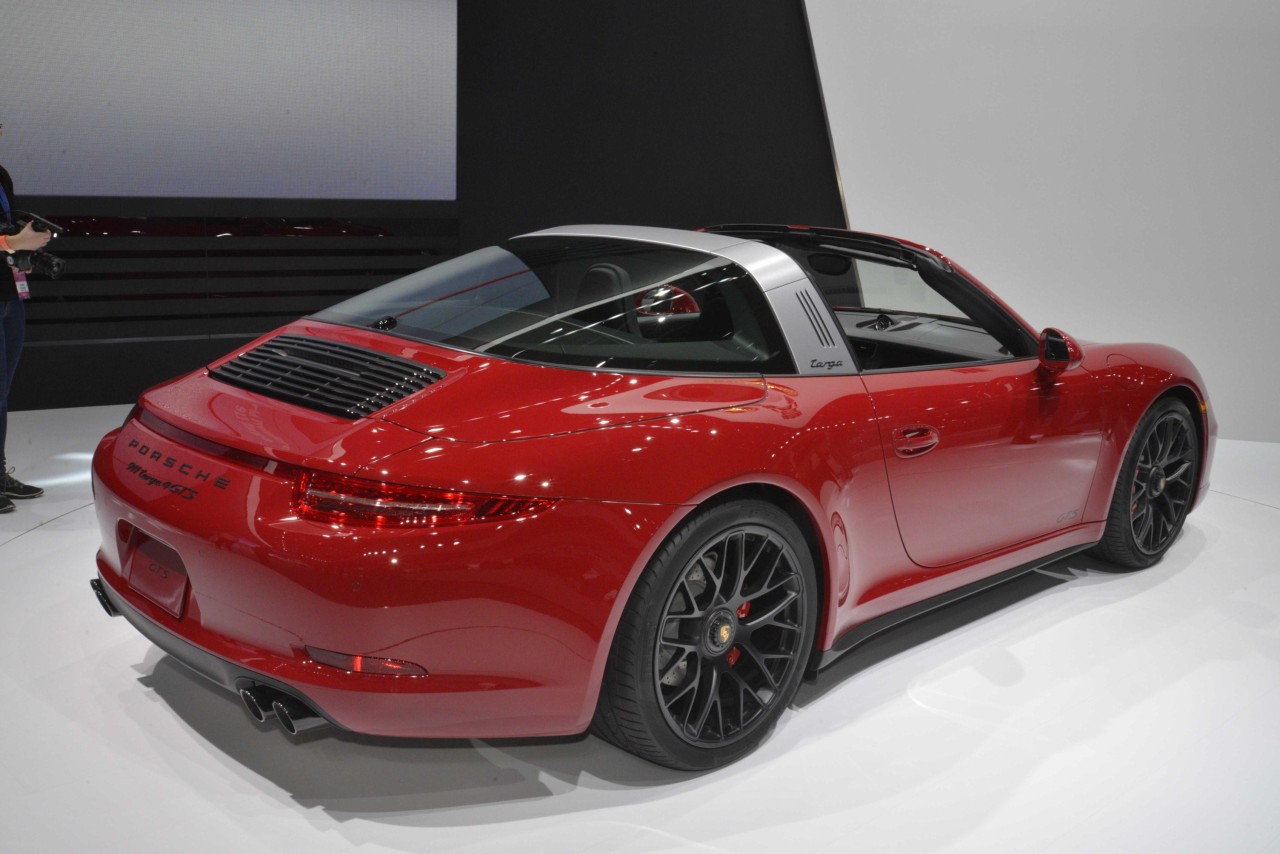 What I like best about the 911 Targa 4 GTS is how much it reminds me of an aircooled Porsche, especially the 1989 911 Speedster. It's got an extra-light Carrera 4 widebody, targa roof, standard Sport Chrono package and 430hp. It will be a classic.
#3. 2016 Acura NSX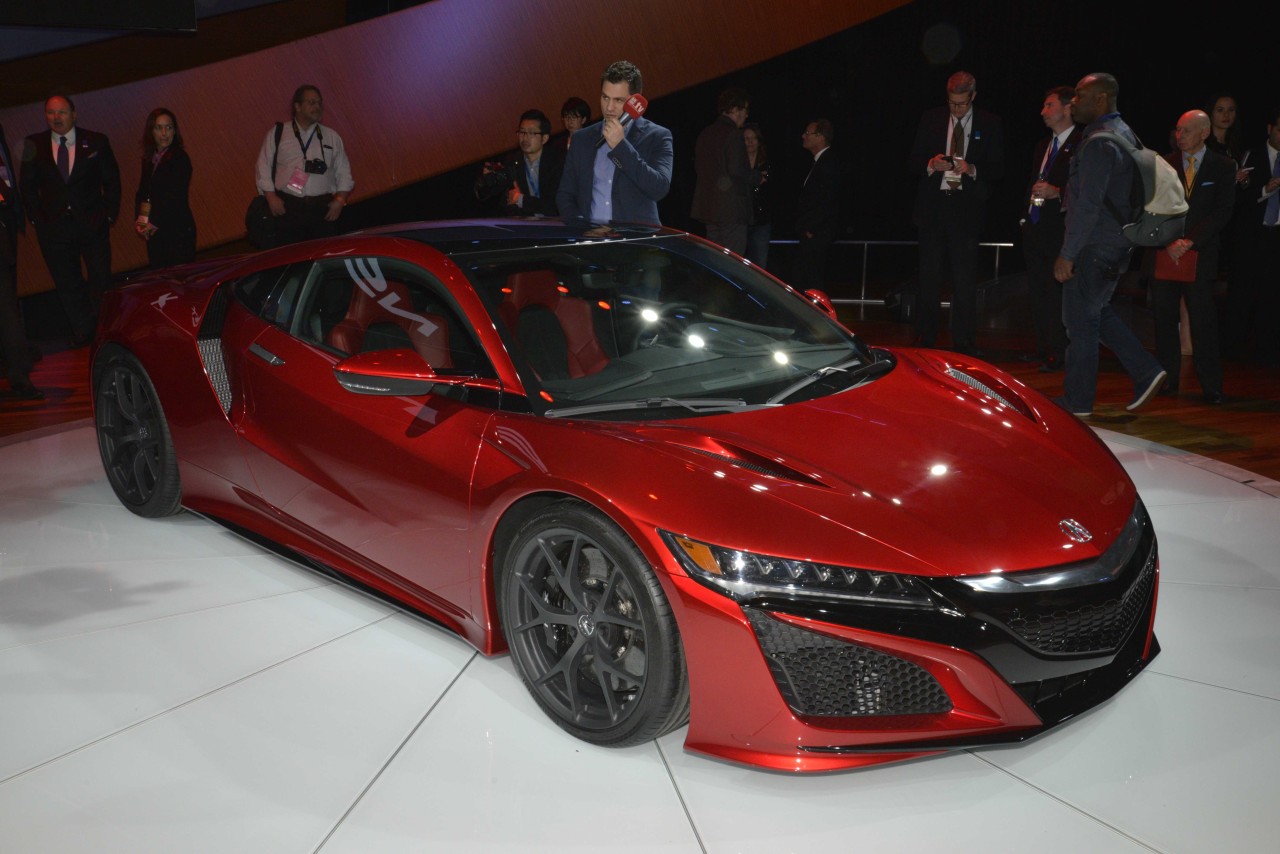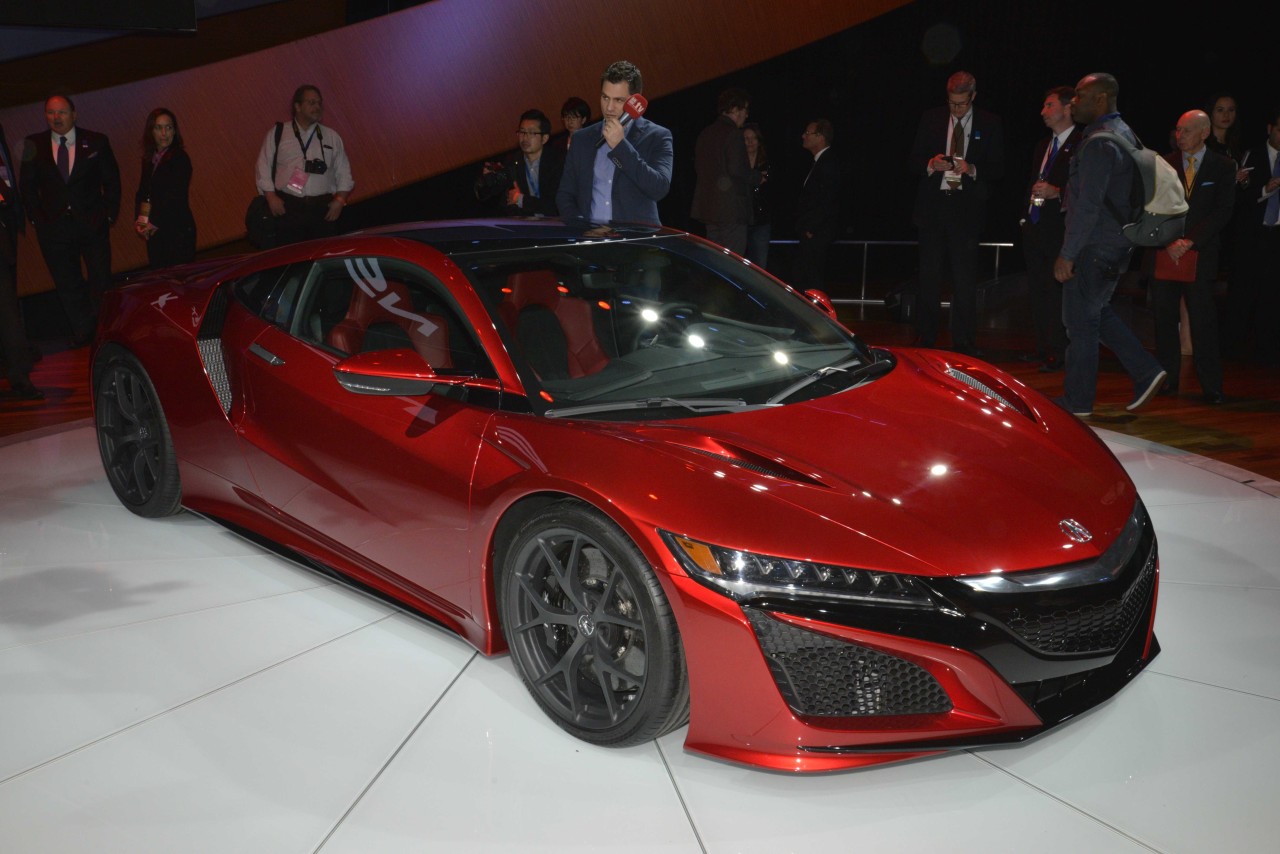 This was supposed to be Acura's show. Not their fault it was Ford's. It's going to be great, but is it going to be amazing? Only driving will tell.
#2. 2016 Shelby GT350R Mustang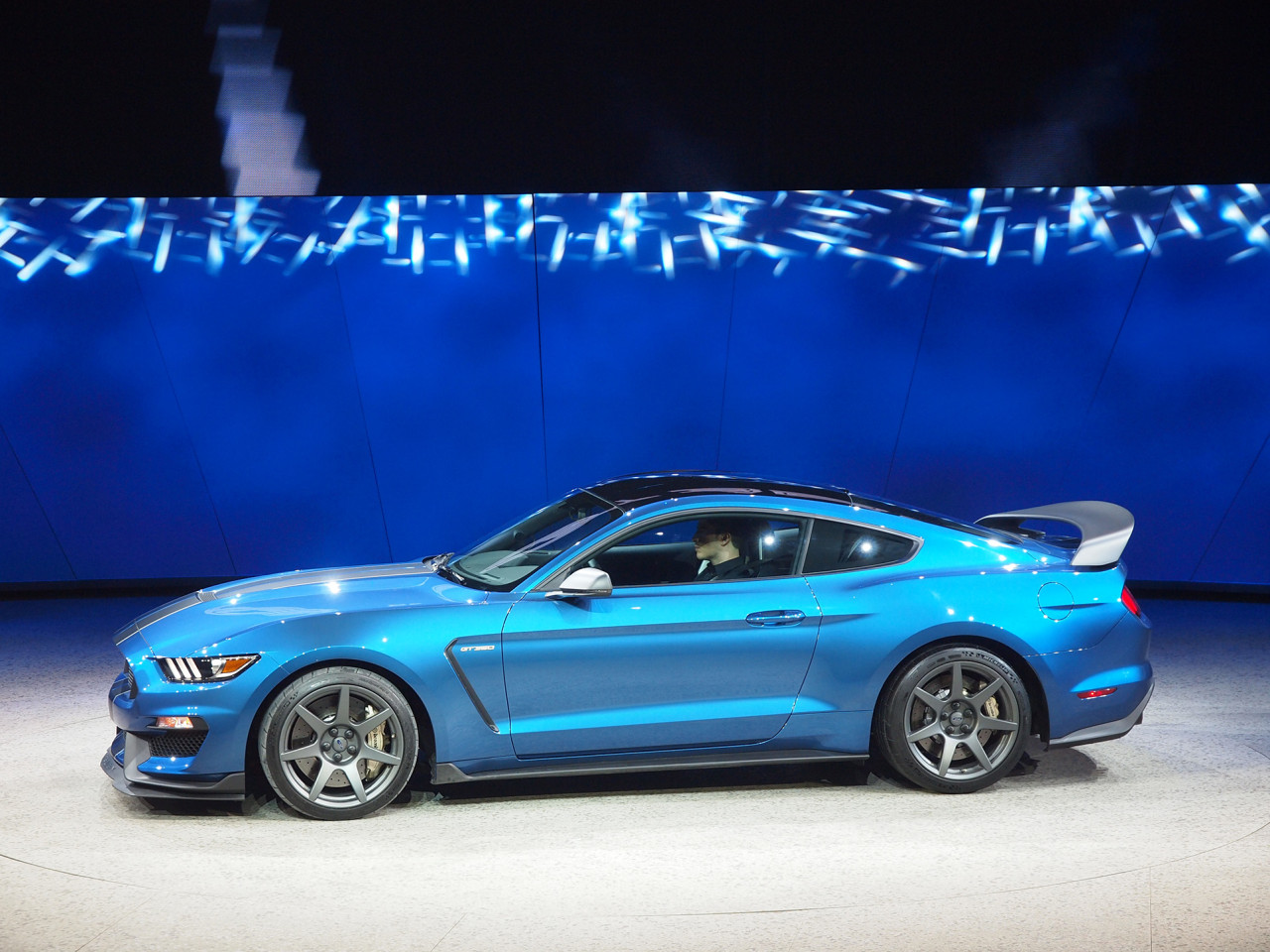 Ford doesn't bring out the R label for a Mustang very often, but when they do it's always for something very, very special. The GT350R is in every way a street-legal race car, with a new 500hp-plus 5.2-liter V-8 and carbon fiber wheels weighing 13 pounds each. It should be ridiculously fast in every situation.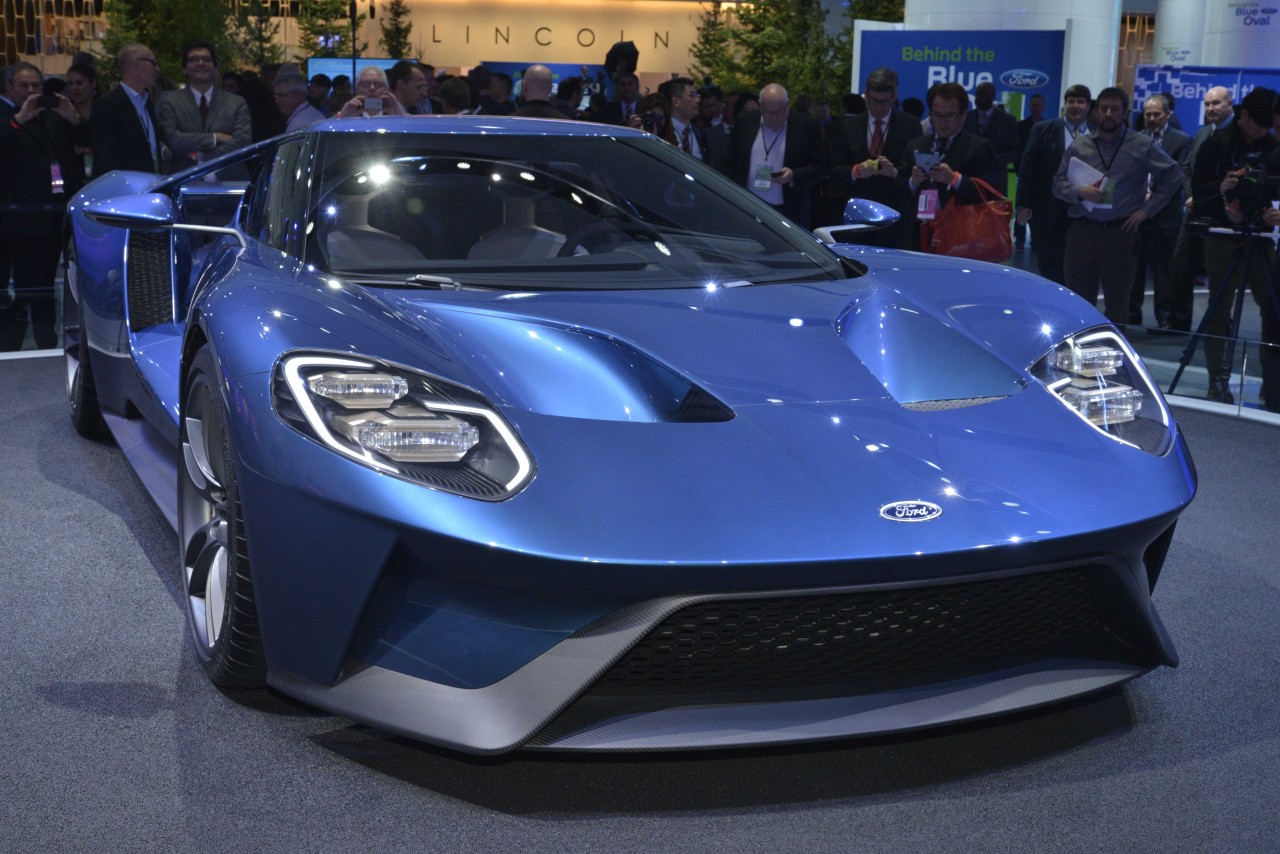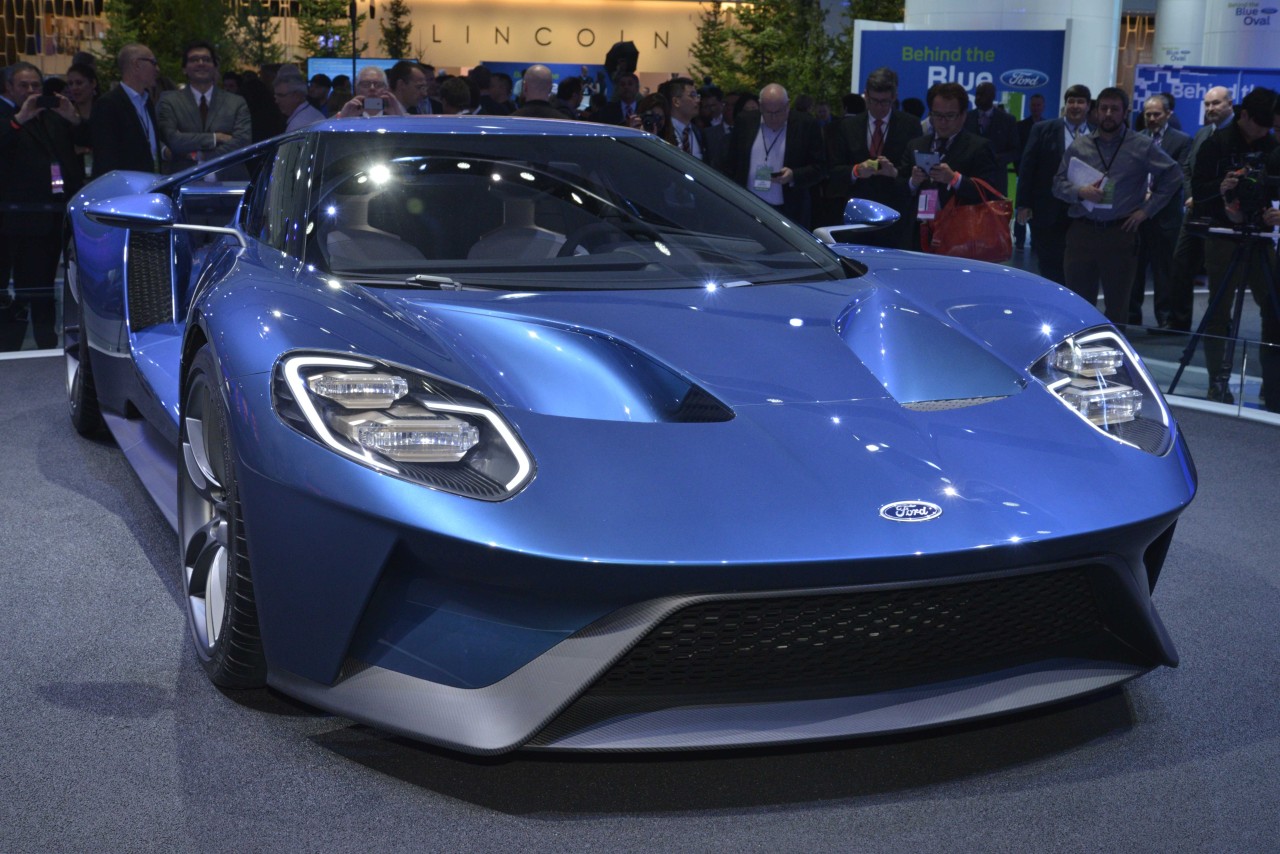 This is a car for the ages. I'm talking Porsche 918-level stuff. We'll have to wait to see it in the flesh but as of now, it looks like the single greatest performance car ever built in America.