What's that? Oh, just some old used race cars, is all. Nothing to see.
1. 2007 Ferrari FXX Evoluzione Berlinetta, Bonhams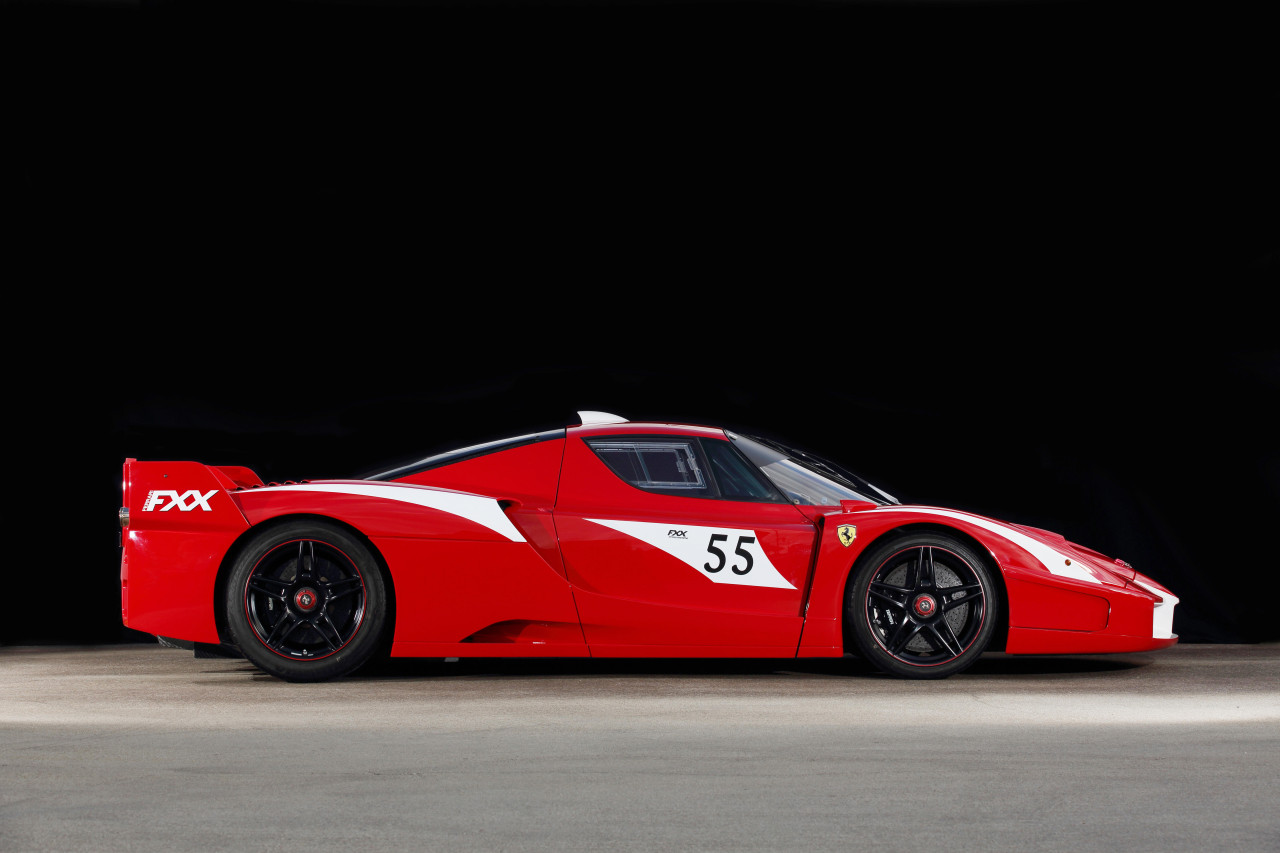 The 2007 FXX Evoluzione got multiple improvements including 848bhp at 9,500rpm, up from 789bhp at 8,500rpm in the original. Based on the chassis number, this should actually be the very first one built. That would make it a 2006 so if it's a real Evoluzione today, it would have had a factory upgrade. Bonhams is not always as diligent as they could be with their research and they offer no history on this particular car. They also spelled Ferrari wrong.
2. 1972 Lola T310 Can Am, Mecum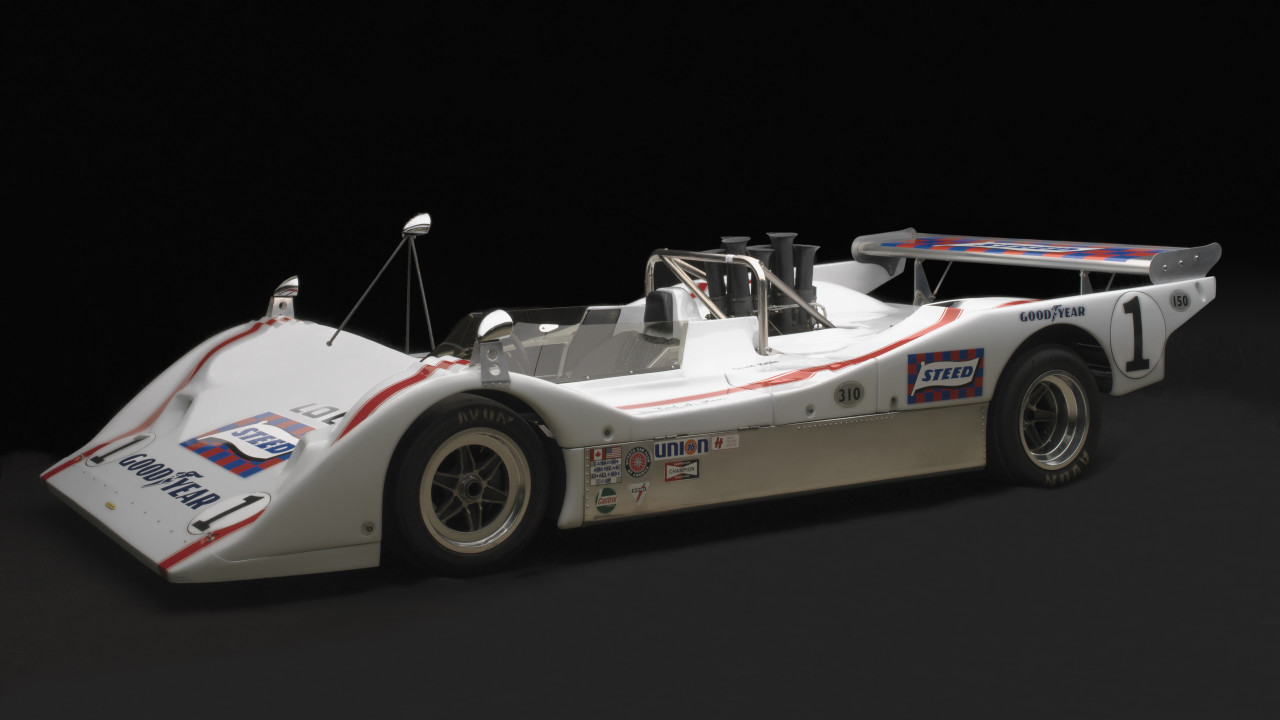 The Can-Am series had a few years when it was the world's greatest race series. The very best drivers had the most extreme cars and the most powerful sponsors. Lola was a huge force and this was their last Can-Am car, raced for three years and driven by David Hobbs. It's still on the vintage race circuit today.
3. 1974 Porsche 911 Carrera 3.0 RSR, Gooding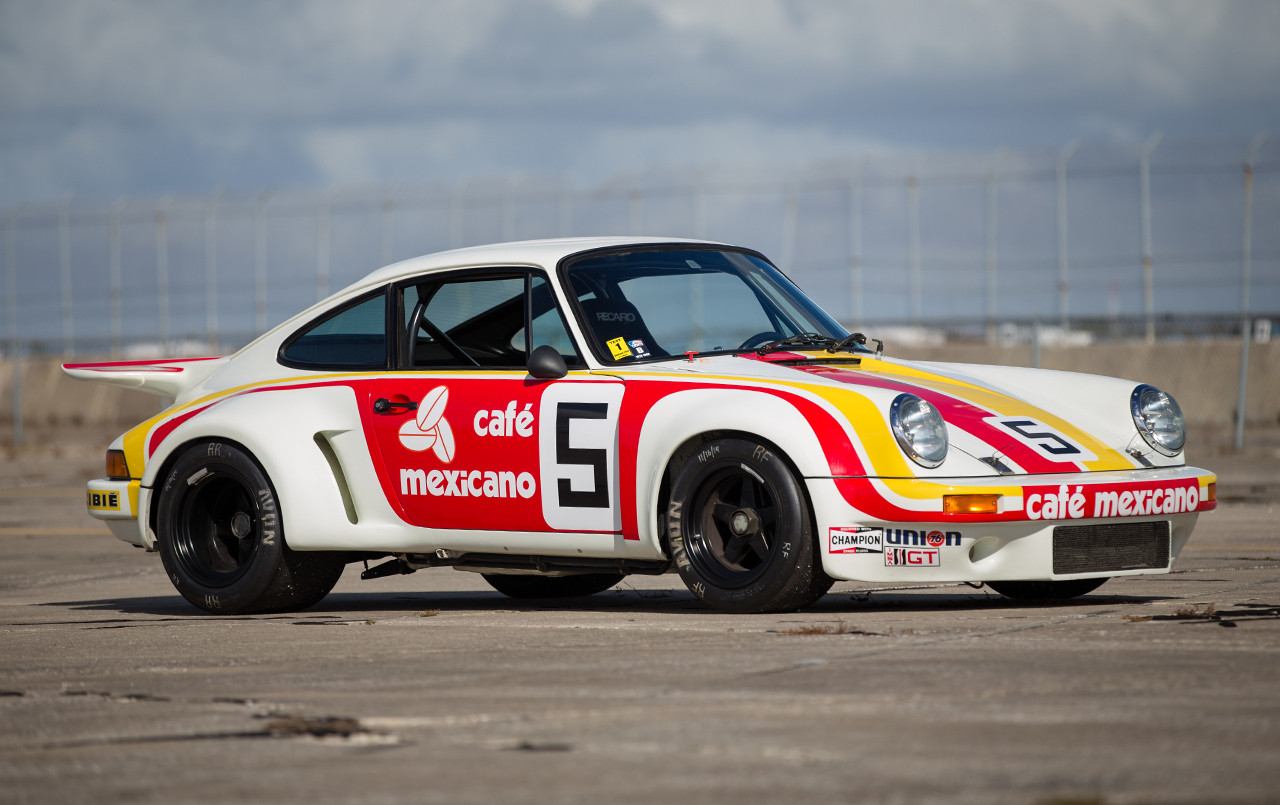 Because their auction is several months off, Gooding doesn't have much to say about this particular RSR, but they do have the chassis number which is enough to see that this car ran at the Daytona 24 Hours four times, including a fifth overall in 1983 after starting 58th. It was even street driven for a while, which is amazing, and it's obviously been restored in its 1975 Hector Rebaque livery.
4. 1935 Delahaye 135 S, RM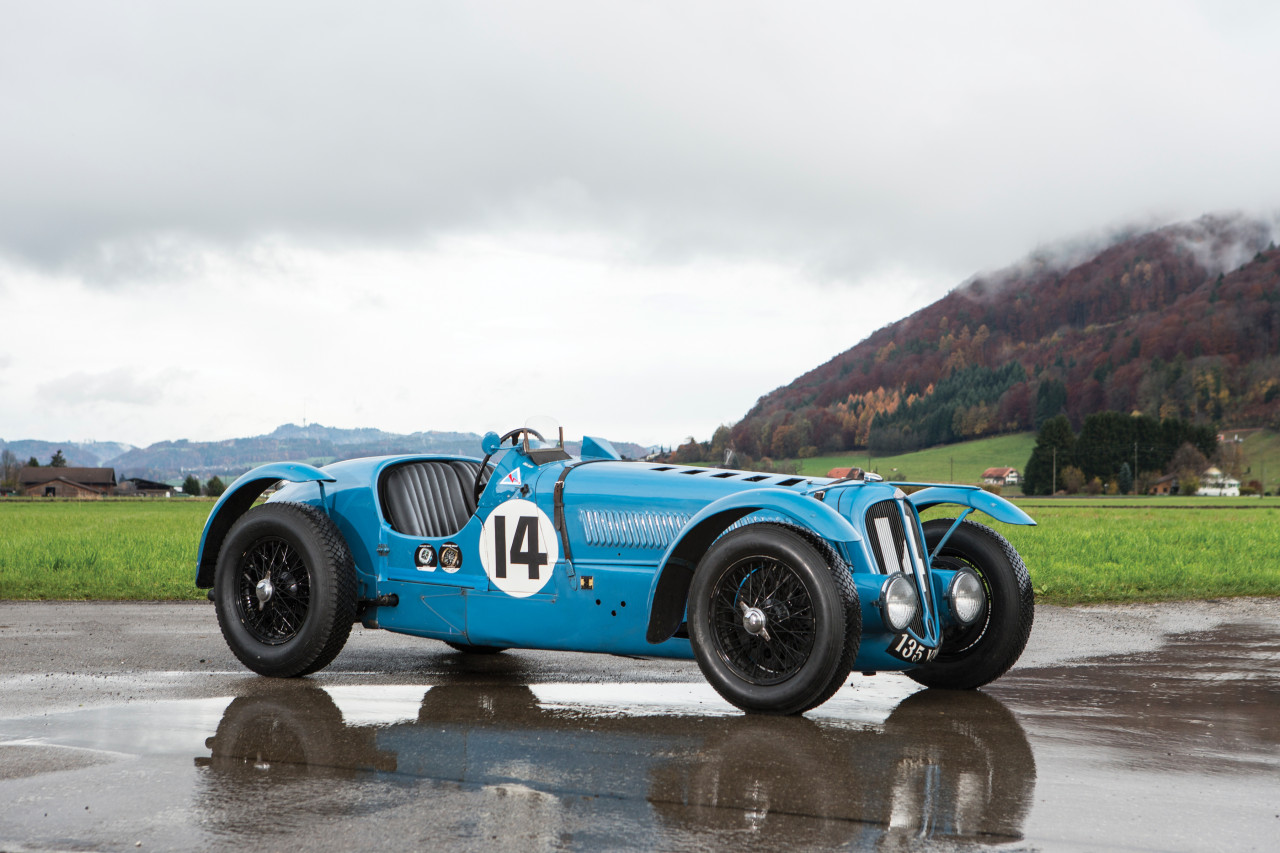 If you want to know what a Delahaye is, RM has all the information you could want. What you need to know is it had a podium finish at Le Mans and was one of 16 built by the factory for racing. Someone with $1.5 million will be able to drive it on the street.
5. 1970 Dodge Challenger T/A, Hollywood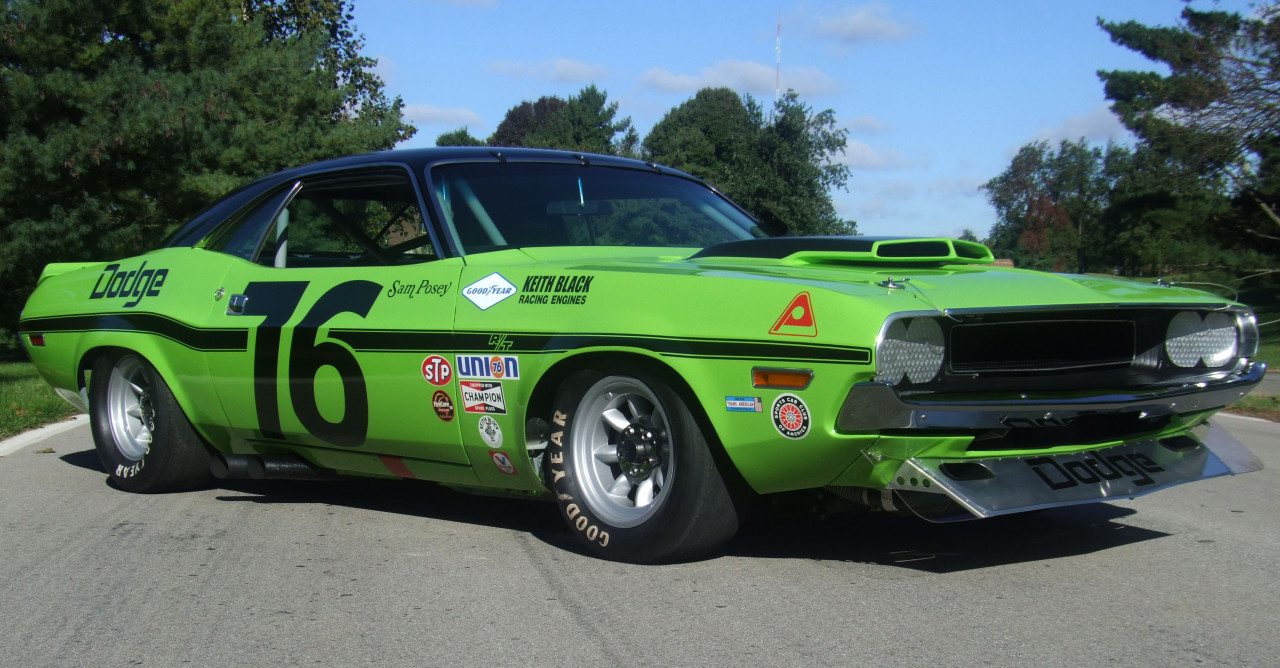 This car has been around for a while; the good news is that means there's lots of history for it. Sam Posey drove it in Trans-Am, Chrysler has shown it at SEMA and it comes with a genuine period Keith Black Trans-Am racing engine.