We're going to be rolling out some new content and features on the SpeedList blog in the next few weeks, starting with Five for Friday. This will feature some of our favorite high-performance cars available at upcoming auctions, in this case in Scottsdale next week. Check the links for more details. If you could have any one, which one would it be?
#1: 1999 Shelby Series 1, Barrett-Jackson.
Carroll Shelby put his name on a hell of a lot of cars. Designed by him from the ground up, the Series 1 was his favorite.
#2. 2005 Mercedes-Benz SLR McLaren, Bonhams.
You know, prices on used SLR McLarens are surprisingly reasonable. When you think about what you're getting, you can't afford NOT to buy one.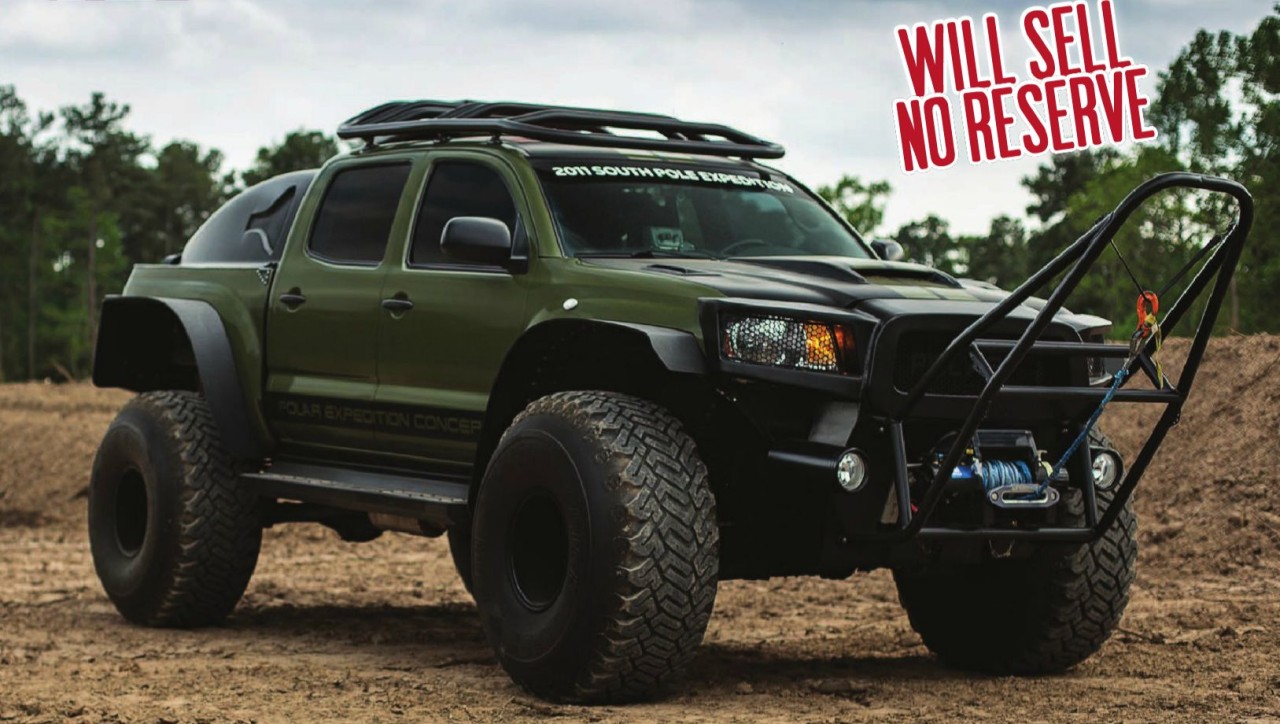 #3. 2010 Toyota Tacoma Polar Expedition, Russo and Steele
I love this thing. It carries 330 gallons of fuel and drove 700 miles to the South Pole. In a DAY. 'Pretty sure it's going to make it over the curb at the mall.
#4. 1993 Bugatti EB110 GT, RM
EB110s are weird and ugly. But if you were a living car lover in the Nineties they were from the future. It had 145hp more than a ZR1 Corvette and went 213mph.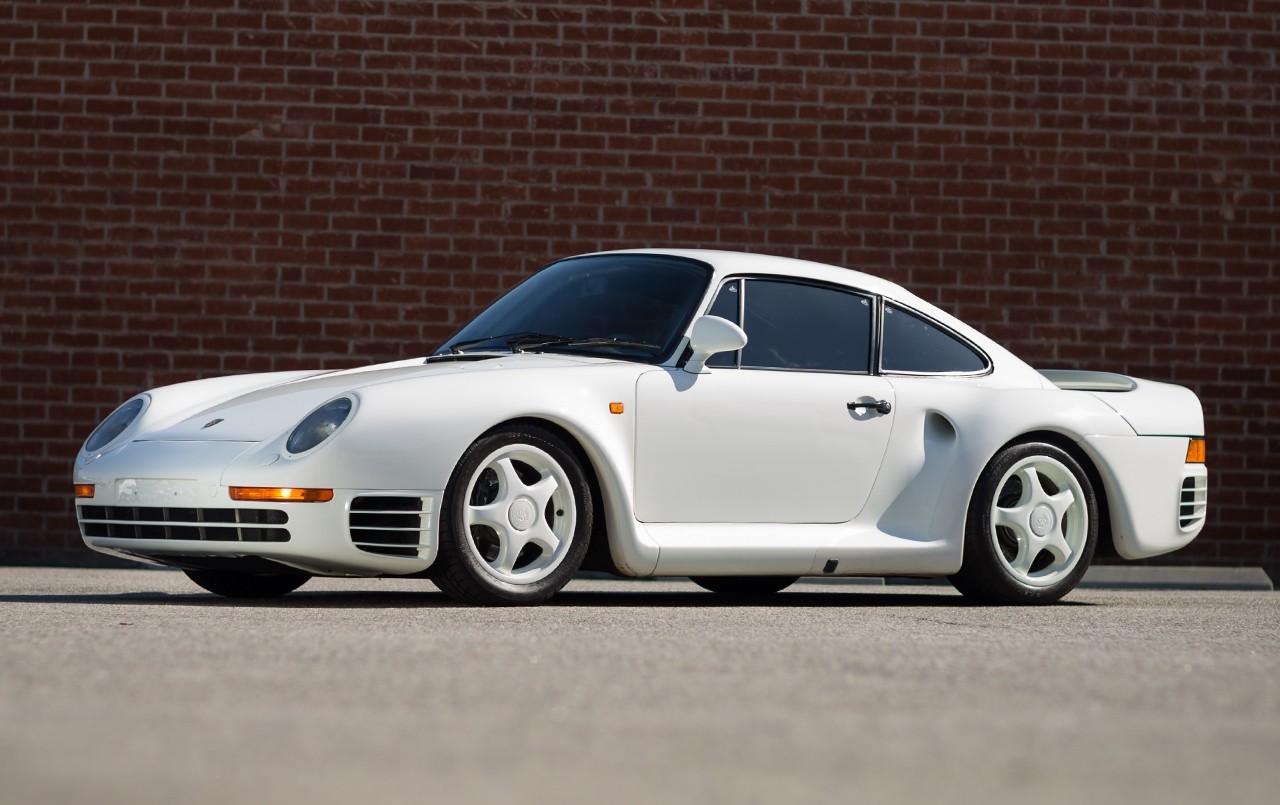 5. 1988 Porsche 959 Stage II Sport, Gooding & Co.
They only built 29 959 Sports, and the factory only did three known 540hp Stage II conversions. So that's 220lbs lighter than a regular 959 and 90 more hp. I'm thinking it's fast.