One of the years most important motorshows is currently underway in Geneva, Switzerland, and some incredibly impressive cars are being shown for the very first time. After sifting through all the hybrid hypercars, stunning concepts, and latest production cars for sale shortly, here's our six favorite cars that would surely give your neighbor a case of driveway envy.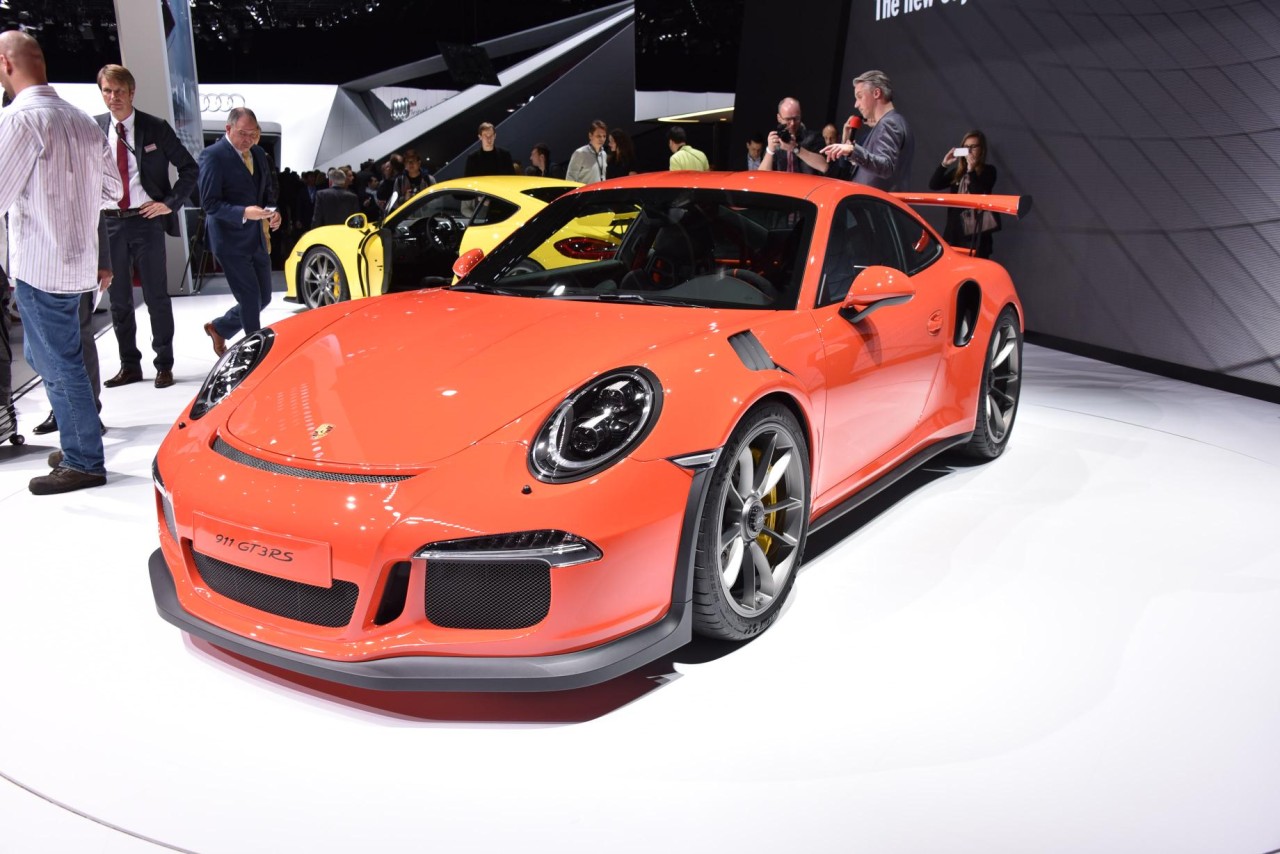 1. Porsche 911 GT3 RS
According to Porsche, the 911 (type 991) GT3 RS is the definitive track car for everyday use. The new RS is powered by a 4.0-litre six-cylinder engine with 500 hp (368 kW) of power and 460 Newton meters of torque, combined with a specially developed PDK transmission. Sign us up.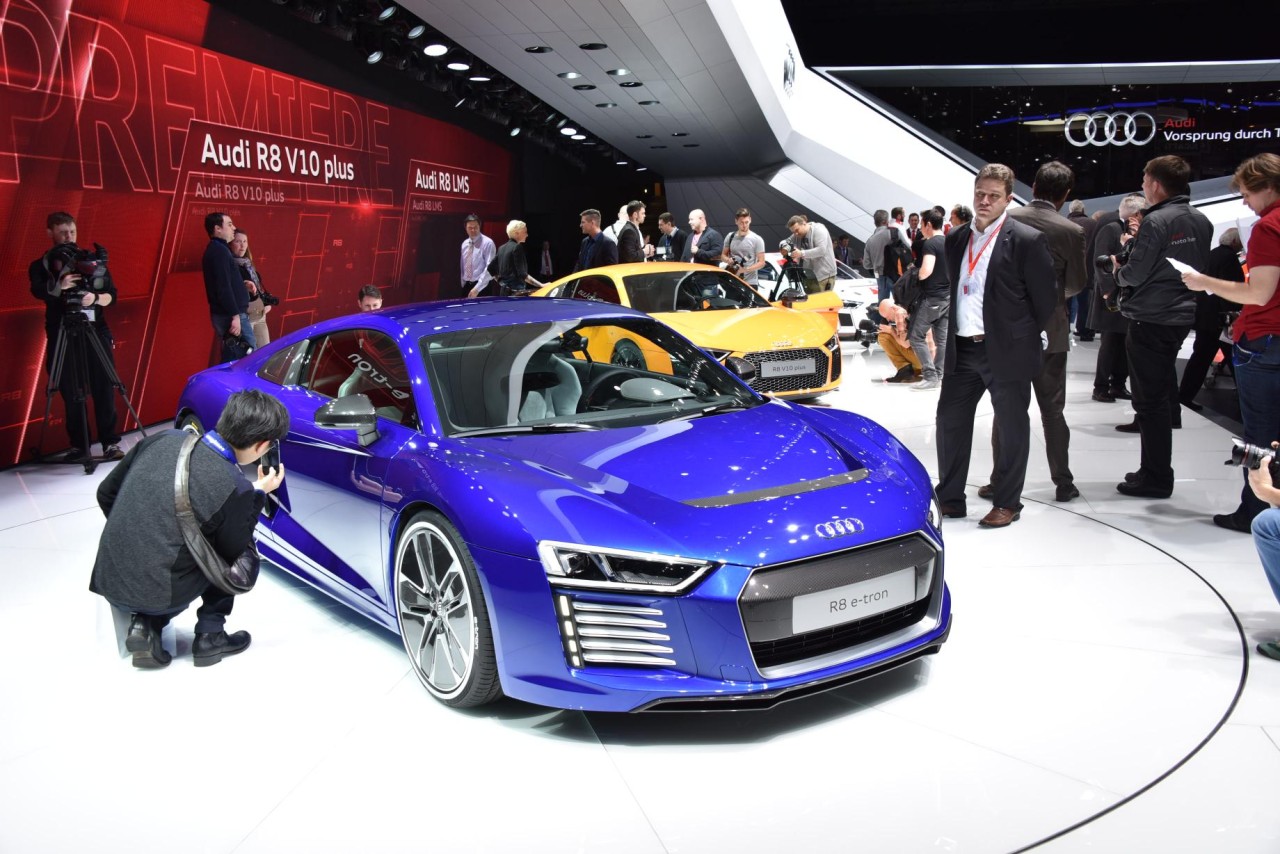 2. Audi R8 E-tron
Audi tells us the R8 E-Tron packs 456 hp, has a 280 mile range, and a charging time under 2 hours. Sell the Tesla, we'll take one in this exact color combo.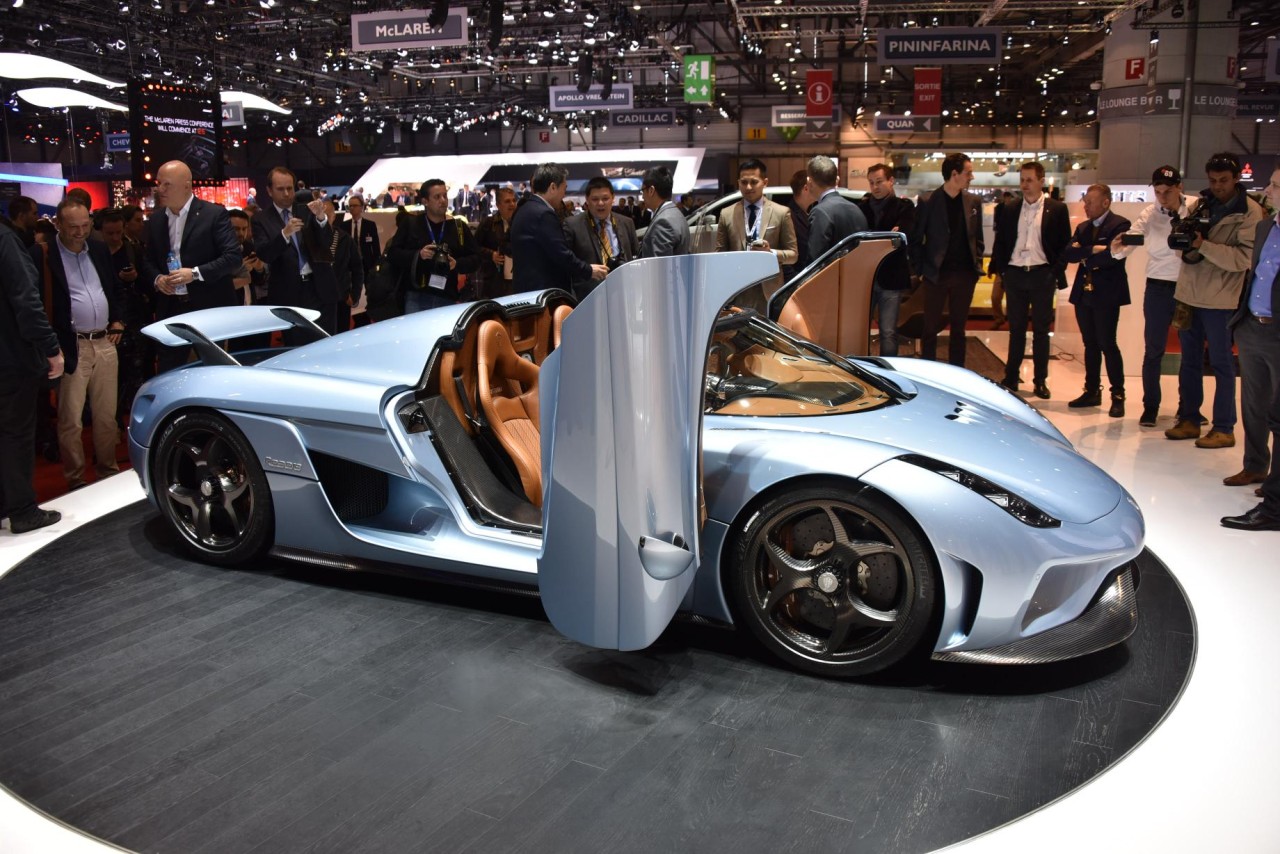 3. Koenigsegg Regera
It looks like the Swedish bespoke carmaker is joining the hybrid hypercar paty with this sleek looking 1,500 horsepower stunner.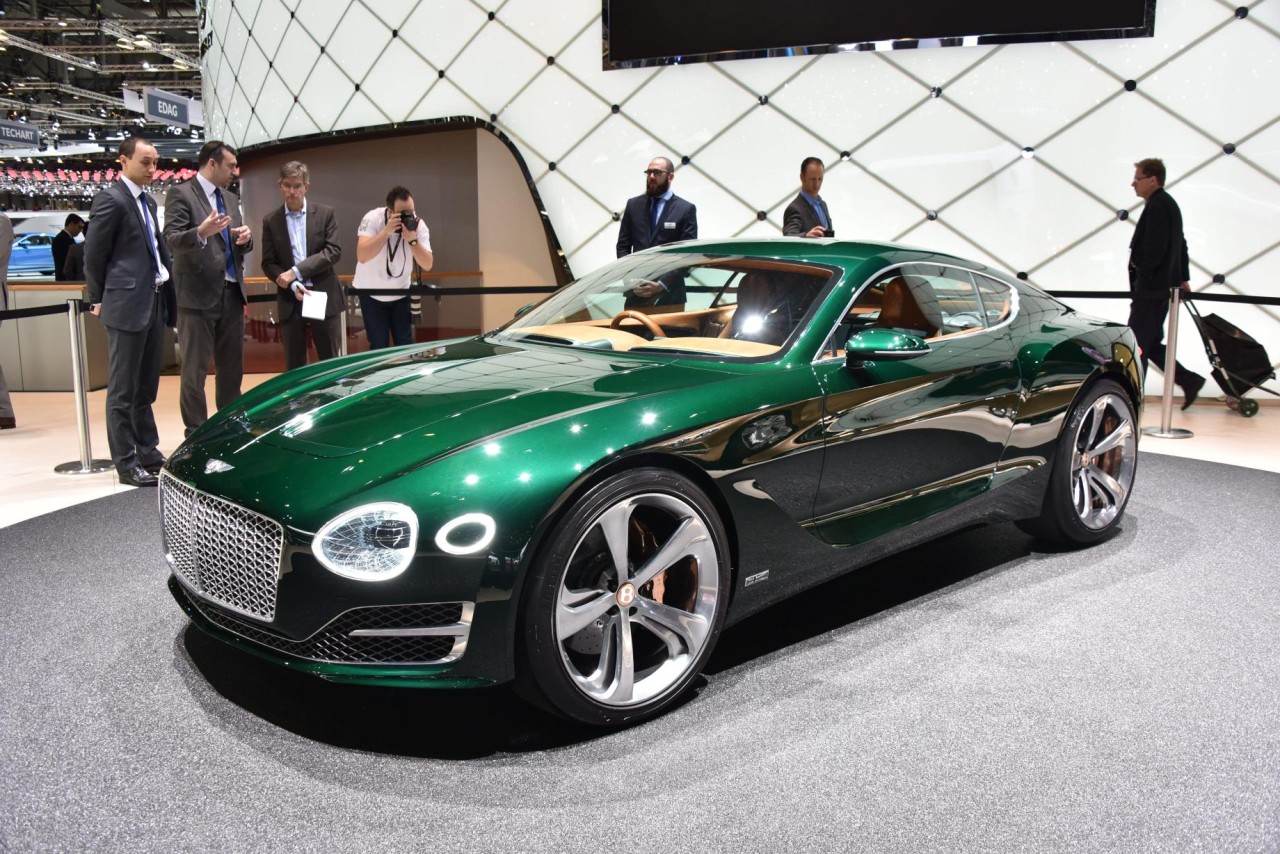 4. Bentley EXP 10 Speed 6 concept
Just on looks alone Bentley needs to bring this concept to reality. This stunning green-machine makes us say Aston Martin who?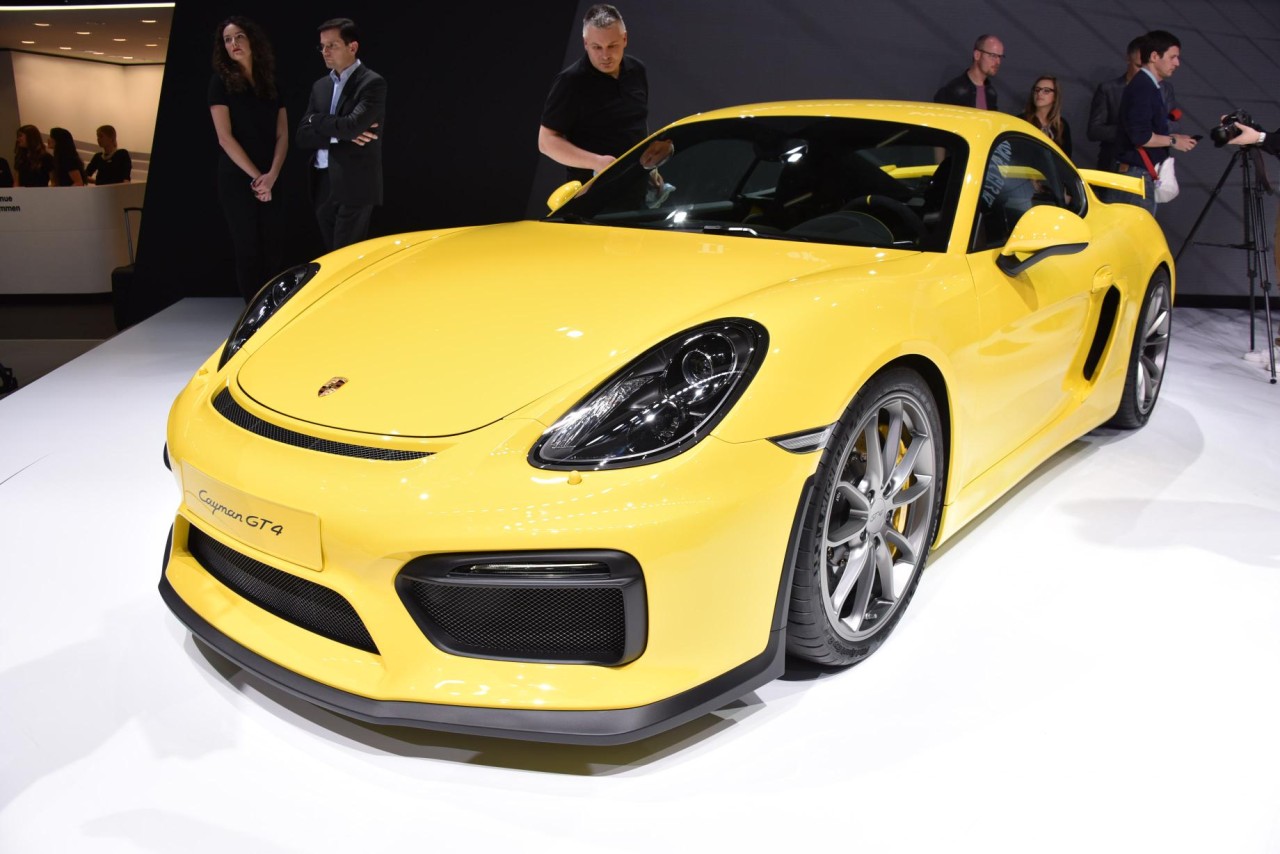 5. Porsche 2016 Cayman GT4
The long awaited three-pedal boy racer from Porsche is finally here! Featuring the same 385 hp power-plant from the 911 Carrera S, and only available in a manual transmission, this is the one we'd take home from the show if granted just one wish.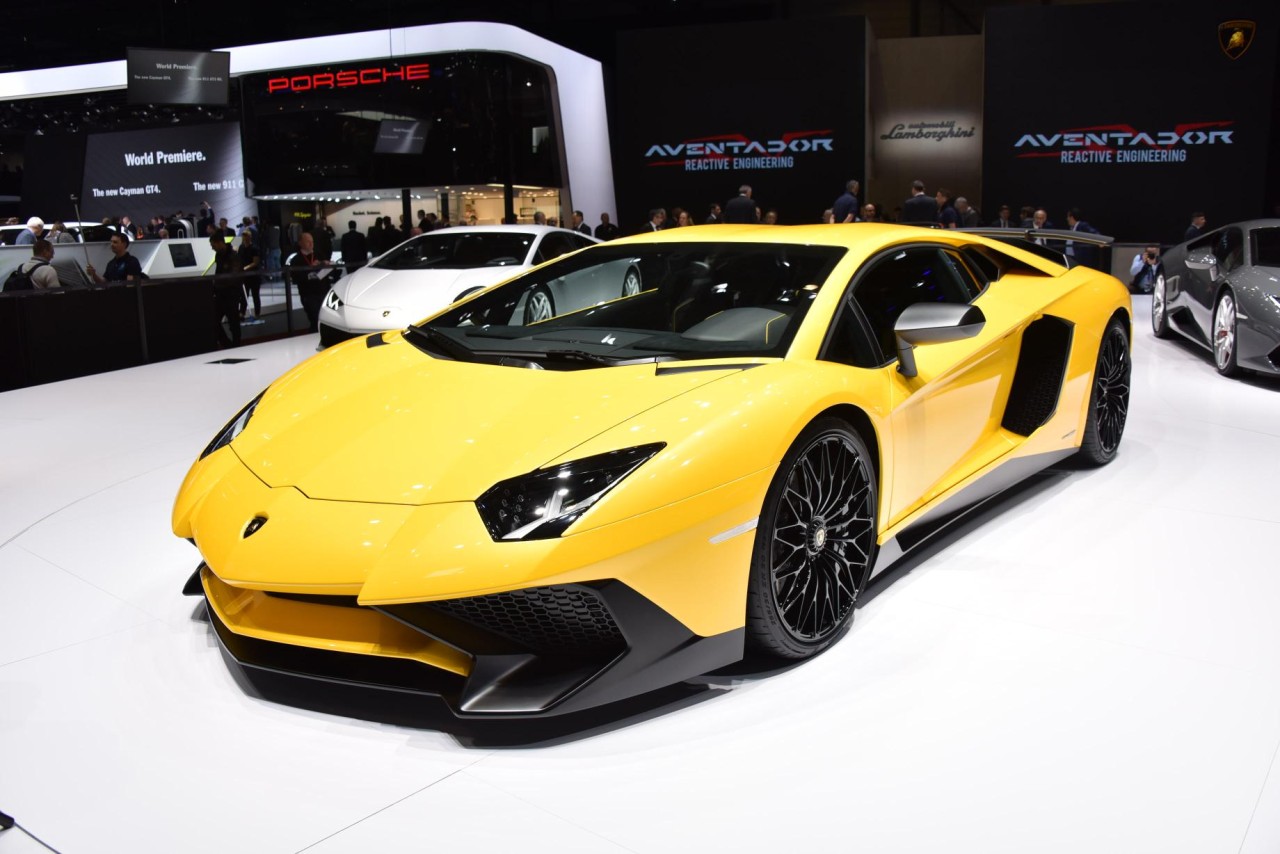 6. Lamborghini Aventador SV
Lamborghini shows up to the Geneva party this year with a 740 horsepower, 6.5-liter V12, Italian fire-breather. This harder-core Aventador can take you from 0-62 mph in a neck snapping 2.8 seconds, topping out at 217 mph, and it looks good in yellow as well.
Honorable mentions:
Ferrari 488GTB, McLaren 675 LT & P1 GTR, Mercedes-Benz G500 4X4-2